A team of fashion designers from The University of Central Lancashire have diversified their skills to help with the Covid-19 effort.
There has been a cry out for more PPE across the UK, and many businesses are now turning their usual manufacturing lines into much needed protective equipment supplies.
One team of fashion designers and experts at the University of Central Lancashire are helping out with practical clothing in the form of isolation gowns for the local hospital.
Alumnus and part-time lecturer Femida Adams leads the team. They are working around the clock to produce a batch of 150 gowns after partnering with Adlington-based textile company Carrington Textiles who supplied the fabric.
As reported by Asian Image, the production team was working to an NHS pattern and produced the first prototype in just one day!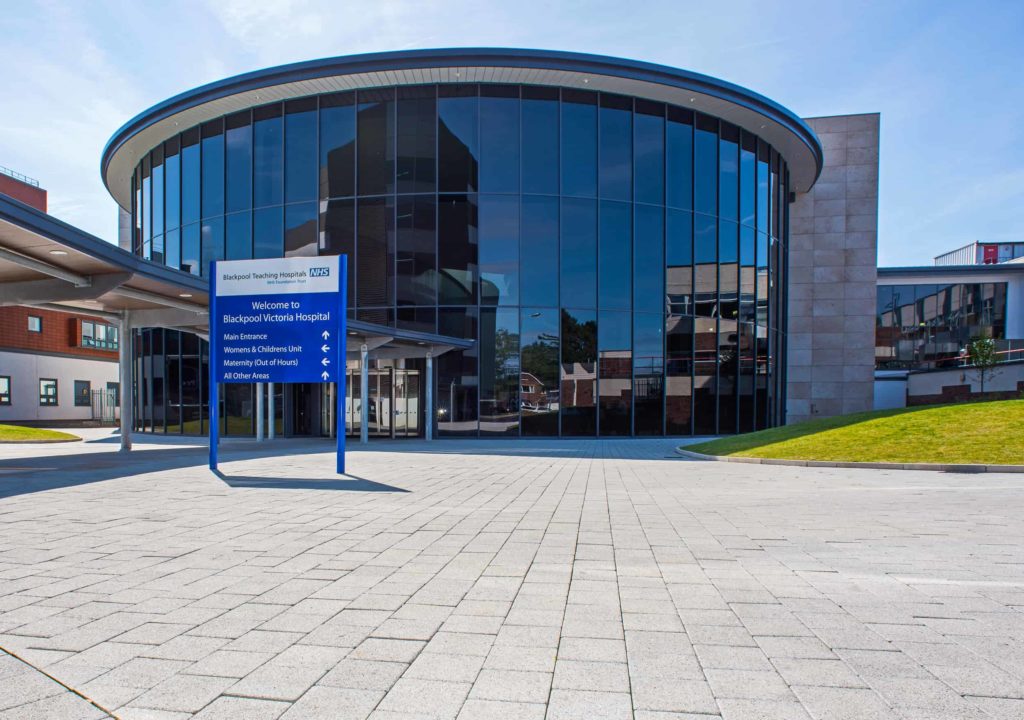 The gowns will be going to Blackpool Victoria Hospital, and the prototype was given the green light by staff at the hospital. It has since placed an order for 150 gowns.
Leader of the team, Femida graduated from The University of Central Lancashire in 2014 specialising in Eastern Fashion Design. She also runs a modest fashion company and is swapping her usual creations of wedding gowns and celebration wear for protective gowns for the hospital.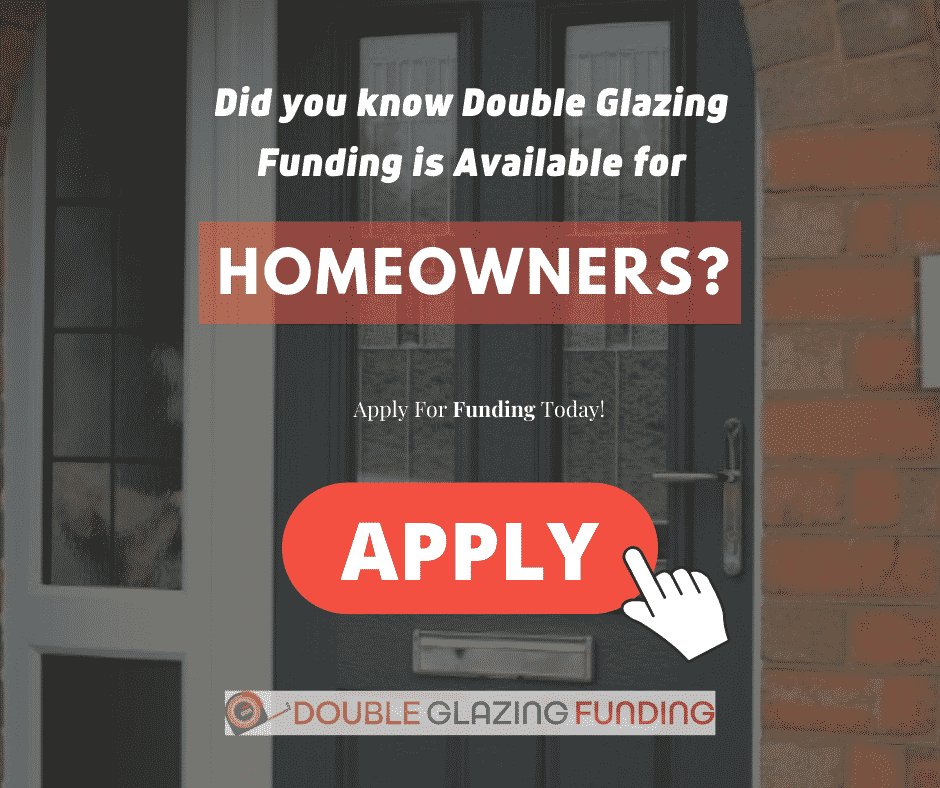 Speaking with Asian Image, she said: "It's been really satisfying to work on such a worthwhile project. There are only six of us, and we're all complying with social distancing requirements. Even so, we've managed to organise one of our sewing studios into a pretty slick operation. It's now taking us about 15-20 minutes to cut out and then sew each gown."
The team also includes Course Leader of the University's Art and Design Foundation Programme, David Knight. He explained that he is juggling this project with current teaching commitments but is happy to be able to help out commenting, "The design of the gowns isn't too complicated, and it's fantastic that we're able to come together and contribute in this way. I think my wife is also quite glad of the peace!"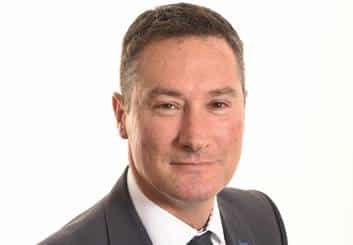 Chief Executive of Blackpool Teaching Hospitals NHS Foundation Trust was extremely pleased with the initiative. He commented that it is extremely valuable to have additional sources of PPE available. He went onto say that he is also grateful for the efforts of the university team in pulling it together so quickly.
The university partnership has also been possible with the help of local company Carrington Textiles. The last few weeks, the company have produced around 3.5 million metres of material for the healthcare industry.
Sales and Marketing Director Paul Farrell said: "when the University contacted us with a brief to produce isolation gowns for Blackpool Victoria Hospital we were delighted to help."
He also applauded the effort of the university for producing a prototype so quickly and for it to be approved by the hospital in a short space of time.
The Head of UCLan's School of Art, Design and Fashion also commented that the project "had set a great example of what can be achieved when we all pull together."