According to a senior British source, there is a "very high risk of a terrorist attack" against the evacuation operation by the UK and other allied forces in Kabul
The kind of attack that this group is known for conducting is suicide bombings such as car bombing or individuals blowing themselves up.
The group that is reportedly of most concern to commit an attack is the Islamic State affiliate in Afghanistan that is known as Islamic State Khorasan, or ISIS-K, the source has said.
UK and US, as well as other allied forces are particularly exposed because they do not yet have complete control over their own security, instead of having to rely on the Taliban in order to help secure access to the international airport.
This comes after the Taliban have been urging people to leave Kabul airport after 12 people had been killed there since Sunday. They died in and around the airport as a result of either gunshots or a stampede, both Taliban and NATO officials have said.
In recent days, ministers, including the UK's defence secretary and armed forces minister, have raised concern about the security threat to the british troops that are involved in the evacuation effort.
This morning, Dominic Raab, the UK's Foreign Secretary, said that about 2,000 people have been flown back into the UK from Kabul airport within the last 24 hours and that "the system is operating at full speed".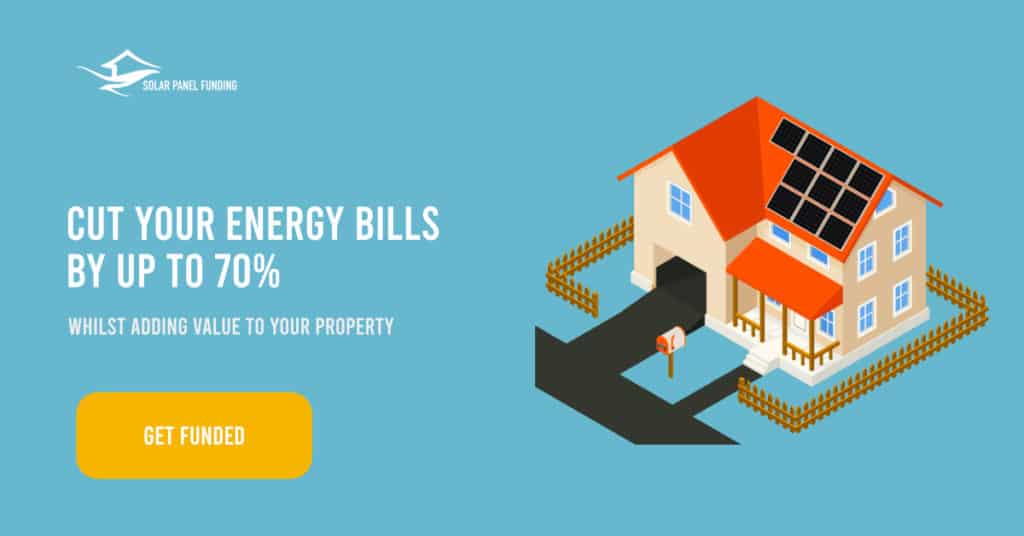 The Foreign Secretary continued by saying:
"We will use every last remaining hour and day to get everyone we can back, the British nationals, the Afghans who worked so loyally for us, we are getting the Chevening scholars back, also women's rights defenders and journalists."
He added: "Mono-nationals, so single-nationality UK who have got documentation, the lion's share, almost all of them that want to come out have been brought home.
"The ones that are remaining, and we have done an amazing job, two and a half thousand UK nationals if you go back to April… what remains are rather complex cases, large family units where one or other may be documented or may be clearly a national, but it's not clear whether the rest of them are."
This comes after UK prime minister Boris Johnson is expected to ask US President Joe Biden to keep American forces in Afghanistan beyond the 31st of August in order to allow evacuation flights to continue.
The Taliban has put an exit date of the 31st of August for all foreign evacuations, with Boris Johnson having failed to secure an extension to the US deadline for all western allied forces to leave during a meeting with the G7 countries that took place on Tuesday.
A team of over 1,000 British military troops and diplomats that are running the UK's evacuation mission on the ground in Kabul, will need a period of time to pack up equipment and depart ahead of the final exit date for US forces of the 31st of August.
It means that the evacuation flights out of the country for Afghan civilians that desperate to flee the country after it came under Taliban rule, will have to cease at least a number of days before then.