Celebrities including Marcus Rashford have received abusive, racist messages over the social media platform, prompting criticism of Facebook
Instagram has now announced that it will begin banning people who send racist abuse to other users of the app through direct messages (DMs) following complaints that the company was not doing enough with its previous punishment of enforcing a time-out on the accounts of offenders.
Among recent targets of the abhorrent online racist abuse is Manchester United footballer Marcus Rashford, who has decided not to share any screenshots of the messages "as it would be irresponsible to do so", but has described the abusive messages as "humanity and social media at its worst".
"Yes, I'm a black man and I live every day proud that I am. No one, or no one comment, is going to make me feel any different. So sorry if you were looking for a strong reaction, you're just simply not going to get it here," Rashford added.
This comes after Boris Johnson has admitted that he hasn't been in contact with Marcus Rashford since June, but that Prime Minister has praised the Manchester United footballer's "terrific" campaign against food poverty.
At the time Facebook, which owns the social-networking app Instagram, removed the offending account but admitted that there was "more to do" in order to defeat racism in posts, as well as comments.
This announcement follows the racist abuse that was targeted at Chelsea player Reece James, West Brom's Romaine Sawyers and fellow the Manchester United players Axel Tuanzebe and Anthony Martial, which has prompted the FA to reiterate its previous commitment of clamping down on discrimination of all kinds.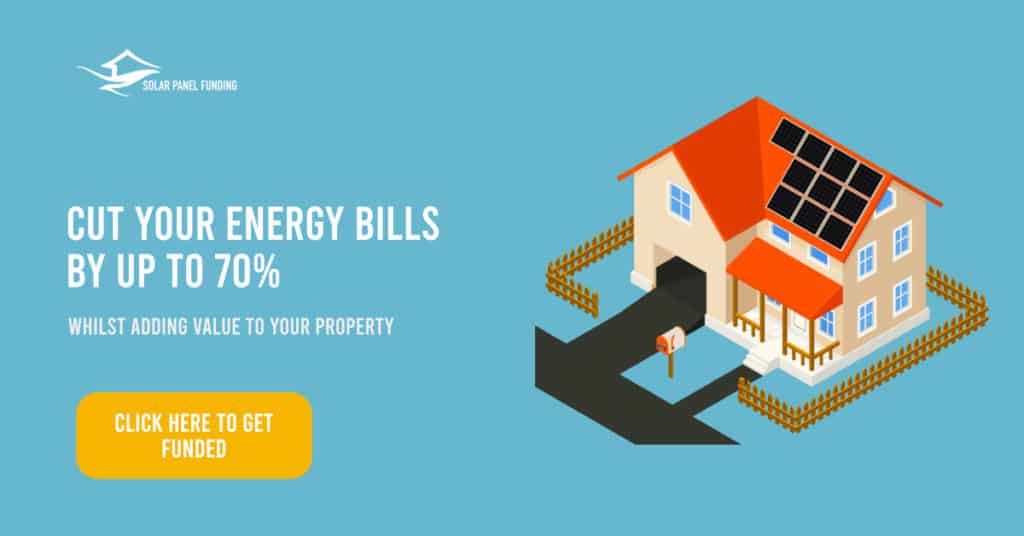 In a statement released on Wednesday, Instagram acknowledged "racist online abuse targeted at footballers in the UK" and said: "We don't want this behaviour on Instagram."
"The abuse we're seeing is happening a lot in people's Direct Messages (DMs), which is harder to address than comments on Instagram," the company said.
This comes after thousands of extra COVID tests are being rolled out in Manchester after a mutation of the Kent variant was found in the city. Four people from two unconnected households were found with the E484K mutation, Manchester City Council said, and 10,000 extra tests will now be distributed.
It added that the private conversations within DMs aren't monitored by the same technologies that are used to proactively detect content like hate speech or bullying elsewhere on the platform.
"But there are still more steps we can take to help prevent this type of behaviour. So today we're announcing some new measures, including removing the accounts of people who send abusive messages, and developing new controls to help reduce the abuse people see in their DMs."
Instagram added that it will respond to valid legal requests for information from police in cases of racist abuse, but would "push back if they're too broad, inconsistent with human rights, or not legally valid".