The death toll in Gaza rose to 69 Palestinians by Thursday morning, including 16 children and six women, according to the territory's health ministry
Israeli air strikes have killed a string of senior Hamas military figures and pounded three multi-storey buildings in the Gaza Strip as militants launched barrages of rockets during another night of escalating violence.
Dozens more have died in the most severe outbreak of violence since the 50-day war in 2014, with no resolution in sight and both sides talking up the prospect of a full-scale conflict.
At least 320 people have been wounded, including 86 children and 39 women.
The Islamic Jihad Movement in Palestine has confirmed the deaths of seven militants, while Hamas had acknowledged that a top commander, as well as several other members were killed.
This comes after Boris Johnson says he is urging Israel and Palestine to "step back from the brink and for both sides to show restraint" following growing violence. After Hamas fired around 130 rockets at targets in Israel after another day of intensifying conflict which saw the destruction of a tower block in Gaza in an Israeli air strike.
Seven Israelis have now been killed, including a soldier killed by an anti-tank missile and a six-year-old child hit in a rocket attack.
Dozens have been wounded in Israel as hundreds of rockets fired by Hamas and other militants at times overwhelmed the country's Iron Dome missile defence system and brought air raid sirens and explosions echoing across Tel Aviv and other cities.
Dozens have been killed following another night of escalating violence between forces in Gaza and Israel.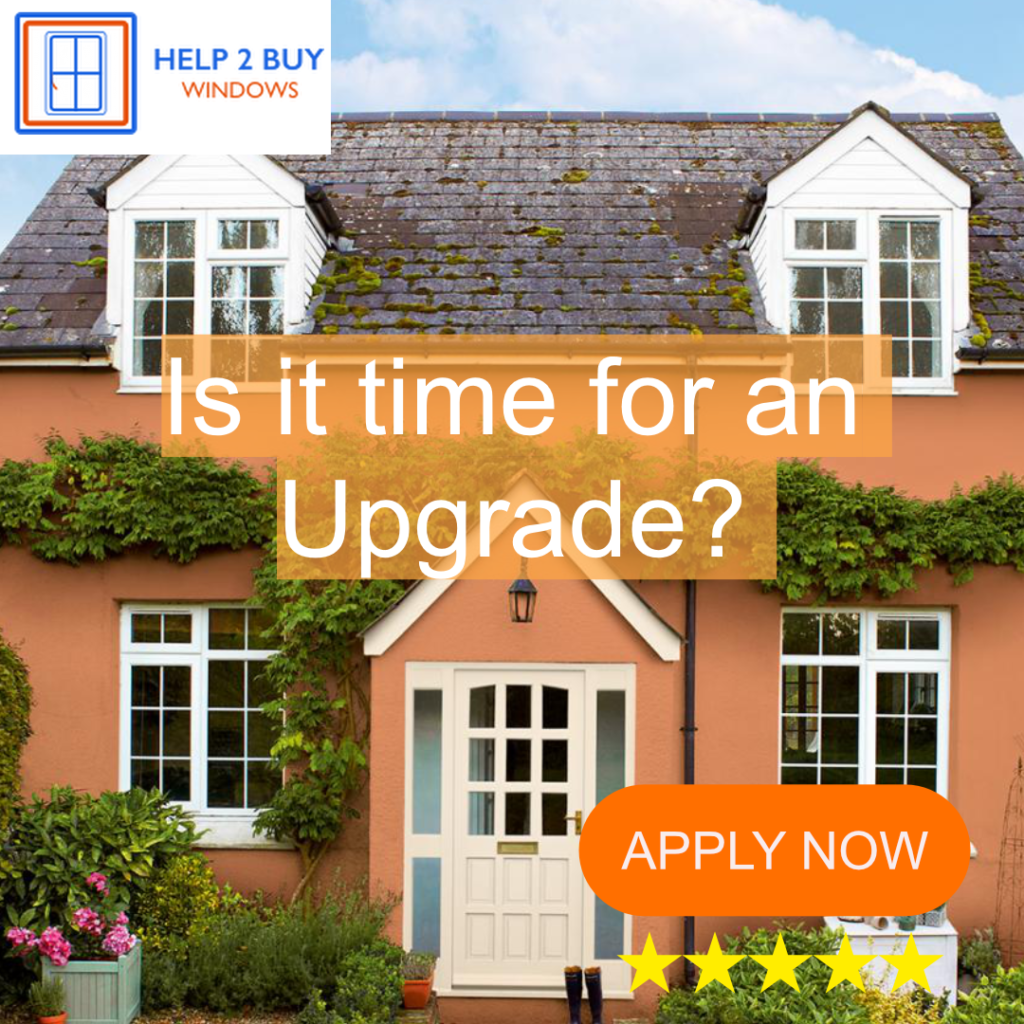 The streets of Gaza City were deserted on Wednesday night as people stayed inside on the final night of Islam's holy month of Ramadan.
The evening, which is followed by the Eid al-Fitr holiday on Thursday, is usually a time of vibrant night life, as well as shopping and crowded restaurants.
"There is nowhere to run. There is nowhere to hide," said Zeyad Khattab, who is a 44-year-old pharmacist that fled with a dozen other relatives to a family home in central Gaza following bombs hitting his apartment building in Gaza City.
"That terror is impossible to describe."
Meanwhile, thousands in Tel Aviv and other cities in Israel experienced similar rocket fire in their neighbourhoods.
This comes after ten people who were shot dead at Ballymurphy, in west Belfast, back in 1971 were innocent, and they were killed without justification, a coroner in the inquest has now ruled.
There is no sign either side are willing to back down, with Israeli prime minister Benjamin Netanyahu authorising the widening of the offensive and militant groups in Gaza calling for an intifada – or uprising.
It comes amid a burst of fury from Israel's Palestinian citizens in support of those living in the territories, countered by violence from Jewish Israelis.
In one of the fiercest attacks, Israel dropped two bombs on a 14-storey building in Gaza City, collapsing it.
The building, located on the city's busiest shopping street in the Roman neighbourhood, housed businesses and offices for Hamas's Al-Aqsa satellite channel.