Jeff Bezos, the founder and CEO of Amazon founder is set to step down from running the company as it reported record revenues for Christmas
Jeff Bezos, the founder and CEO of Amazon founder is set to step down from running the company as it reported record revenues for its core Christmas quarter for 2020, topping $100bn (£73.1bn) for the first time due to help from the COVID-19 pandemic.
The e-commerce, cloud data storage and entertainment giant has said that Bezos would become the executive chair during this summer, with Andy Jassy, Amazon's Web Services chief, assuming the top job.
Bezos has said that the change in position would give him more time to enable him to concentrate on his other passions, which include fighting against climate change. He also said that the company's latest results demonstrated that it would be the correct time to make the transition.
This comes after a 4.8% rally in the share price of the electric carmaker Tesla Thursday boosted Elon Musk past the Amazon.com Inc. founder Jeff Bezos on the Bloomberg Billionaires Index, which is a ranking of the 500 wealthiest people in the world.
Amazon has recorded total sales of $125.6bn (£92bn) between the months of October and December 2020, a period that took in its annual Prime Day, delayed from July for the first time, Black Friday and holiday season business.
It represented an increase of 43% on the same period in 2019 as the COVID-19 pandemic beat out physical retailers, forced many to work from home and boosted demand for TV and movie streaming and downloads during lockdown.
Amazon said revenues for 2020 as a whole came in at $386.1bn (£283bn) – up 38%.
However, while Amazon's range of services were well placed in order to capitalise on the disruption from the COVID-19 pandemic in its core markets, the cost of meeting coronavirus safety requirements limited net profits to $21.3bn, which is up from $11bn in 2019.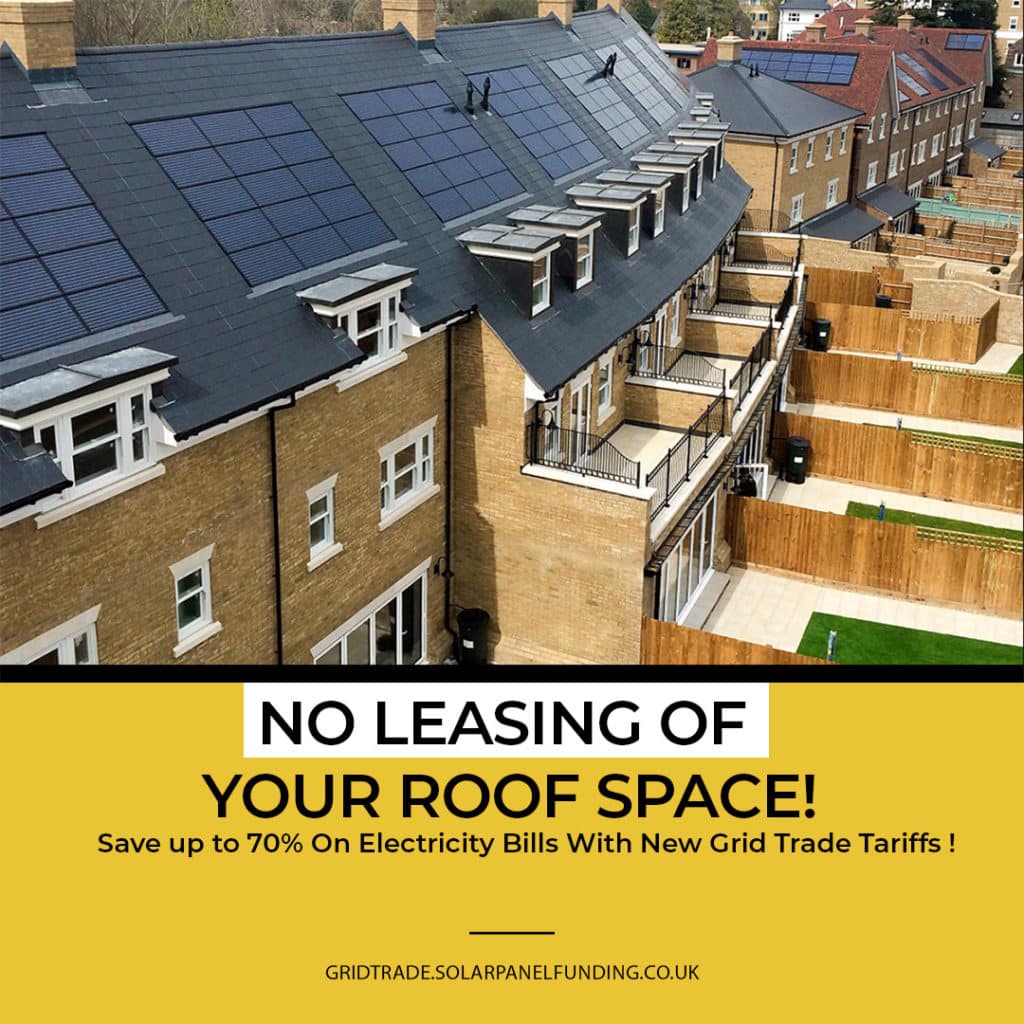 He told investors: "If you do it right, a few years after a surprising invention, the new thing has become normal.
"People yawn. That yawn is the greatest compliment an inventor can receive. When you look at our financial results, what you're actually seeing are the long-run cumulative results of invention.
"Right now I see Amazon at its most inventive ever, making it an optimal time for this transition."
This comes after a door-to-door period of mass testing of 80,000 people in England is being implemented in order to find "every single case" of the South Africa coronavirus variant, which is reportedly more infectious than the original disease.
He said that new products would be among the areas of which he would be prioritising within his new role in the company.
Shares in Amazon were flat in after-hours dealing despite the new bombshell development, tempered by the fact that its core numbers exceeded the expectations of analysts.
A retail analyst at technology consultancy Publicis Sapient, Hilding Anderson, said of the company's update: "Amazon's Q4 earnings today were somewhat overshadowed by the announcement that Jeff Bezos would be transitioning to role of executive chair in Q3 with Andy Jassy to replace as CEO."
"However, Amazon's earnings broke records again this quarter, crossing the $100bn line for the first time."
"The broad shift in behaviours caused by COVID-19, new fast-growing technologies like ecommerce and cloud, as well as disruptive innovations like Alexa, and the promise of Amazon Go technology has all led to this milestone moment."
"We will look back on 2020 as the year where Amazon cemented its dominance"