Labour has accused Prime Minister Boris Johnson of lying over who paid for the renovation costs to his Downing Street flat
Pressure is growing on the Prime Minister to reveal details after his ex-adviser, Dominic Cummings, claimed he planned for donors to "secretly pay" for the renovation work.
Mr Johnson's spokesman has refused to say whether he received a loan from the Conservative Party to cover the costs.
But shadow health secretary Jonathan Ashworth has demanded a "full and frank" explanation from the PM.
Speaking to BBC Breakfast, the Labour MP said: "We really need to know who's given the loan, who's given the money, because we need to know who the prime minister…is beholden to.
"To be honest he lied yesterday – that's not good enough."
Mr Johnson's spokesman said the PM "fully complies" with all the rules, adding: "Any costs of the wider refurbishment in No 10 have been met by the prime minister and he has acted in accordance with the appropriate codes of conduct and electoral law."
This comes after the Daily Mail has reported that UK Prime Minister Boris Johnson told an October meeting: "No more ****ing lockdowns – let the bodies pile high in their thousands!"
But the spokesman refused to say if a statement in March from Mr Johnson's former press secretary – who said "Conservative Party funds are not being used to pay for any refurbishment of the Downing Street estate" – was incorrect.
Mr Johnson is facing a series of claims and questions over his conduct.
Among them is an accusation the PM once said he would rather see "bodies pile high" than approve a third lockdown.
Mr Johnson and Number 10 strongly denied he said the phrase, as the PM described multiple reports as "total rubbish".
But his spokesman did not deny that Mr Johnson said he would rather let coronavirus "rip" than impose tighter restrictions.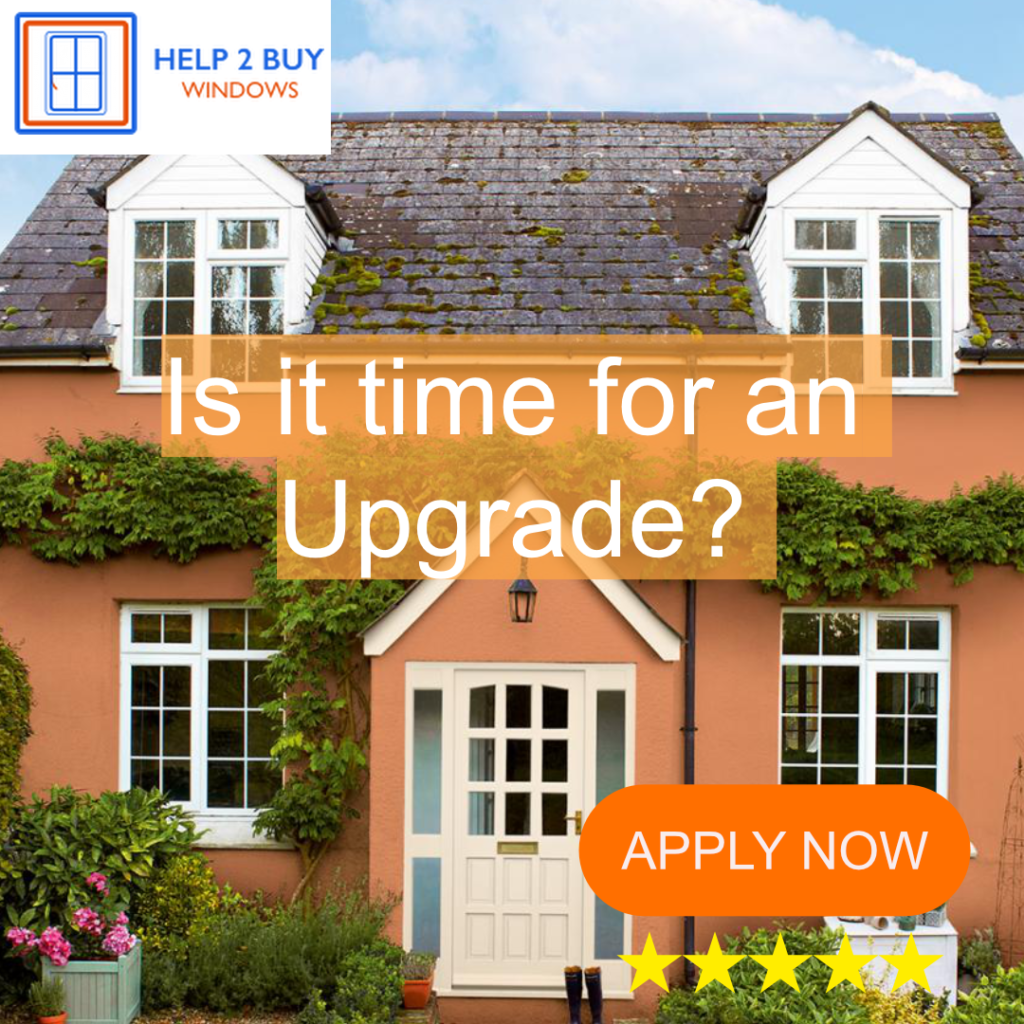 Earlier, the PM held a meeting with his cabinet, with BBC political correspondent Chris Mason saying he was expected to use it to emphasise the importance of ministers focusing on everyday concerns, rather than the noise at Westminster.
A statement from Downing Street after the meeting said ministers discussed a range of topics, from sending support to India through to updates from Northern Ireland.
But there was no mention in the statement of the ongoing questions facing Mr Johnson, which instead offered a warning on coronavirus that the UK was "not out of the woods yet as variants of concern continue to pose a threat".
It added: "The PM said that while the road ahead looks positive, there will still be challenges and this government will continue to take tough decisions where necessary to protect both lives and livelihoods."
The PM and Ms Symonds carried out works on the flat above No 11 after moving in following the Conservatives' election win in 2019.
This comes after the prime minister has faced repeated quizzing from MPs about the lobbying row that has engulfed David Cameron, his Prime Ministerial predecessor, and has also dragged in some former and current ministers and government officials.
A number of previous prime ministers have chosen to live in that flat rather than the one above No 10 as it is bigger.
The PM receives an annual public grant of £30,000 to carry out renovations to the private residence each year – but reports from newspapers suggested the bill was as high as £200,000.
The government has insisted that Mr Johnson paid for the refurbishments out of his own pocket.
But his former adviser, Mr Cummings, wrote a blog last week, claiming the PM once planned to have donors "secretly pay" for the work on his flat.
He described the move as "unethical, foolish, possibly illegal and almost certainly broke the rules on proper disclosure of political donations if conducted in the way he intended".