Labour has promised to spend an extra £28bn a year on making the UK economy more "green" if it wins power
In her speech to the Labour Party's annual conference in Brighton, the Shadow chancellor also pledged to phase out business rates in order to help the Covid-damaged High Street.
Shadow chancellor Rachel Reeves said the money would go on offshore wind farms, planting trees and developing batteries.
And she said that giant tech firms would be paying more tax in the future.
An aide to Ms Reeves told the BBC the £28bn would come from government borrowing and the investment should "have a positive impact" on the wider economy.
In her speech, Ms Reeves said: "I will be a responsible chancellor. I will be Britain's first green chancellor."
She added: "I will invest in good jobs in the green industries of the future, giga-factories to build batteries for electric vehicles, a thriving hydrogen industry, offshore wind with turbines made in Britain, planting trees and building flood defences, keeping homes warm and getting energy bills down, good new jobs in communities throughout Britain."
This comes after the UK government is now considering using the army, in order to help with the fuel deliveries as some petrol brands report that as many as 90% of their sites are now running dry.
Ms Reeves said the annual £28bn investment would continue until 2030 and help "protect our planet for future generations".
Greenpeace UK welcomed the pledge, with its head of politics, Rebecca Newsom, saying: "Tackling the climate crisis has to be at the heart of what the Treasury does."
During her half-hour speech, Ms Reeves said a Labour government would freeze business rates in England until 2023 and make rates relief for smaller firms more generous.
She said it would eventually scrap rates completely, replacing them with a new "modern" business tax, which the party is yet to define.
Labour is also proposing a new tax on commercial property.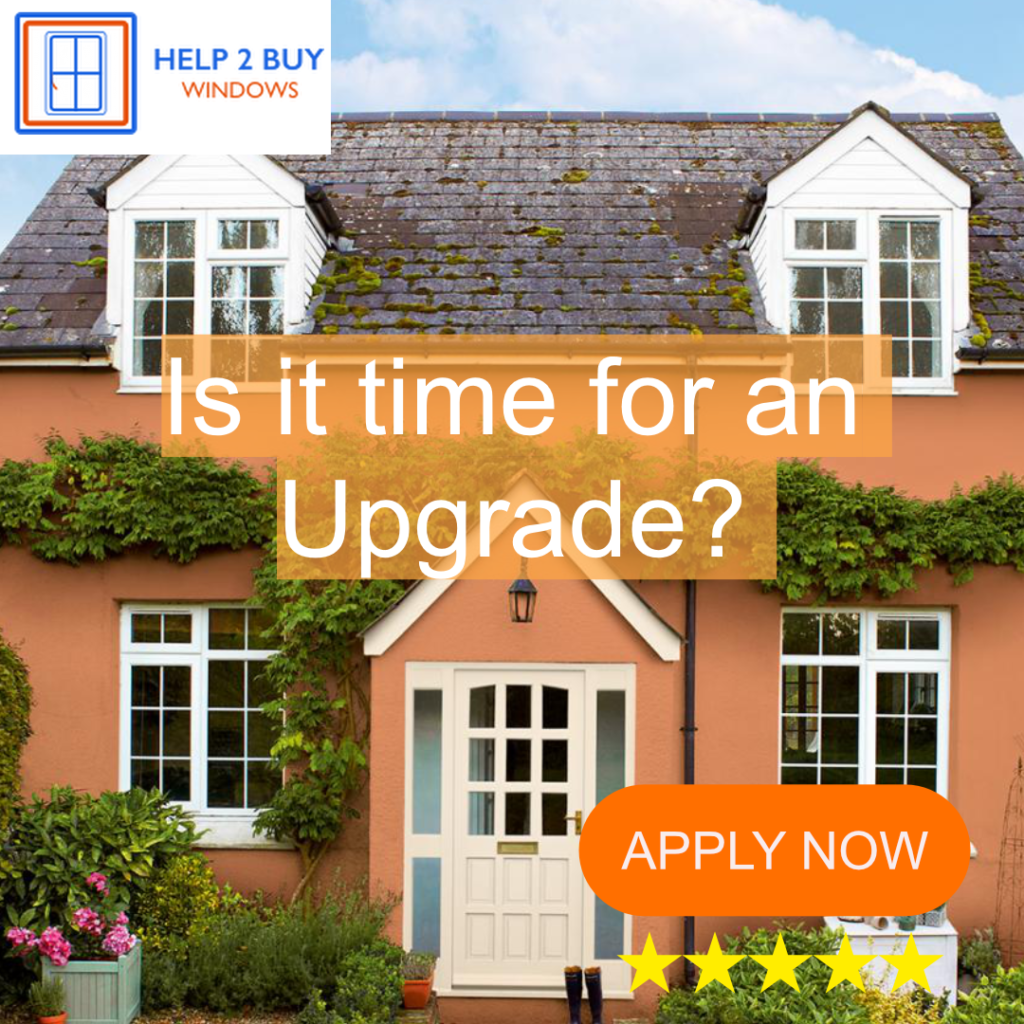 And it is proposing to increase the digital services tax – paid by search engines and social media firms – from 2% to 12%, when a higher global corporation tax rate replaces it agreed as part of an international scheme.
Ms Reeves told the conference that the party would bring in the "biggest overhaul of business taxation in a generation", allowing the businesses to "lead the pack, not watch the opportunities go elsewhere."
She announced that there are plans to scrap the "hundreds" of tax breaks and set up an Office of Value for Money, which aides have described as a "hit squad" to scrutinise government spending and ensuring that tax is used wisely.
Ms Reeves said a Labour government would tell firms which have received contracts to deal with the Covid pandemic but under-delivered to repay the money given to them by the government.
"We will set up a team to go through every line of every failed contract where value was not delivered, and claw back every penny of taxpayers' money we possibly can," she added, "because that money belongs in our police, it belongs in our schools and it belongs in our NHS."
This comes after used cars, food and petrol are among the factors driving inflation higher – in addition to a big jump in the cost of eating out compared with a period last year when diners were enjoying a government-subsidised discount scheme.
The policies that were announced by Ms Reeves were welcomed by the Federation for Small Businesses, the national chairman of which, Mike Cherry, said that: "The shadow chancellor is right to propose concrete reform of a business rates tax which disproportionately burdens the small businesses and sole traders at the heart of local communities."
But the Conservative Party co-chairman Oliver Dowden has said that: "Successive Labour leaders have threatened businesses with tax hikes, higher bills, and more red tape.
"Only the Conservatives can be trusted to support our businesses and help our economy thrive as we build back better."