Landlords and letting agents have been stopped from asking for extortionate deposits and admin fees since 2019 under the Tenants Fees Act but are now asking for up to a year's rent upfront
Landlords and letting agents in the United Kingdom are using loopholes in new laws that aree designed to protect tenants from paying extortionate fees and deposits in order to demand that they pay thousands of pounds in rent up front during the coronavirus pandemic.
Dozens of renters in the country are being blocked from rental homes following requests to pay as much as an entire year's rent up front or to instead provide a guarantor that is earning a large salary.
The Tenant Fees Act, which became law back in 2019, blocks UK renters being asked for large deposits, as well as admin fees but does not stop landlords from demanding thousands of pounds in rent up front.
It comes as the nation's landlords appear keen to minimise the risk as the number of renters has increased threefold to around 800,000 since the start of the COVID-19 pandemic.
This comes after a 3% pay rise from the UK government to NHS staff within England has been heavily criticised as being "paltry", "appalling" and "shambolic" by medical union leaders. Those who are receiving the increase, which is backdated to April of 2021, include nurses, consultants, paramedics, and dentists, as well as salaried GPs.
Generation Rent, which lobbies the government on behalf of private renters, has said that the "back door discrimination" has become common practice in the country during the coronavirus pandemic and "particularly penalises the poorest private renters".
Deputy director Dan Wilson Craw said: "For years Generation Rent has heard from people who tell us letting agents won't let to them if the rent amounts to more than 40 per cent of their income.
"However, we understand from our members and renters seeking advice that it has become more common in the past year."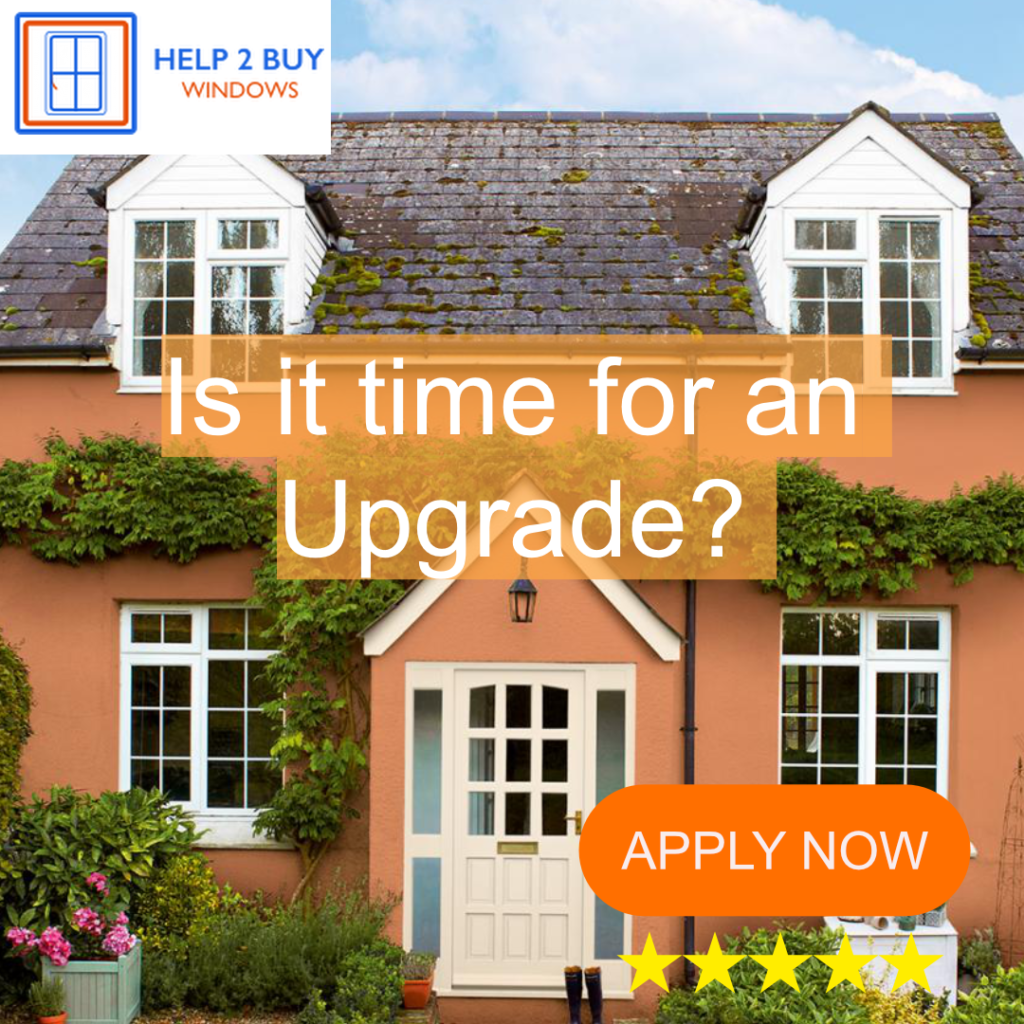 Even renters that are earning well above the UK average wage have been finding themselves turned away from some modest properties within the country after referencing checks revealed that they were on fixed-term contracts or had issues within their credit history.
The Tenant Fees Act had been approved by Parliament with cross-party support and then came into force back in June 2019.
It implemented a ban upon all the upfront fees that are charged by letting agents, which ranges from 'administrative fees' and 'credit check fees' to 'tenancy renewal fees' or 'referencing costs'.
It also stated that both landlords and letting agents would only be allowed to charge a maximum of up to five weeks' rent for security deposits, as well as one week's rent for holding deposits.
This comes after Iceland and Greene King have said they have had to shut shops and pubs due to staff shortages caused by the NHS Covid app. Greene King has closed 33 of its pubs in the past week due to staff self-isolating due to the app.
However, the document does not contain any stipulations about the income thresholds of renters, guarantors or requesting the cost of rent up front.
This has created, in turn, a loophole through which landlords and letting agents are now raising the barrier to entry on their rental properties.
As landlords lose their nerve due to growing number of tenants falling into arrears amid the economic fallout of the pandemic, it is resulting in growing instability for 4.5 million households – close to 20 million people – who rely on renting privately in England.
When 24-year-old Katie from Manchester tried to rent a £1,250 per month one-bedroom flat with her 25-year-old boyfriend in the city's Salford Slateyard development earlier this year, she was asked to pay six months' rent upfront, totalling £7,500.
This demand came without warning just five days before they were due to move in.