Support for Scottish independence from the United Kingdom rose to a record high of 54%, with an increasing number of Labour voters now voting Yes, according to a new poll
The new survey conducted by Panelbase suggests that the leader of Scottish Labour Richard Leonard's decision to toughen the party's stance against a new independence referendum has not succeeded within the party.
As well as Labour voters support for independence rising from 35% to 37% since Richard Leonard said the party would oppose another bid for independence, a further 13% of those who voted for the Labour Party in the last General Election are leaning more on the side of independence and are unsure over which way they would vote.
It means support for to stay in the United Kingdom amongst Labour party voters in Scotland is now at just 50%.
This comes as the UK is abandoning its existing NHS contact-tracing app in order to switch to new technology being provided by both Google and Apple.
The new survey, that was carried out on behalf of Business for Scotland, which was conducted less than three weeks after the previous Panelbase survey on a second referendum which found that support for independence from Labour voters was at 35%. When both surveys are considered, the two polls indicate a growing trend in a loss of support for governance within the Union amongst Labour voters.
This previous survey also showed general growing support for another independence referendum, with 52% of the voters polled saying that they would vote Yes for Scottish Independence.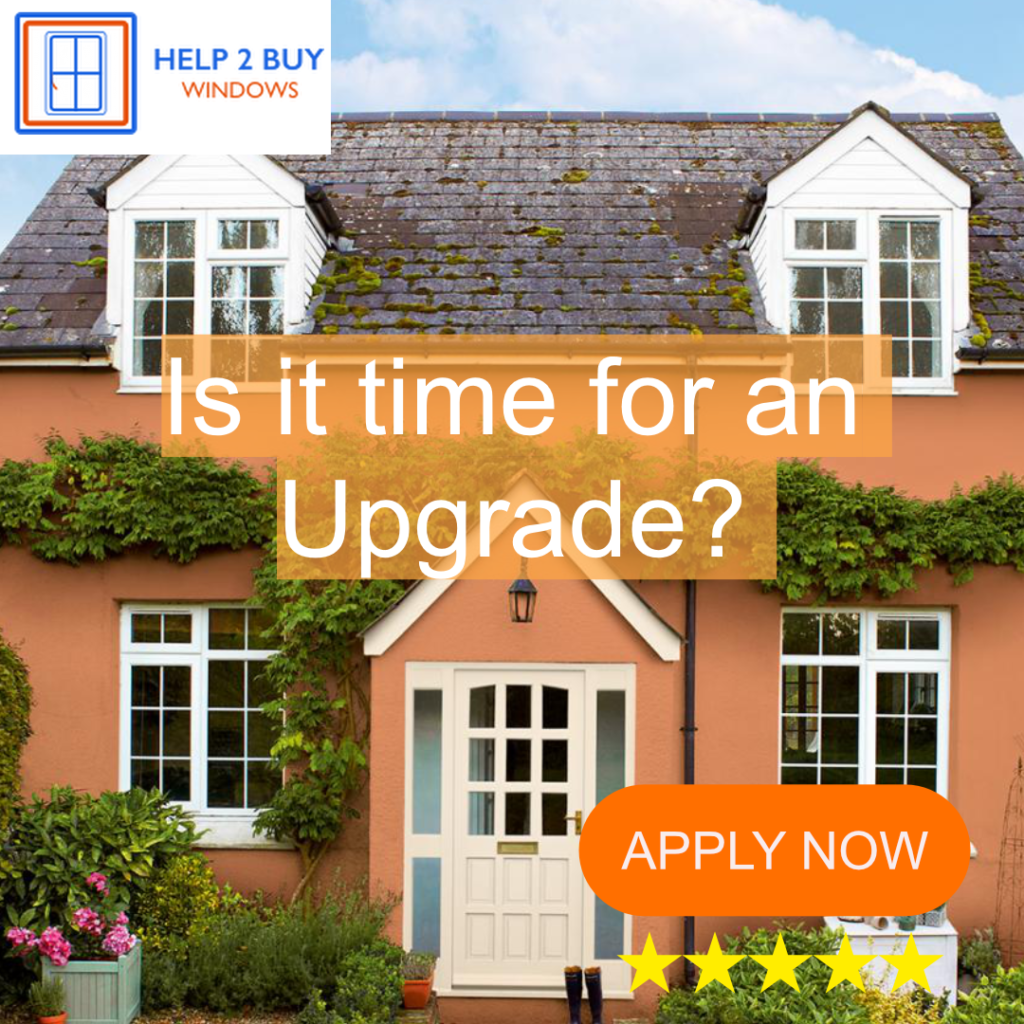 This is the latest of five surveys from Panelbase to ask the question of independence to the Scottish public in 2020, and those polls have now found support for independence to be 52%, 49%, 50%, 52% and 54%, which suggests that the momentum is now with the independence movement.
The findings also suggest that Richard Leonard's objection to Labour supporters for a second independence referendum is not going down well within the party in Scotland.
Business for Scotland chair Rob Aberdein said: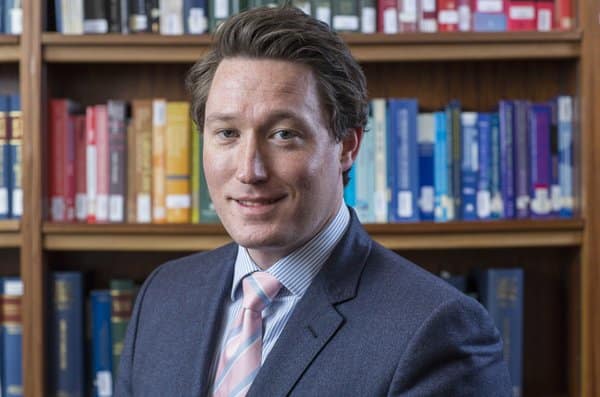 "Future polls will paint a clearer picture, but this may suggest that its leader's fundamentalist stance against a second referendum is driving voters away from the party and into the arms of the Yes movement,"
He added: "In the two weeks since the last poll, we have had Labour hardening its opposition to a second referendum, the Scottish First Minister being seen as a safe pair of hands on the Scottish Government's COVID-19 response compared with Westminster's response and the Conservatives in Scotland trying to force the First Minister to open up the economy more quickly than the First Minister believes is safe."
"Sir Billy Connolly, one of Scotland's most iconic celebrities, threw his weight behind the cause of Scottish independence – insisting the prospect of the country becoming a republic is 'as good an idea as any I've ever heard'. We have also had Loyalist/British nationalist protests in Glasgow resulting in violent clashes with the police."
This comes as Boris Johnson is expected to outline his plans to parliament for the re-opening of pubs, restaurants, hotels and hairdressers and a reduction of the two-metre rule.