Boris Johnson has announced that lockdown measures in the UK could change on Monday, as he was questioned for the first time by Labour Leader Sir Keir Starmer at PMQs
Boris Johnson will address the nation at a press briefing on Sunday with a set of plans on how to tweak the current lockdown measures that are in place in the country, and some of those changes may be put in place on Monday.
The Prime Minister will lay out his plans on how he wants to get the country back to work, and children back school, giving hope to millions of people who are waiting in anticipation to see when restrictions will start to be eased.
Mr Johnson admitted today that some changes to the nation's lockdown and social distancing measures might come into effect starting Monday, although no definitive changes to the lockdown have been announced.
This news comes after Chancellor Rishi Sunak has said that the furlough scheme in the UK could see a reduction in payments to 60% of wages in order to begin easing lockdown measures within the UK.
Addressing member of parliament, as well as the nation this lunchtime, the Prime Minister confirmed that he would give a speech on Sunday addressing the lockdown.
MPs questioned why Johnson is not taking this new information to the House of Commons before then.
Boris replied: "The reason for that is very simple. We have to be sure that the data is going to support our ability to do this.
"But that data is coming in continuously over the next few days."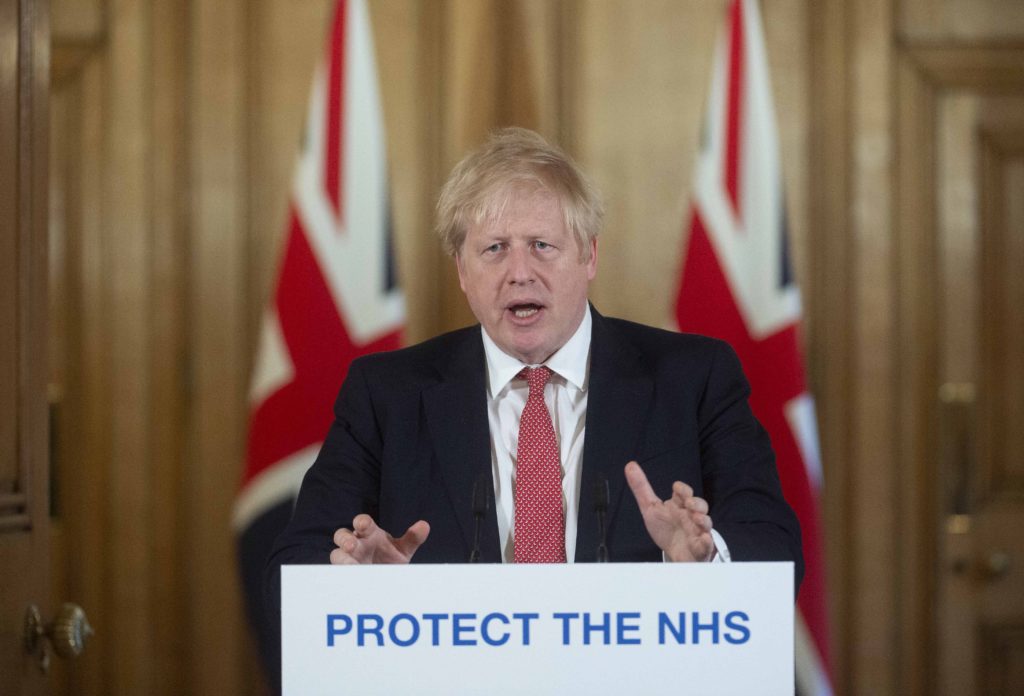 "We will want if we possibly can, to get going with some of these measures on Monday."
The PM said it would be helpful "if people have an idea of what is coming the following day" in his speech on Sunday, but said that he wanted the most recent and accurate information before any definitive changes are made.
Boris implemented the nationwide lockdown on the 23rd of March, demanding that the UK public stay inside and only leave their homes for essential reasons or exercise. These measures are set to be formally reviewed on Thursday the 7th of May.
It's expected that ministers will be provided with advice from SAGE, the Government's scientific committee, on what options to take regarding easing some of the current lockdown measures.
Appearing at his first daily press briefing last week, since he was hospitalised with coronavirus, Boris said that Britain is now "past the peak" of infections and announced that an exit plan would be revealed.
He said: "We will be setting out comprehensive plans next week to explain how we can get our economy moving, how we can get our children back to school, back into childcare, and how we can travel to work and make life in the workplace safe."
The lockdown measures that are currently in place throughout the UK are set to stay in place for at least another three weeks, with Downing Street saying that some measures could potentially be tightened if they need to be for instance, if there is a second peak in infections of the coronavirus in the UK.