Bournemouth, Christchurch and Poole Council says it is "absolutely appalled" at the scenes, with local MP saying that the crowds were the worst he has seen
A major incident has been officially declared in Bournemouth, following reportedly thousands of people descending to the region's beaches as temperatures have soared throughout the UK.
Council leaders have said that the numbers of people flocking to the local beaches in the last couple of days are "like those seen on a bank holiday".
This comes after Health leaders in the UK have called for a "rapid and forward-looking assessment" of the state of national preparedness for a second wave.
People are being told to stay away from the beaches, with dispersal orders issued at beach piers, overnight campers being evicted and additional police patrols brought in.
Bournemouth, Christchurch and Poole Council said people had "defied advice to stay away" and condemned them as "irresponsible" as services struggle to cope.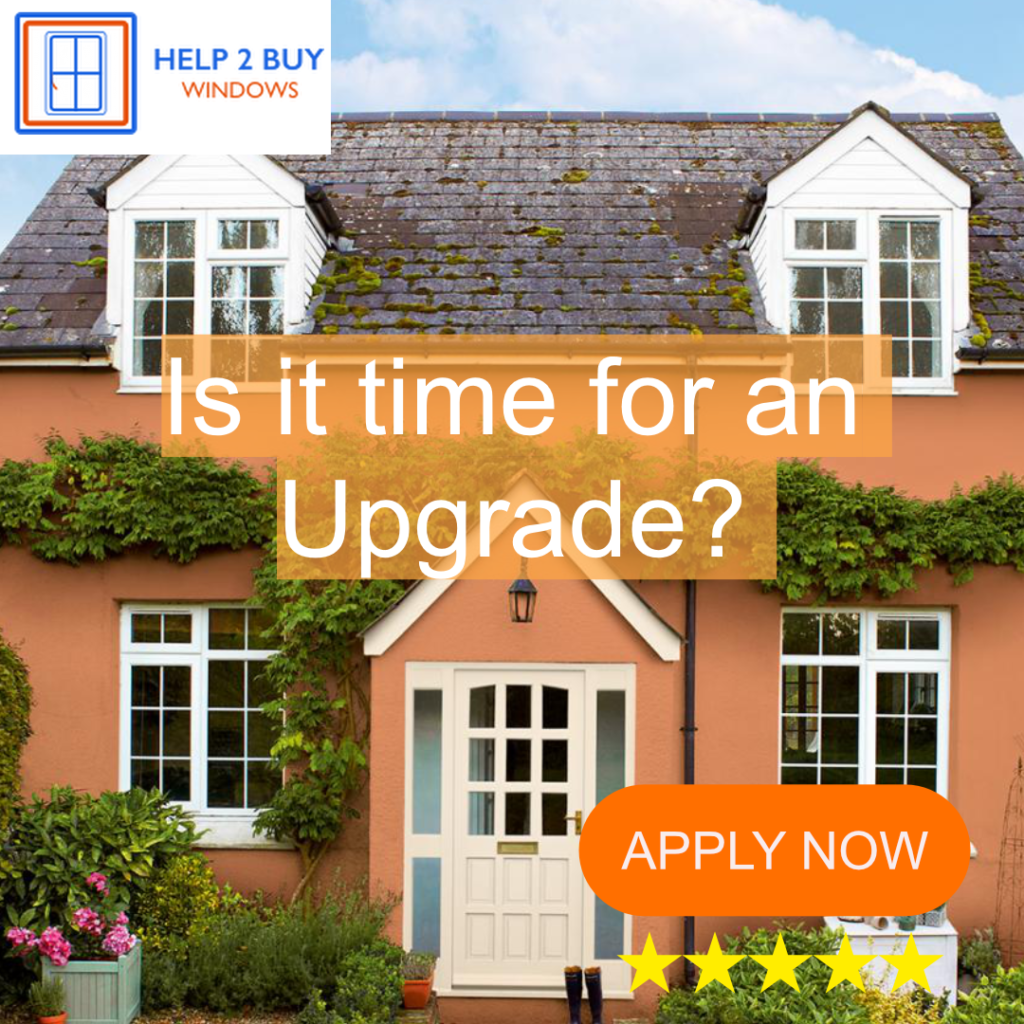 Visitors have swarmed to Britain's beaches as the nation sweltered during the UK's two hottest days of the year so far, rising to 32.6C (90.68F) yesterday and reaching highs of 33.3°C (91.94F) today, both temperature readings being recorded at London's Heathrow Airport.
This comes after Wednesday was officially the hottest day of the year so far, with British public flocking to beaches and beauty spots throughout the UK, surpassing the previous record of 28.9C that was set in late May.
The influx of beachgoers has caused "widespread" problems with illegal parking, "excessive" littering, gridlock on roads and anti-social behaviour, Bournemouth Council said.
There were a number of reported incidents of fights and excessive alcohol use, while cleaning crews received "abuse and intimidation" as they attempted to empty overflowing bins on the seafront.
The council said it has issued as many as 558 parking fines, which is its highest number on record, and have responded to numerous reports of parked cars causing obstructions in the area.
Roads in and out of the local area have remained heavily congested, even within the early hours of the morning.
Tobias Ellwood, the Conservative Member of Parliament for Bournemouth East, has warned that the gridlocked roads are "hindering emergency vehicles" and has said that he has requested a larger police presence with the area if needed.
Bournemouth, Christchurch and Poole Council leader Vikki Slade said: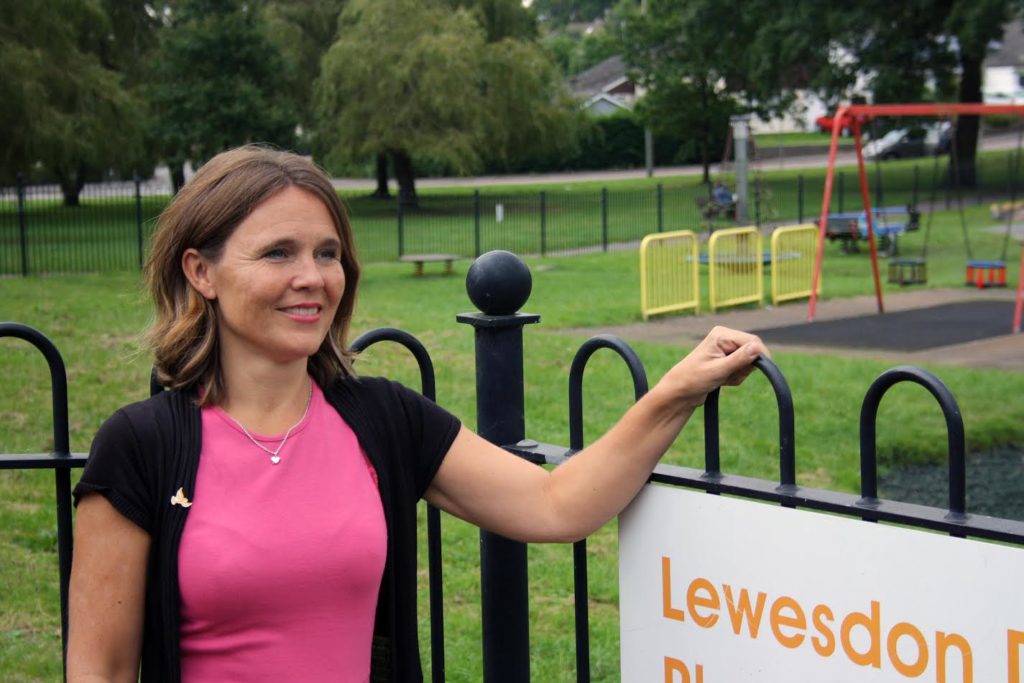 "We are absolutely appalled at the scenes witnessed on our beaches, particularly at Bournemouth and Sandbanks, in the last 24-48 hours."
"The irresponsible behaviour and actions of so many people is just shocking and our services are stretched to the absolute hilt trying to keep everyone safe. We have had no choice now but to declare a major incident and initiate an emergency response."
She added: "The numbers of people descending down here are like those seen on a bank holiday… PLEASE do not come."
Conor Burns, MP for Bournemouth West, said the crowds on Wednesday were "the worst I've ever seen it", adding: "This cannot go on."