Breaking News Today can report that Ken Marsh, Chair of the Metropolitan Police Federation, has accused the UK government of not being clear with its instructions on lockdown measures during the current coronavirus crisis.
He said today: "Why is it OK to queue with hundreds outside a B&Q but not to sit on a blanket in a park well away from other people? It makes no sense whatsoever to my colleagues, and I doubt whether it makes any sense to the public."
He went on to say: "Police officers are on the front line of combating the coronavirus crisis. We need clear and unambiguous laws, guidance and communication from the government around what the public can and can't do. What is essential and what isn't. If officers are confused about all this, then so will the public be."
Mr. Marsh expressed his confusion over Home Secretary Priti Patel's insistence that the UK's lockdown measures are still in force, saying: "We've been trying to enforce the emergency laws as they have been explained to us. But I'm at a loss why a DIY store or garden centre now counts as essential shopping."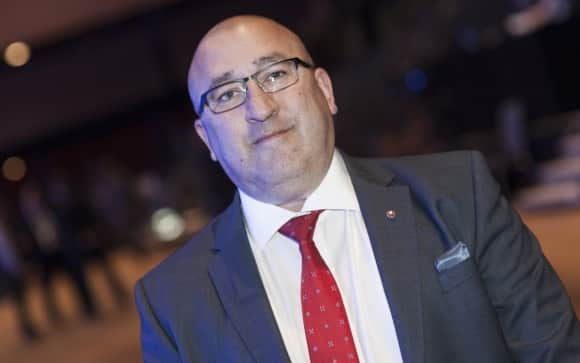 Speaking at the government's daily coronavirus briefing, Ms. Patel said: "Staying at home and enforcing social distancing is absolutely vital. We all want to return to living our lives as soon as possible," but she added it would be "irresponsible" to offer a date when rules could be relaxed, saying: "The fact of the matter is, we want to prevent a second wave of this horrendous virus."
As the country enjoyed more sunny weather this weekend, there are growing concerns that people across the country are becoming increasingly frustrated by the lockdown rules, with the opening of 130 B&Q stores leading to members of the public feeling that current measures have already being relaxed.
At 8 am on Saturday, shoppers were seen queuing outside several London-based B&Q stores, prompting people to take to Twitter to voice their concerns about the impact that this decision will have on social distancing.
One user said: "Is this really essential shopping?"
While another said: "Small family run garden centres and other similar small businesses are barred from opening, but huge corporations like B&Q who lobby on behalf of the government, are. Let's stop pretending that #lockdownuk has anything to do with #coroanvirus."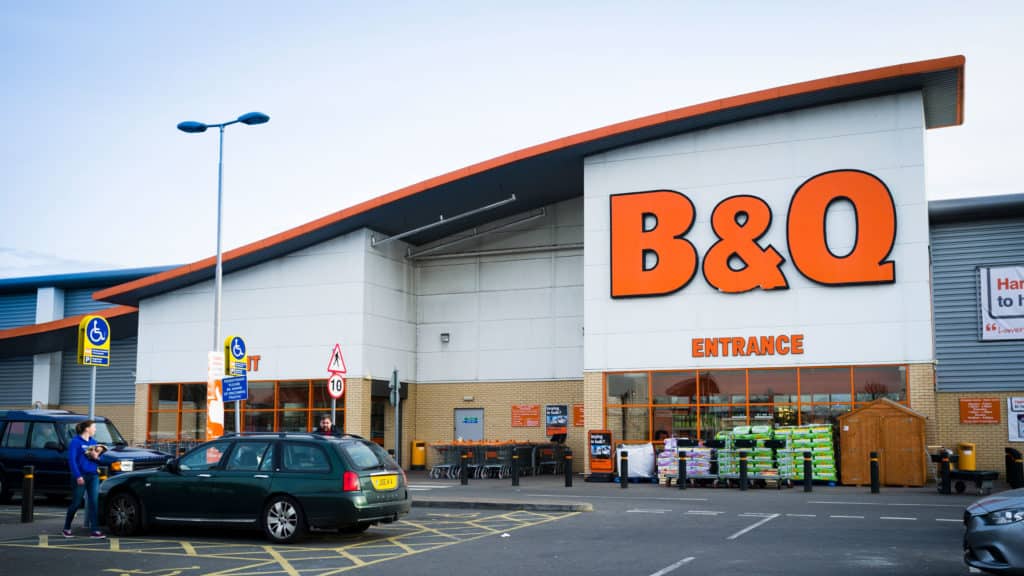 A B&Q spokesperson said: "As an essential retailer, we're committed to providing the best possible service to support customers' home improvement needs at this difficult time while keeping customers and colleagues safe. Having watched other essential retailers support social distancing in their stores, we are now following their best practice and are re-opening some stores with strict social distancing measures in place."
Currently, the police are allowed to arrest those who continually break COVID-19 lockdown rules as part of new enforcement powers announced by the Home Office. People who do not comply also face being issued with a fixed penalty notice of £60, with second-time offenders being given a £120 fine that will double with each repeat offence.