Experts have warned that Kim Jong Un has only postponed the action and will now ask for a major concession from Seoul
​​​​​​​North Korea has suspended its planned military retaliation against South Korea after several weeks of rising tensions between the two states within the Korean Peninsula.
Supreme Leader of the Democratic People's Republic of Korea, Kim Jong Un, has decided that they will postpone the plans during a video conference meeting between members of the ruling Workers' Party's Central Military Commission, this is according to the North's state-run Korean Central News Agency.
This news comes after North Korea was set to deploy troops to the border with the South to drop leaflets criticising Seoul in retaliation of propaganda drops from the South amid heightening tensions.
Kim Jong Un's decision came as a surprise to many, as he had widely been thought to be giving the go-ahead to further military action from his forces during the meeting.
Last week, the North declared that peaceful relations with the South were over, when they destroyed an inter-Korean liaison office that was meant for peace talks between the two nations, North Korea also threatened military action over Seoul's lack of progress in regard to bilateral co-operation.
If North Korea does eventually carry out further military action against the South, artillery drills, as well as other exercises near to the demilitarised zone (DMZ) could take place, as well as deliberately sending ships across the disputed western maritime border between the Koreas.
Any action from the North is unlikely to go too far to prevent full-scale retaliation from South Korea, as well as the US, who is an ally.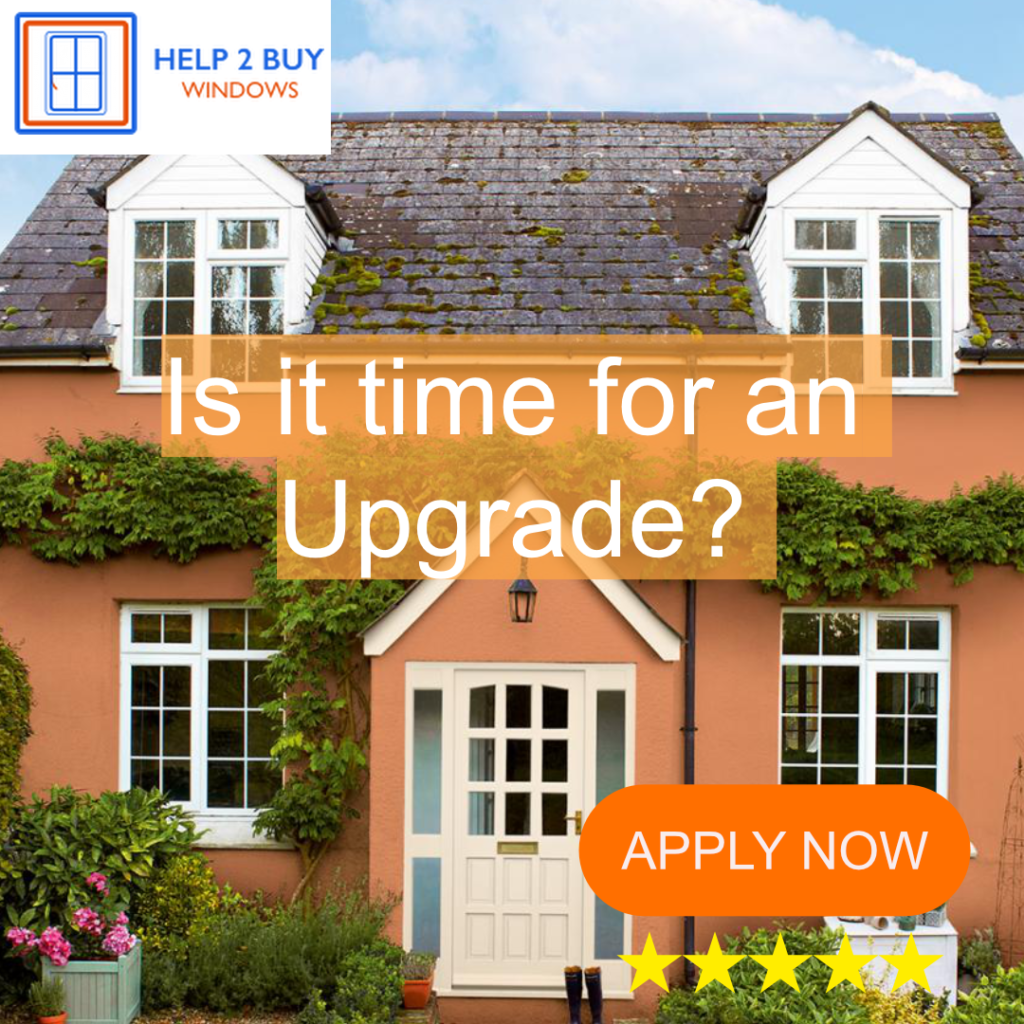 Kim Dong-yub, an analyst for Seoul's Institute for Far Eastern Studies, said that it is likely that North Korea is waiting for further action to be taken from the South to salvage ties before the nation is in what it would see as a position of power.
"What's clear is that the North said [the military action] was postponed, not cancelled," said Kim, who is also a former military official for South Korea, participated in previous inter-Korean negotiations between forces.
Other experts have said that the North will now be asking for something major from the South, which could possibly be a commitment to resume operations at a joint factory park in the city of Kaesong, in which the Inter-Korean liaison office North Korea blew up was, or to restart tours from the South within the North's Diamond Mountain Resort.
Leif-Eric Easley, a professor at Ewha University in Seoul, warned: "Now isn't the time for anyone in Seoul or Washington to be self-congratulatory about deterring North Korea."
"There may be a pause in provocations or Pyongyang might temporarily de-escalate in search of external concessions."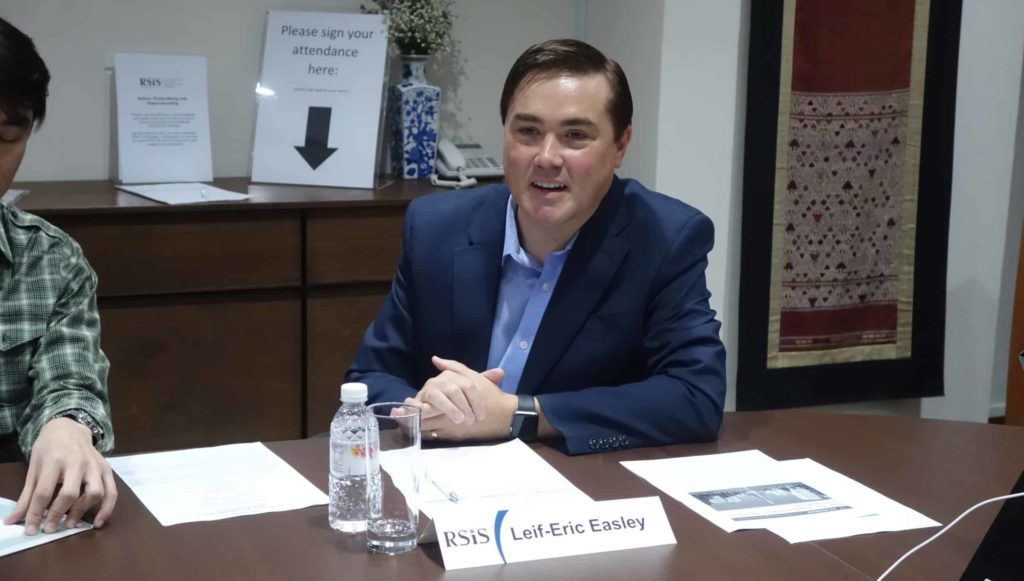 "But North Korea will almost certainly continue to bolster its so-called 'deterrent'."
"As long as the Kim regime refuses to denuclearise, it is likely to use Seoul as a scapegoat for its military modernisation and domestic politics of economic struggle after failing to win sanctions relief."
This news comes after North Korean leader Kim Jong Un reportedly received cardiovascular surgery after deteriorating in recent months due to heavy smoking, obesity and overwork.