Today, the owners of Virgin Media and O2 have confirmed a merger of the two businesses to form a telecoms and broadband company worth £31.4 billion.
Details have emerged after information was released last week of the potential merger between the two companies. If the competition authorities allow it to go ahead, the company's claim it will help to speed up the rollout of faster Internet and broadband connection and 5G networks.
Negotiations began between the firms in December and had a series for benefits of each, including potential annual revenues of more than £11 billion, as reported by The Metro.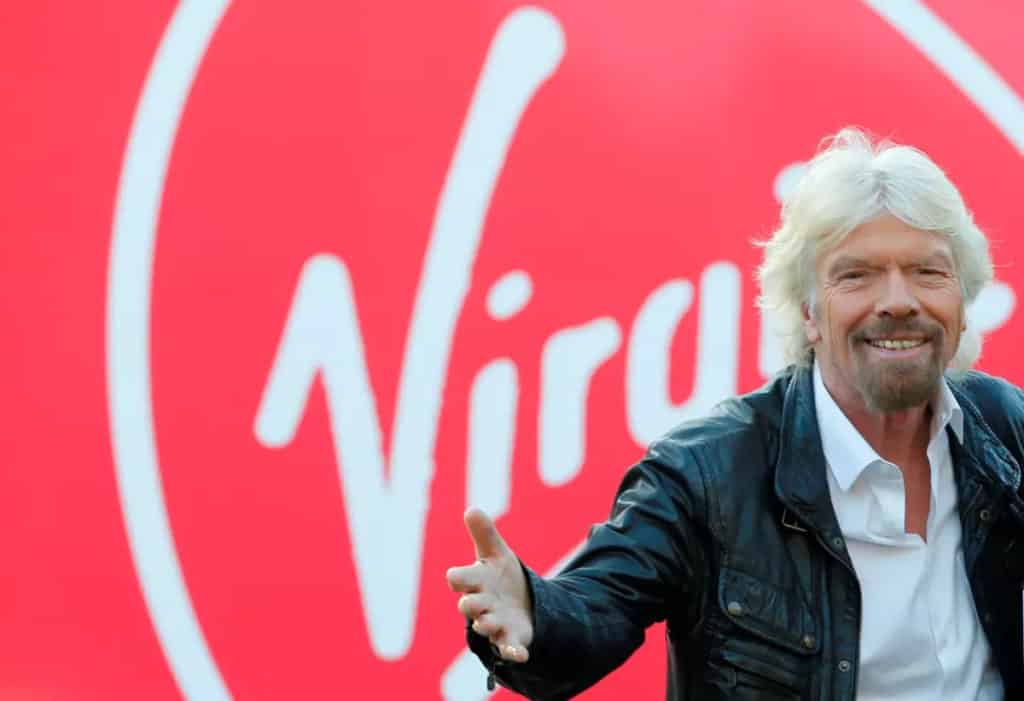 CEO of Liberty Global, Mike Fries, said: "We couldn't be more excited about this combination. Virgin Media has redefined broadband and entertainment in the UK with lightning fast speeds and the most innovative video platform. And O2 is widely recognised as the most reliable and admired mobile operator in the UK, always putting the customer first. With Virgin Media and O2 together, the future of convergence is here today.
We've seen the benefit of FMC first-hand in Belgium and the Netherlands. When the power of 5G meets one gig broadband, UK consumers and businesses will never look back. We're committed to this market and are right behind the Government's digital and connectivity goals."
Jose Maria Alvarez-Pallete, Telefonica CEO, said: "Combining O2's number one mobile business with Virgin Media's superfast broadband network and entertainment services will be a game-changer in the UK, at a time when demand for connectivity has never been higher or more critical.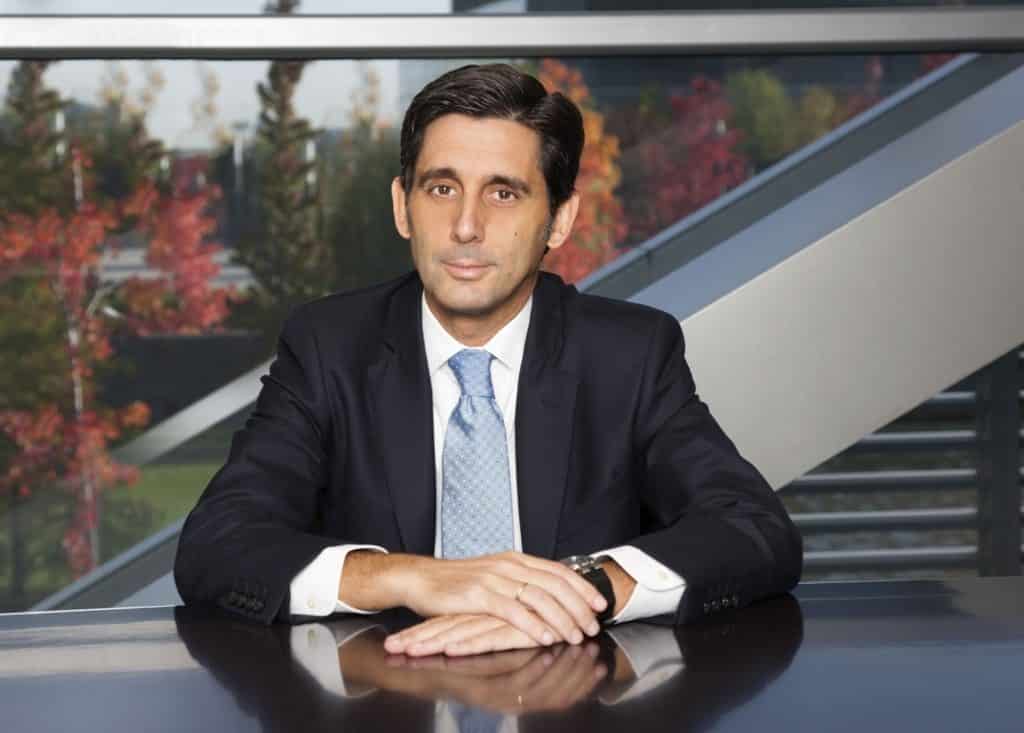 We are creating a strong competitor with significant scale and financial strength to invest in UK digital infrastructure and give millions of consumer, business, and public sector customers more choice and value. This is a proud and exciting moment for our organisations, as we create a leading integrated communications provider in the UK."
This move will help O2 secure access to Virgin Media's fibre-optic broadband network, which is crucial if they want to get ahead in the rollout of 5G. Virgin Media will also have access to O2's mobile network to boost its existing products and help them compete with other providers such as BT.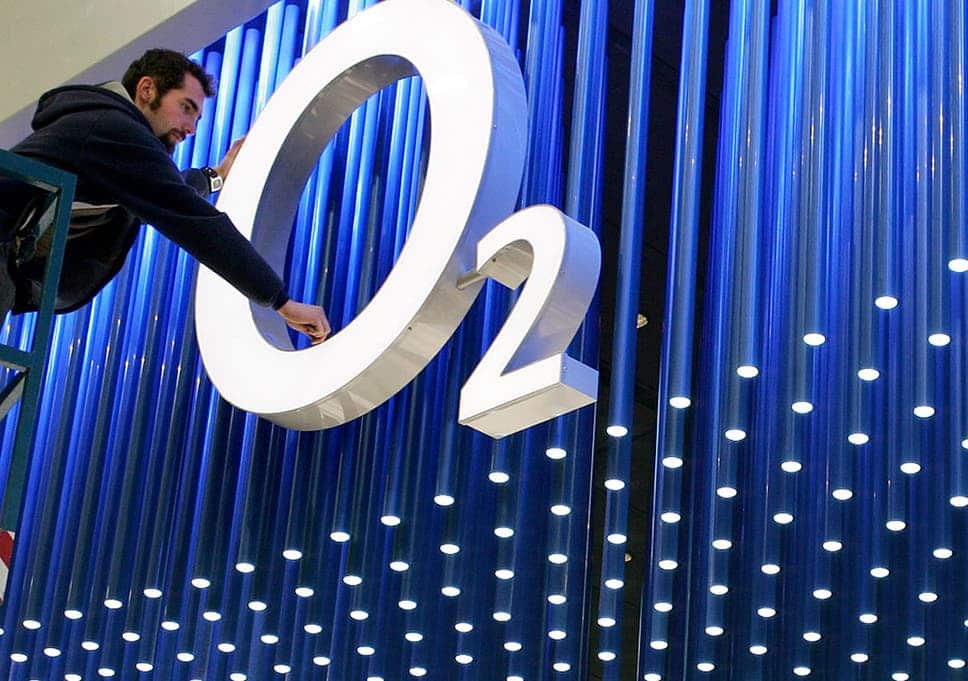 The companies also do not think they will be any significant hurdles to the merger, saying, 'We don't expect major challenges to this.' Liberty Global's CEO also said Brexit had made no impact on the benefits or advantages of the merger, and there was a 'major vote of confidence by both companies in the UK'.
It is not clear how the affiliations with other companies may be affected, such as O2's existing agreements with giffgaff, Tesco Mobile and Sky Mobile and Broadband. However, this shouldn't present too much of a problem as they are required to maintain mobile virtual network operator (MVNO) services.
Although this could be great news for customers in the long term, Virgin Media broadband has suffered several outages, including one last night and last week. According to the website DownDetector, more than 75% reported issues with the Internet, with most issues reported in London, Bristol, and Birmingham.