A recent study has revealed that one-third of key workers earn £10 an hour or less, a salary that is below the long-term target for the national living wage. 
New Labour leader Sir Keir Starmer has called for a 'reckoning' for key workers once the crisis has passed, saying that key workers have 'often been overlooked [and] underpaid and there has got to be a change'.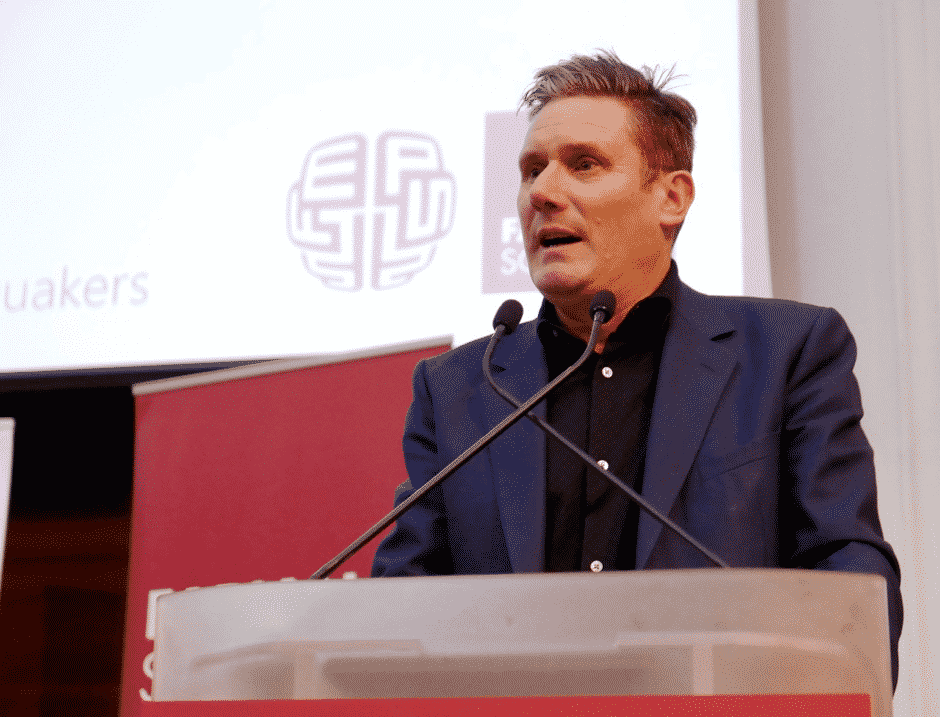 According to research by the Institute for Fiscal Studies (IFS), the hourly wage for key workers is 8% less on average than those of other workers, with employees in food and social care being paid the least. 
The average hourly wage for key workers last year was £12.26 in today's prices, compared with the median £13.26 per hour for non-key workers.
Christine Farquharson, a senior research economist at IFS, said: "Key workers are essential to the UK's response to the COVID-19 pandemic, and they have certainly earned our gratitude.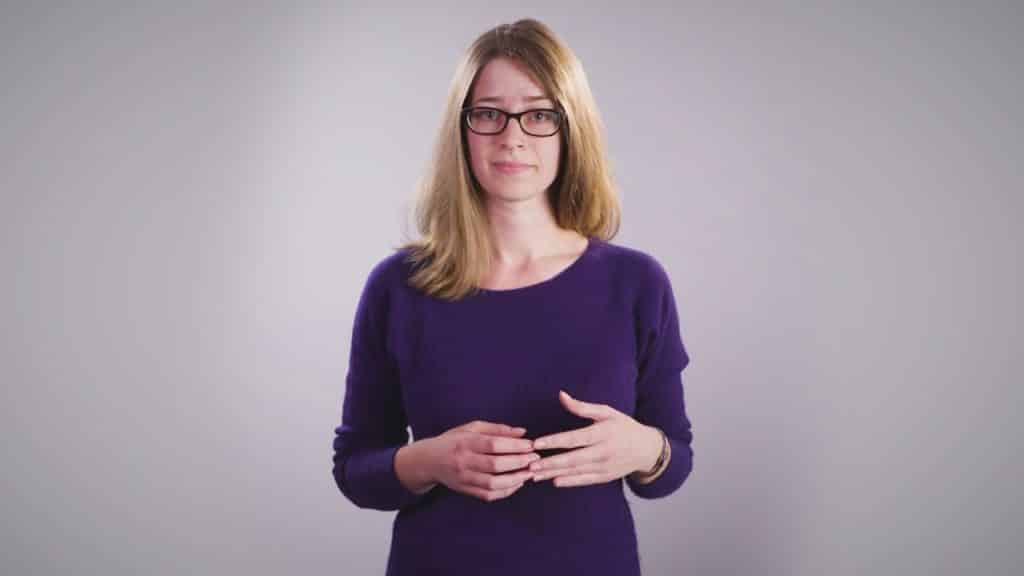 "While some key worker sectors have very low pay – those in the food sector earn just £8.59 per hour on average – other key workers earn much more."
She added: "Any policy plans to change key workers' working conditions after the pandemic has passed will need to take these differences into account."
The report revealed that key workers in the UK are similar to other workers in terms of age, education and where they were born, but that they are more likely to be female and more likely to be paid a lower wage.
What have others said about what key workers pay?
As news of the report has spread on social media, users have taken to share their stories and express their views.
One tweeted: "My daughter working 12 hour nights in a care home with a dementia section, min wage £8.72/hr, no shift pay, no sick pay . . . come on you leaders, strike now while there is a tsunami of public support, get it sorted by campaigning to amalgamate social care with NHS."
Another said: "I think you'll find that is £10ph for night shifts. Ludicrous!
Most shifts are 12 hours too! I was offered a job as clinical HCA so ECGS, bloods, patients obs, etc. 12 hour shifts, no free parking, £9.68ph, 1 30min break for lunch and a 15 min break to take a 'rest'. #UKLIFE."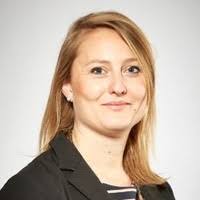 Director of the Living Wage Foundation, Katherine Chapman, said:
"There are millions of key workers earning less than the real living wage of £9.30 in the UK and £10.75 in London.
"As we emerge from this crisis, we have the opportunity to reassess how we value these critical roles – the best way to thank key workers is by paying at least a real living wage."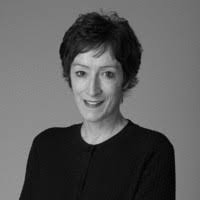 Pam Batty, VP of Corporate Responsibility, Burberry said:
"At Burberry, we believe everyone has the right to fulfilling and productive employment where they are fairly rewarded. As a leader in the Living Wage movement in the UK, we are calling on all companies to join the pledge, as we know it will meaningfully improve the lives of their people, who are their most valuable asset."
Burberry has also played a major part in the coronavirus effort, funding coronavirus vaccine reserach and by switching manufaturing to manufacture gowns and masks for the NHS.
The amount donated by burberry to the University of Oxford is undisclosed but Professor Gavin Screaton, head of medical sciences was extremelly excited about the impact the donation will make to their research.
The UK government has so far made no direct pledge on key worker pay during the coronavirus crisis, and most NHS salaries have already been set for this year as part of a three-year package established in 2018.
The Liberal Democrats have called for front-line health workers to be given a £29 a day reward, and Labour Leader Keir Starmer has stated that he thinks many key workers are "overlooked and underpaid."
Some private companies, including supermarkets and delivery services, have already increased pay for their employees during the COVID-19 pandemic.