Nearly a third of people who arrived in England and Northern Ireland as the Delta variant took off may have broken quarantine rules
The UK government was not able to say how many of these people were found to have broken the quarantine rules or could not be traced.
According to figures seen by the BBC, more than 300,000 cases were passed to investigators between March and May.
The Home Office has said that it aims to pay the homes to all travellers suspected of not following the rules visits.
But the Labour Party's shadow home secretary Nick Thomas-Symonds, has said that the figures that had been obtained by the BBC "confirm our worst fears" about the government's "lax border policy".
And he accused the Home Office of "gross negligence".
It comes as the UK prime minister is set to announce his winter Covid-19 plan, along with plans to get rid of the coronavirus powers that the government no longer requires, including the legal authority to be able to shut down schools and some of the nation's businesses.
This comes after, where an agreement to take up an offer of a coronavirus vaccine cannot be reached between parents and their children, the child's decision "will prevail", UK Health Secretary Sajid Javid has said.
Boris Johnson is expected to be emphasising the importance of COVID-19 vaccines in allowing a return to nearly normal life and set out plans for a third dose as a booster, offered to older people first.
But the final decisions are still awaited on vaccinating healthy 12- to 15-year-olds in the country and on measures to make it easier to travel abroad.
Earlier this year, the government introduced new rules for people arriving from abroad in an effort to slow the spread of coronavirus and stop new variants from arriving in the country.
People arriving from high-risk countries – deemed "red list" – had to quarantine in a hotel.
Those coming from "amber list" – or medium-risk areas – were required to self-isolate for 10 days and provide evidence of negative Covid tests.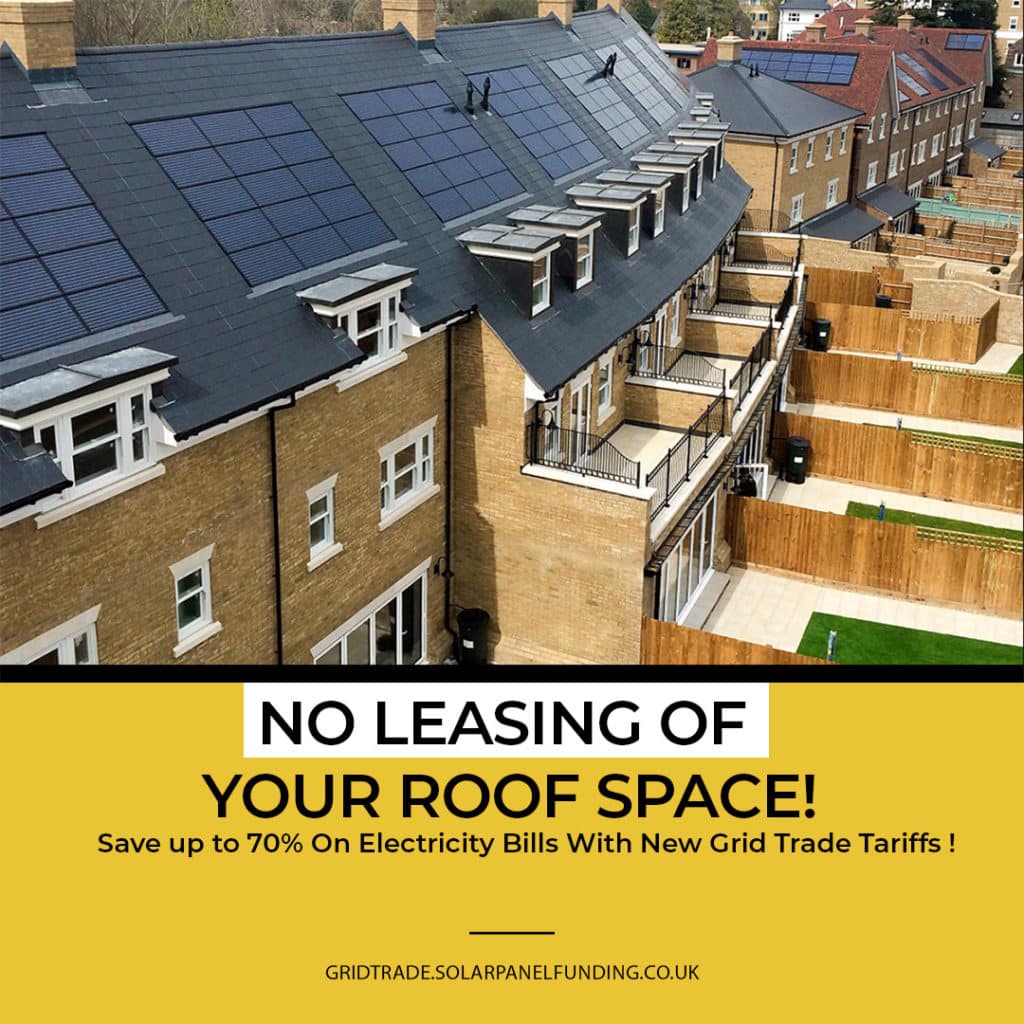 From the 17th of March to the 31st of May more than a million people arrived in England and Northern Ireland from amber list countries.
Figures for this period obtained under Freedom of Information laws show a total of 301,076 cases were referred to investigators for checks on whether they were self-isolating.
During this time, the highly contagious Delta variant of coronavirus – first detected in India – was spreading rapidly through the country.
Call handlers employed by the Department of Health and Social Care were tasked with contacting arrivals to check they were obeying the self-isolation and testing rules.
Cases where the contact had ended the phone call, refused to co-operate, indicated they would break quarantine or testing rules, or could not be successfully contacted after three attempts had been referred to investigators at the UK Border Force Criminal Justice Unit, as well as the police.
Officers would then attempt to visit the contact at home to check they were following the rules.
This comes after a senior government scientist and Sage member has reportedly told the i newspaper that government ministers are planning 'firebreak' restrictions next month if coronavirus hospital admissions stay high.
After the 26th of April, the Home Office had hired private contractor Mitie to carry out home visits to those international travellers who were required to isolate, from contacts that have been supplied by NHS Test and Trace.
"We visit over 99% of the cases referred to this service by NHS Test and Trace," a government spokesperson said.
Within Wales, the Arriving Travellers Team is responsible for the monitoring of compliance with the quarantine rules, including escalating cases to regional teams to undertake doorstep visits if deemed necessary.
And in Scotland, coronavirus quarantine measures are being monitored by Public Health Scotland through the National Contact Tracing Centre. PHS has the ability to refer cases to Police Scotland.