People in the UK will be able to meet their friends and families again as barbecues and garden parties are set to be permitted from the end of June
As part of the Prime Minister's latest plans for further relaxation of lockdown rules last night, the PM has said that he wants to allow more "social contact".
Social distancing rules were slightly eased earlier this month, allowing up to two people to meet outside, as long as they practice social distancing by staying 2 metres away from each one another.
In Northern Ireland, people are currently allowed to meet in groups of six, and the current plans for Scotland, which Nicola Sturgeon unveiled last week, include changes that will enable people to visit each other's gardens.
Scotland did not follow England by easing restrictions, as Nicola Sturgeon extended lockdown measures for Scotland for a further 3 weeks, days before the PM announced the changes.
The Daily Telegraph reported that during Monday's Cabinet meeting, Boris Johnson unveiled the plans.
He said that easing of the lockdown is a step on the road to "rebuilding our country" and encouraged the public to "spend" in order to help enable the economy to "bounce back".
The Prime Minister said that if they can, people should: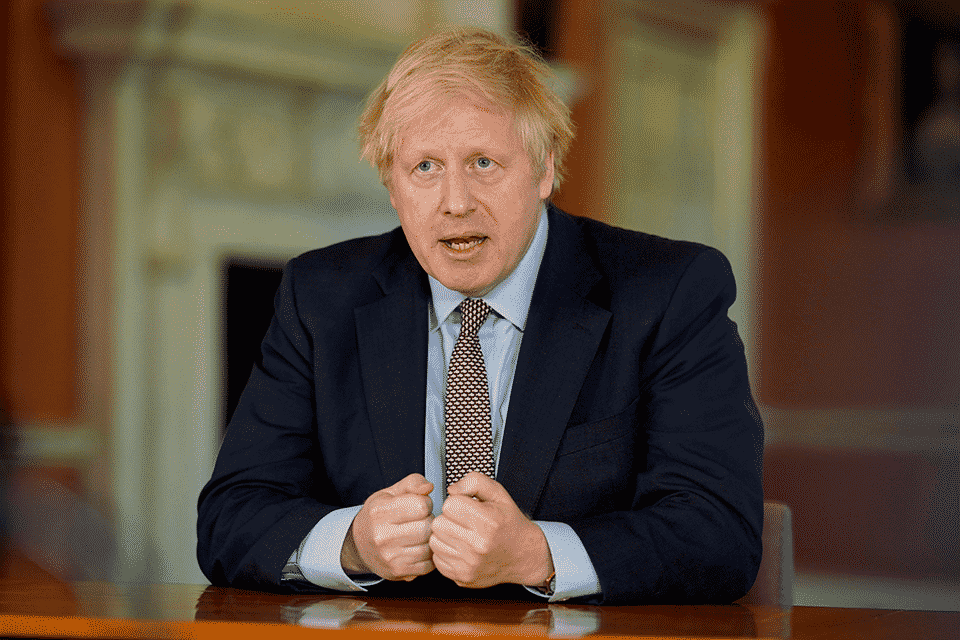 "get out and enjoy themselves in the open air from June 1"
This comes after it was announced that all non-essential shops and retailers would be able to open from the 15th of June.
The 50-page road-map from the government to end the lockdown restrictions in the UK suggests that people may be permitted to designate another household that they wish to socialise with.
The document reads: "The intention of this change would be to allow those who are isolated some more social contact, and to reduce the most harmful effects of the current social restrictions, while continuing to limit the risk of chains of transmission."
The Scientific Advisory Group for Emergencies (Sage) is thought to have advised ministers that contracting COVID-19 is much less likely when outdoors.
"This could be based on the New Zealand model of household 'bubbles' where a single 'bubble' is the people you live with."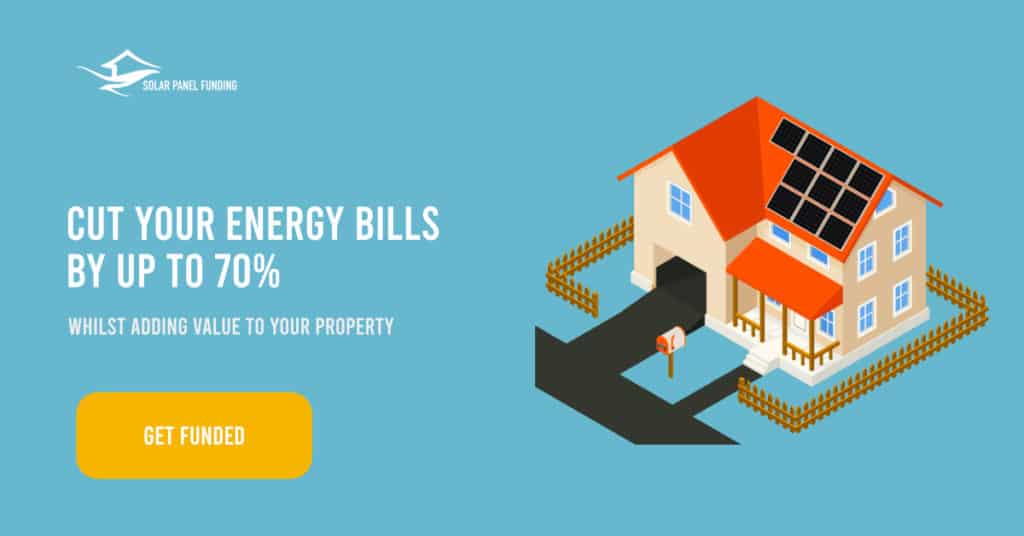 The government is also looking into how they could enable people to gather in slightly larger groups to facilitate small weddings better.
"Over the coming weeks, the Government will engage on the nature and timing of the measures in this step, in order to consider the widest possible array of views on how best to balance the health, economic and social effects," the document said.
According to the government's official coronavirus figures, 261,184 people throughout the UK have tested positive for contracting COVID-19, of which 36,914 have sadly died from the illness.
At the Downing Street press conference that took place yesterday, Boris Johnson said: "We are making good progress, but that progress is conditional, provisional."
"We must keep reducing the incidence of this disease."