On Sunday evening, it was announced that all non-essential shops and retailers would be able to open from 15th June
The Prime Minister addressed the nation with the next steps in the easing of the lockdown and said that new guidance had been published.
In a bid to relax rules further, the next steps will also see outdoor markets and car showrooms open from 1st June.
The reopening of stores will, however, need to be completed following guidelines set out for safe shopping with social distancing measures in place. Boris Johnson said that shops have time to implement this guidance, and it will help them have no doubts about taking the next steps.
Many retailers will be welcoming this announcement, as the high street has suffered since the beginning of lockdown. The British Retail Consortium said they welcomed the news. Still, they highlighted retailers would need further clarity to ensure a safe route ahead.
A spokesperson for the Confederation of British Industry commented that the guidance would offer advice of 'safety and security' so retailers can open.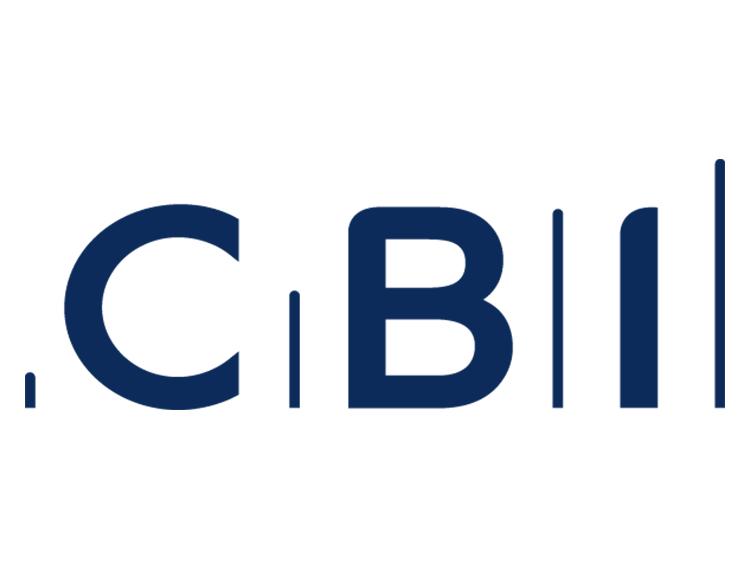 The announcement was met with some disappointment. The BBC reported that the British Association of Independent Retailers said that smaller retailers were preparing for an opening next week as most are able to meet the guidelines already.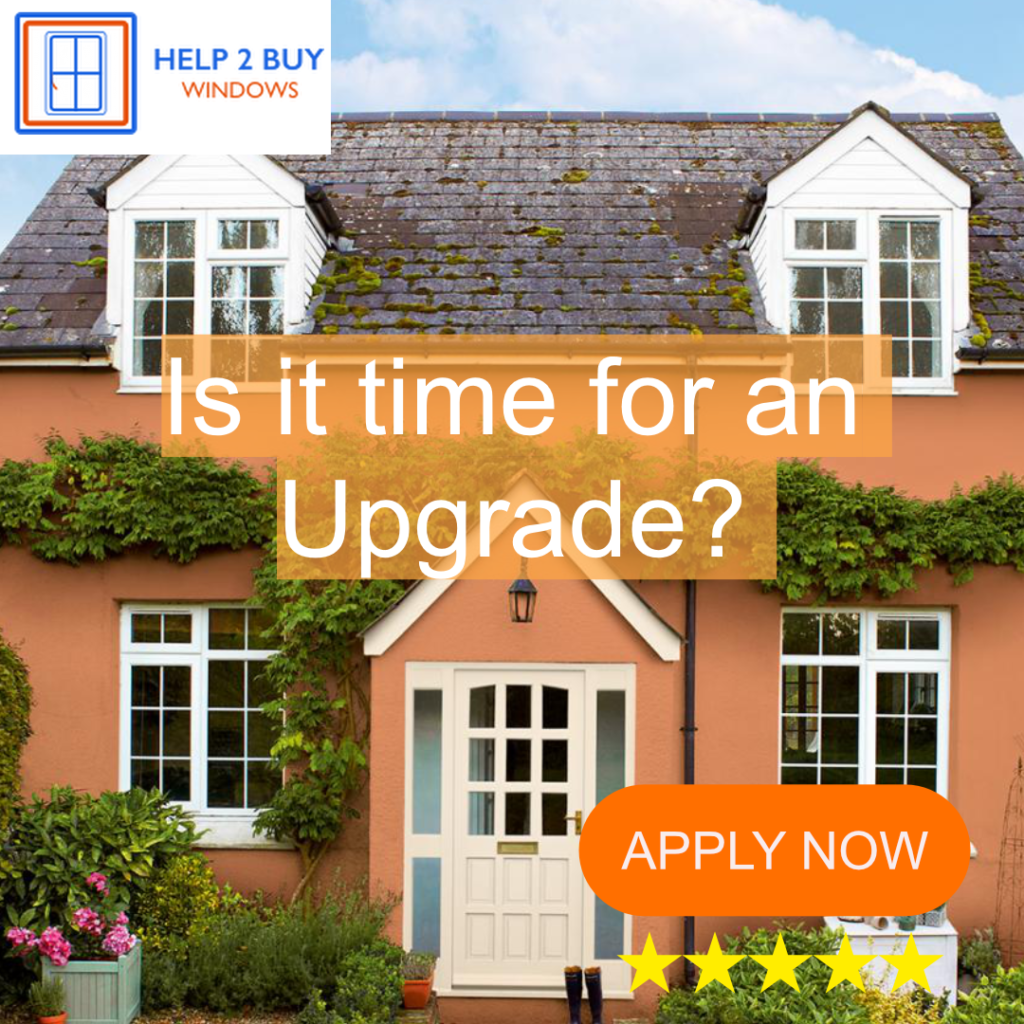 An analyst from Savvy retail marketing agency also highlighted that although it might be fine for stores to open, will people actually want to go into stores and shop?
Much like the rest of the easing of lockdown, there has been a wide consensus of comments that indicate that guidelines and clarity are much needed to ensure the public feels safe to go out.
This comes after thousands of people flocked to beaches on the hottest day of the year so far last week.
Outdoor markets and car showrooms first to reopen
Although most retailers will have to wait until 15th June, outdoor markets and car showrooms have been given the green light to reopen from the beginning of next month. The Prime Minister said the risk of transmission was lower in outside spaces. However, it was also added that businesses should be carrying out risk assessments and ensuring they are 'Covid secure' before reopening.
Although this comes as good news for many small businesses, other sectors, such as beauty salons, hairdressers, and hospitality venues, will have to wait a little longer. This is due to people being in close contact for longer periods of time.
The Foreign Secretary has previously said that the British public won't be able to get a haircut or visit pubs and restaurants until the 4th of July at the earliest.
The Business Secretary, Alok Sharma, said enabling businesses to reopen would help to rebuild the economy. It will also support millions of jobs across the country. It was also highlighted the guidance would set out a framework to ensure shops are safe to open. Plus, it will cover areas such as how people can go back to work as safely as possible. This guidance is also in place to ensure customers feel safe and that businesses are putting in adequate measures to protect the public.
As part of the next step, local authorities may carry out spot checks and follow up any concerns from the public.