Change dismays the travel industry, as well as many tourists, as no countries have been added to England's quarantine-free travel list, with Portugal being removed
Portugal has been removed from the UK government's travel "green list" of destinations of which people can return into England without having to quarantine, with no extra countries having been added, as it is currently understood.
The decision, that is set to be confirmed later on Thursday with an updated list of countries with the green, amber and red lists, will dismay many UK holidaymakers, as well as the travel industry, with hundreds of millions of pounds immediately being wiped off the value of both tour operators and airline companies.
It is also expected to anger some Conservative Party MPs, with one saying that the decision "puts a question mark" over a substantial number of jobs within both the travel and aviation industries in the country.
This comes after Prime Minister Boris Johnson has said that he will not hesitate to move countries off of the green travel list, but he could see "nothing in the data" to mean that the 21st of June easing of coronavirus measures can't go ahead.
The government had said that any removals from the green list would come into effect within a week, giving people already in the country enough time to return to the UK. However, some reports have said that this could happen to Portugal from as early as Tuesday.
While travel rules for the UK are a devolved matter, the initial list of countries was unified across all of the nations within the United Kingdom.
Green list destinations are currently in effect the only choice for holidays abroad. They allow travellers to return back to England without mandatory quarantining, although the travellers must take a COVID-19 test before they come back and within two days of their arrival.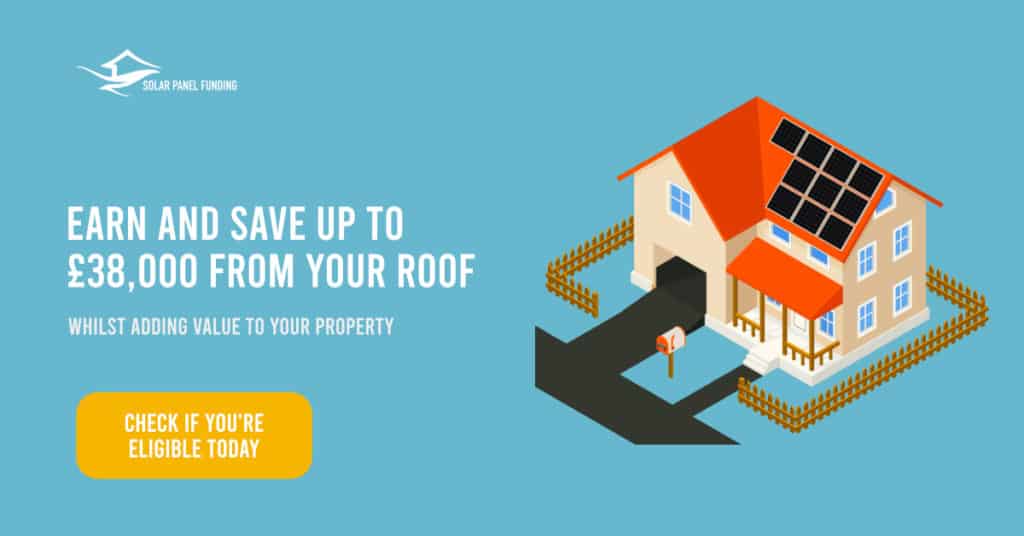 Henry Smith, the Conservative MP whose Crawley constituency includes Gatwick airport, said he was "very concerned that we're not being more ambitious" over travel, saying: "I think we should be going in the other direction and liberalising the amount of countries on the green travel list."
He added: "This decision really puts a question mark over a significant number of travel and aviation sector jobs going forward, if they can't manage to have something of a summer season. I think it's going to lead to increased unemployment.
"As an island trading nation I think it impacts our economy more broadly, beyond the immediate aviation and travel sectors, and will mean that there will be people in the industry, and beyond, having to come to the government for bailouts and benefits in the coming months."
This comes after it was confirmed that Buckingham Palace will be marking the Queen's Platinum Jubilee with a series of events that will take place next year, including a live concert that will feature some of the biggest stars in the world.
Reports of the decision that have caused the stock market value of the tour operator Tui to decrease by 3%, while easyJet and the British Airways owner IAG have both experienced falls of over 5% as they lost one of their only major sources of revenue from UK holidaymakers.
During the brief period that Portugal was on the travel green list, it offered a lifeline to the hard-hit tourism industry, given the coronavirus restrictions that are already in place on travel to destinations including Spain and Greece.