US President Joe Biden has told Israel's PM that he expects a "significant de-escalation" in the Gaza conflict on Wednesday
President Joe Biden wanted a "path to ceasefire", the White House has said. The US has long been a staunch ally of Israel and has so far opposed the joint UN Security Council statement on the Israel-Palestine conflict.
Earlier Israeli Prime Minister Benjamin Netanyahu said that the Israeli military was "taking care of objectives", adding "we're not standing with a stopwatch".
The conflict is currently in its 10th day, with a continuing exchange of rocket fire between Palestinian Hamas militants into Israel and Israeli air strikes upon Gaza.
Four rockets were also fired from Lebanon, on Wednesday, into Israel and Israel's military responded by firing artillery shells at "a number of targets in Lebanese territory". It was not immediately clear whether this would prove to be a significant escalation.
This comes after Boris Johnson says he is urging Israel and Palestine to "step back from the brink and for both sides to show restraint" following growing violence. After Hamas fired around 130 rockets at targets in Israel after another day of intensifying conflict which saw the destruction of a tower block in Gaza in an Israeli air strike.
The Gaza fighting began following weeks of rising Israeli-Palestinian tension in occupied East Jerusalem that culminated in clashes at a holy site that is revered by both Muslims and Jews. Hamas, the military group which controls Gaza, began firing rockets after warning Israel to withdraw from the site, triggering retaliatory air strikes.
At least 219 Palestinians, including almost 100 women and children, have been killed within Gaza so far, according to its health ministry. Israel has said that at least Hamas 150 militants are among those killed in Gaza. Hamas has not yet given casualty figures for fighters.
In Israel 12 people, including two children, have been killed amid the conflict, its medical service says. Israel says some 3,750 rockets have been fired towards its territory by militants in Gaza.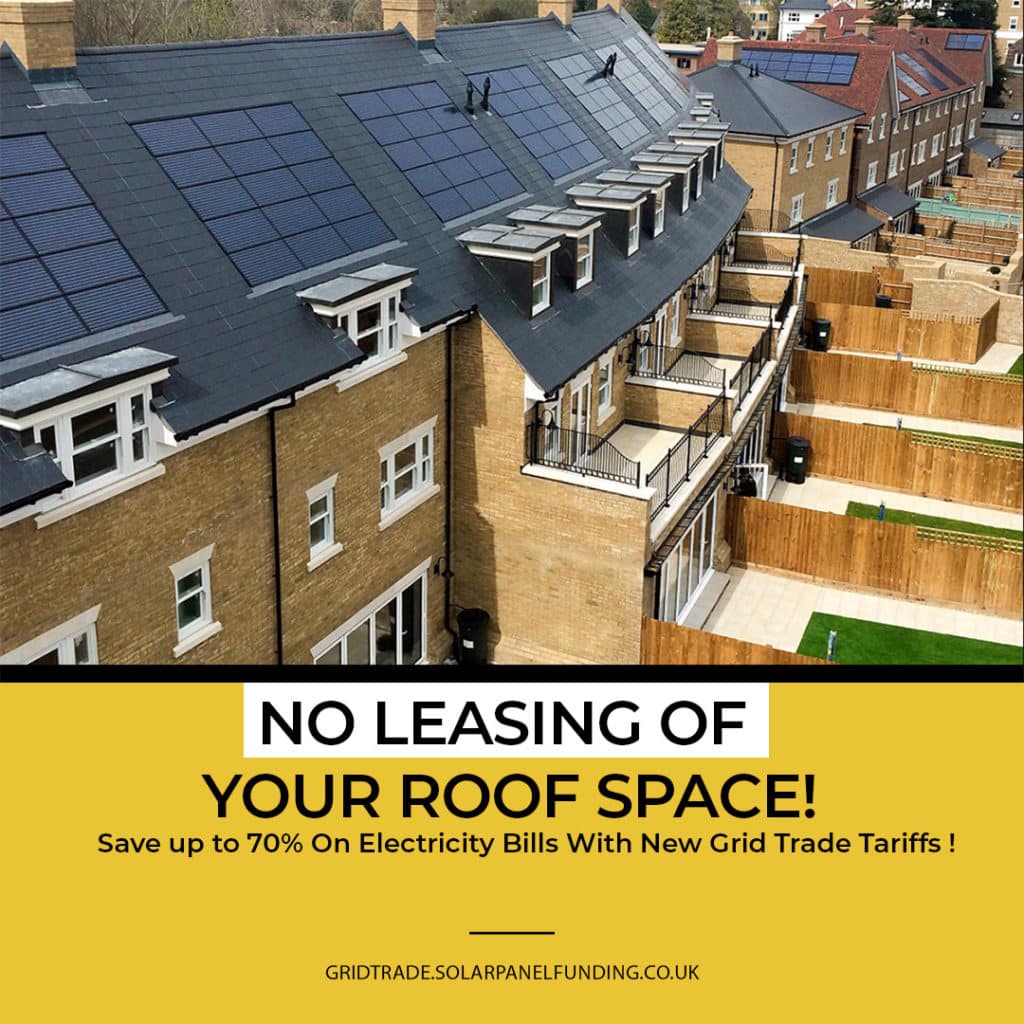 On Wednesday morning, President Joe Biden held his fourth call with Mr Netanyahu since the conflict started.
An official statement from the White House said: "The president conveyed to the prime minister that he expected a significant de-escalation today on the path to a ceasefire."
The United States has called before for a truce between the two sides but has held up any joint UN statement, saying that it would not be helping with de-escalation.
Riyad Mansour, the Palestinian representative at the UN, called the Security Council's failure to express a unified position "shameful".
The latest bid for a council resolution and calls for an end to the violence, launched by France, Jordan and Egypt, failed on Tuesday.
This comes after Israeli air strikes have killed a string of senior Hamas military figures and pounded three multi-storey buildings in the Gaza Strip as militants launched barrages of rockets during another night of escalating violence.
One Israeli military source told Reuters journalists that Israel was currently assessing whether conditions were right for a truce.
The Ynet news website has said that the Israelis were in talks with Egyptian mediators. It quoted sources in the Israeli cabinet as to saying that Israel could achieve its objectives and end the fighting "within days".
A Hamas leader said that efforts by mediators were "serious and continuous" but that Palestinian demands had to be met.
Mr Netanyahu on Wednesday, did not appear ready to begin a truce yet.
He said there were "only two ways that you can deal with" Hamas. "You can either conquer them, and that's always an open possibility, or you can deter them, and we are engaged right now in forceful deterrence, but I have to say we don't rule out anything."