Simon Bowes-Lyon has said that he feels "greatly ashamed" for sexually assaulting a woman at Glamis Castle last year
One of the Queen's relatives has been jailed for 10 months for sexually assaulting a woman at his ancestral home of Glamis Castle.
Simon Bowes-Lyon, 34, the Earl of Strathmore, pleaded guilty to attacking a woman at Glamis Castle, Angus, in February of last year.
Bowes-Lyon, who is the son of a cousin of Queen Elizabeth II, was sentenced at Dundee Sheriff Court on Tuesday.
The court previously heard the assault happened in a bedroom at the castle.
In a statement outside court after pleading guilty last month, Bowes-Lyon apologised and said he is "greatly ashamed of my actions which have caused such distress to a guest in my home".
He said he had "drunk to excess" on the night of the attack, which he said was "no excuse" for his actions.
This comes after Prince Philip, the Duke of Edinburgh, aged 99, was taken to London's King Edward VII Hospital on Tuesday evening, the palace announced on Wednesday afternoon. His stay is expected to last a few days so that he can rest while being observed by doctors.
He added: "I did not think I was capable of behaving the way I did but have had to face up to it and take responsibility.
"Over the last year this has involved seeking and receiving professional help as well as agreeing to plead guilty as quickly as possible.
"My apologies go, above all, to the woman concerned but I would also like to apologise to family, friends and colleagues for the distress I have caused them."
Glamis Castle is the seat of the earls of Strathmore and Kinghorne, part of the late Queen Mother's family.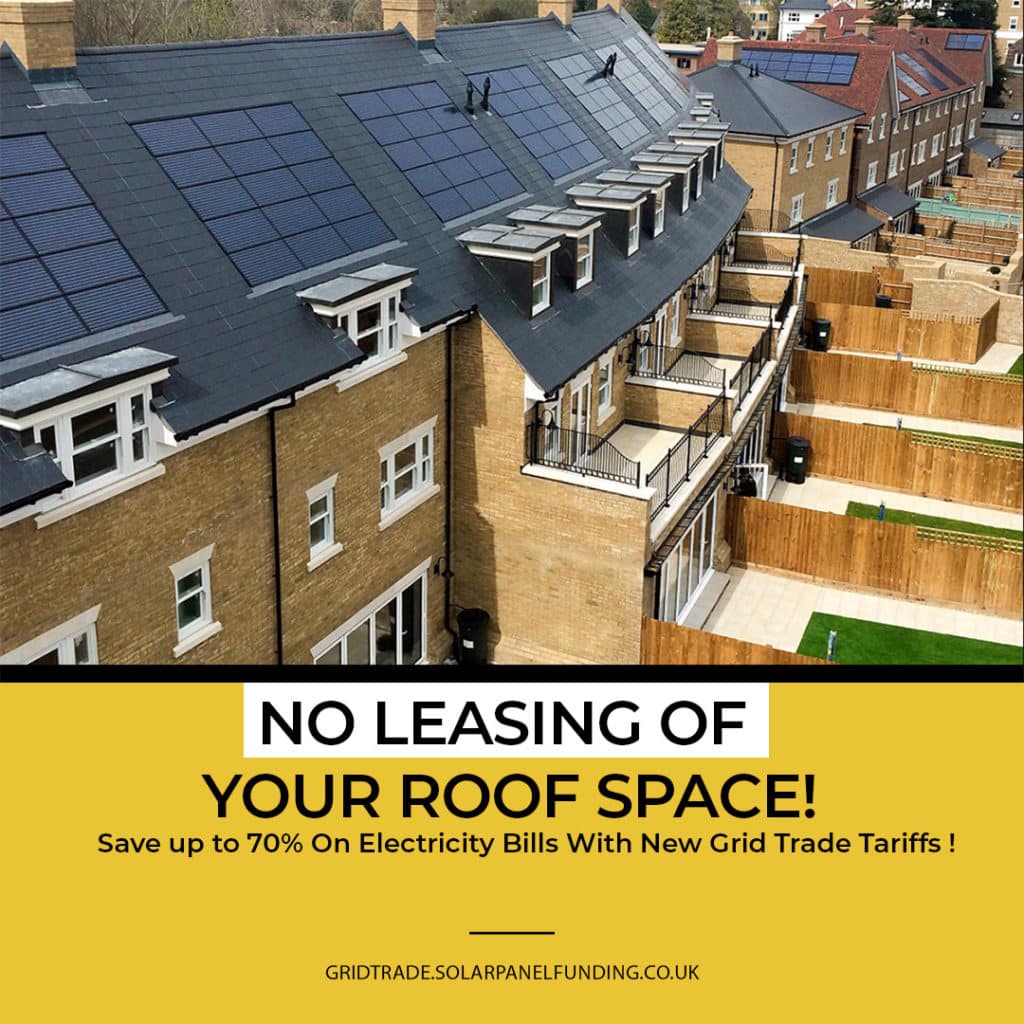 Sheriff Alistair Carmichael told Simon Bowes-Lyon that the offence was so serious that there was no alternative to custody as it would send the wrong message to others.
He said the level of force, aggression and persistence shown during the violent 20 minute attack on a guest at his ancestral home meant a community-based sentence would not be adequate.
This comes after Federal prosecutors in the United States had issued a formal request to Prince Andrew for an interview as part of their investigation into the now deceased convicted sex offender Jeffery Epstein, prompting a frustrated response from the Duke of York's legal team.
Dundee Sheriff Court was told that Bowes-Lyon had been assessed by experts as posing a "medium risk" of committing more sexual crimes.
The court heard that his victim had undergone "cognitive behaviour therapy" in the wake of the attack and still had nightmares more than a year after the incident.
Sheriff Carmichael said: "She had no sexual interest in you and had done nothing that could be interpreted by you to the contrary.
Bowes-Lyon, who is a cousin of the Queen, twice removed, carried out a sustained attack on the 26-year-old woman.
Simon Bowes-Lyon, who is aged 34 and who is known as 'Sam', described himself to police as a 'farmer'. He is a great-great nephew of The Queen Mother, Queen Elizabeth.
The multi-millionaire landowner, who had walked behind Prince William in The Queen Mother's funeral cortege as a 15-year-old boy, stood with his head bowed as the charge was read out to him.