The former footballer Ryan Giggs appears in the dock as the three charges against him were read out and he entered his not guilty pleas
Ryan Giggs, the former Manchester United star, has denied a charge that he had engaged in violent behaviour towards a woman in her 30s, including belittling, humiliation, isolation, harassment, as well as degradation and abuse.
The Wales manager has also entered a not guilty plea for actual bodily harm that related to an incident that had taken place at his home in Worsley, in Greater Manchester, on the 1st of November last year.
This comes after a Spanish court has said within a preliminary ruling that FIFA and UEFA should not prevent European football clubs from taking part in the European Super League.
Giggs has also been charged with committing common assault on a woman in her 20s that was during the same period as the alleged incident.
An additional charge of both controlling and coercive behaviour alleges that the abuse lasted for a period of almost three years, between December of 2017 and November of 2020.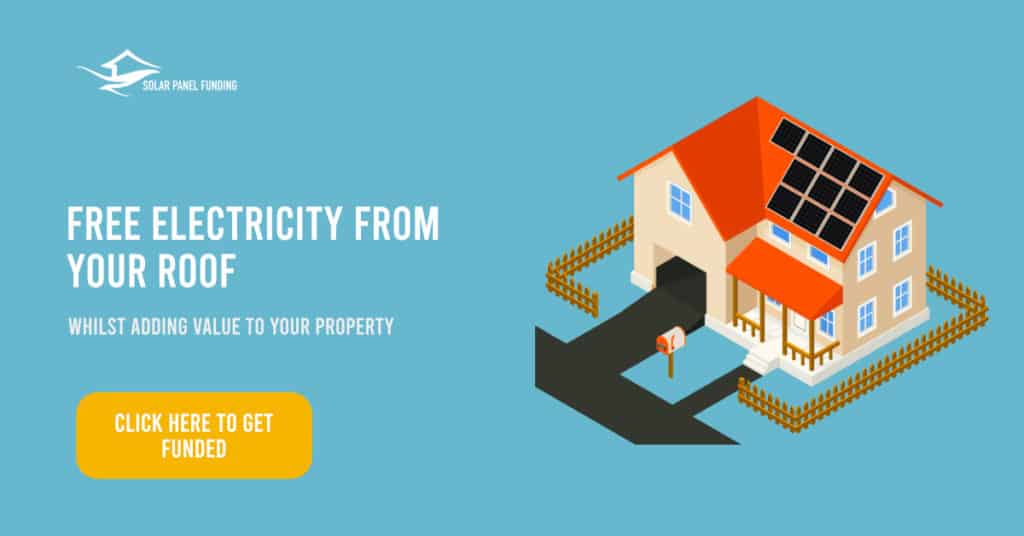 Mr Giggs appeared in the dock at Manchester Magistrates' Court for his first appearance as the three charges put against him were read out and he entered his pleas of not guilty.
He spoke only to confirm his name, his address and to enter his not guilty pleas, has been bailed in order to appear at Manchester Crown Court on the 26th of May.
His conditions of bail are that he must not contact the two women that have accused him of charges, or go to any address where they present.
This comes after twelve of the leading football clubs in Europe have agreed upon establishing a new Super League, despite the widespread criticism of these plans. The new league has already been criticised by politicians, former players, and other football bodies.
On Friday, Ryan Giggs released a statement saying that he had "full respect for the due process of law and understand the seriousness of the allegations".
He added that: "I will plead not guilty in court and look forward to clearing my name.
"I would like to wish Robert Page, the coaching staff, the players and the supporters every success at the Euros this summer."
Giggs won 64 caps for Welsh national team and had a long-time playing career with Manchester United, winning a total of 13 Premier League titles and two Champions League trophies, as well as four FA Cups and three League Cups.
Mr Giggs is also a co-owner of League Two side Salford City.