The school bubble system in England is being scrapped and only those who have tested positive for COVID-19 will have to self-isolate
The education secretary said he recognised the school isolation bubble system is causing disruption to many children.
Gavin Williamson, the UK's Education Secretary, announced that from the 16th of August, pupils will no longer have to self-isolate if they come in close contact with someone who has tested positive for COVID-19.
Both mask-wearing and social distancing will also be coming to an end as part of the next step of lockdown easing in England, which Boris Johnson has said he hopes will be the 19th of July.
This comes after Health Secretary Sajid Javid will make an announcement later on the self-isolation changes within England for those who are fully vaccinated for COVID-19. He also said that daily cases of infections "could go as high as 100,000" when coronavirus restrictions were fully lifted.
Gavin Williamson told the House of Commons: "We recognise that the system of bubbles and isolation is causing disruption to many children's education.
"That is why we'll be ending bubbles and transferring contact tracing to the NHS Test and Trace system for early years settings, schools and colleges."
Schools will also no longer be required to stagger the start and finish times from that date, but the Education Secretary has said that they can continue to until the end of the summer term if they wish.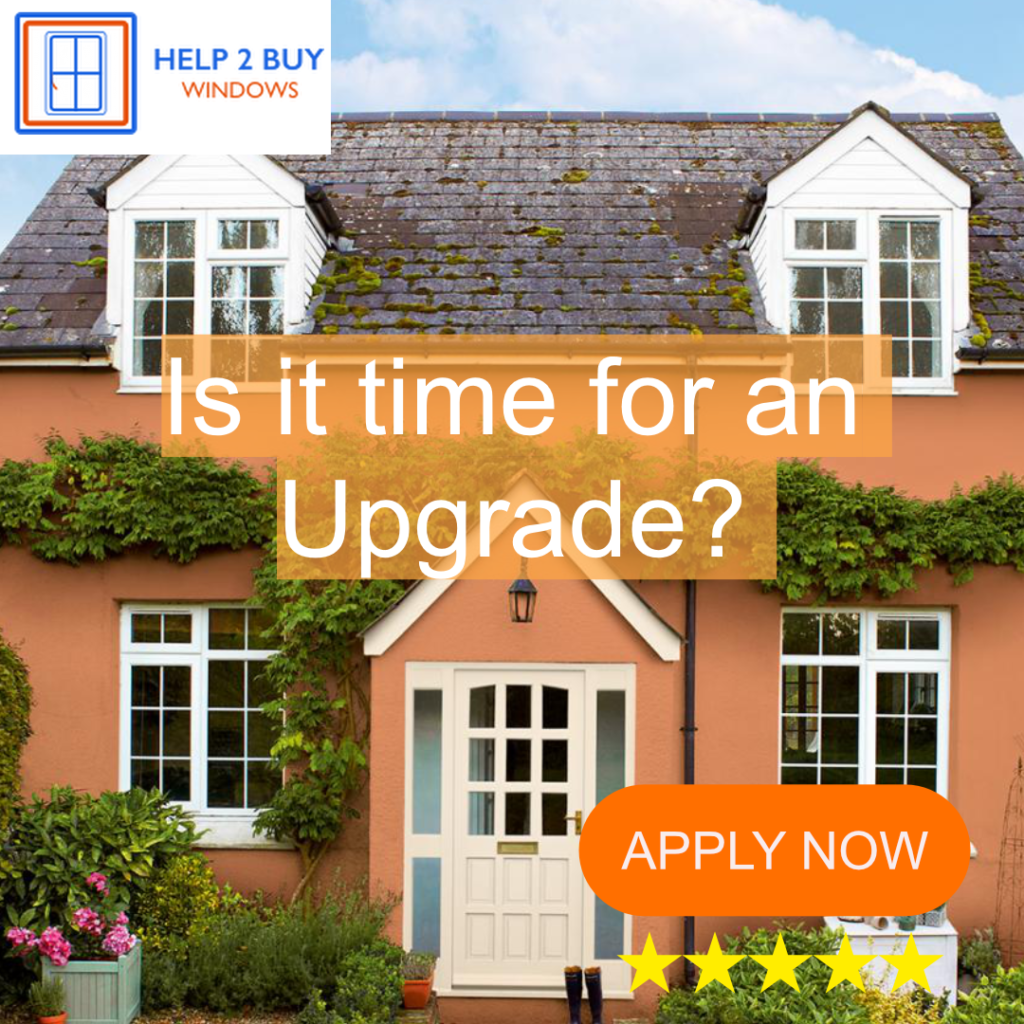 Children who are contacted by Track and Trace as being a contact of someone who has tested positive will be advised to take a PCR test.
Mr Williamson added that secondary and college pupils will be required to take two tests on-site at the start of the autumn term and continue to take two tests a week at home until the end of September, when the policy will be reviewed.
Also from the autumn term, teachers who are fully vaccinated can remain in school if a close contact tests positive.
Hundreds of thousands of school pupils have been required to self-isolate each week as part of the government's bubble system under which all pupils in a "bubble", such as a class or year group, have to isolate for 10 days if somebody tests positive.
This comes after there will reportedly be no "legal compulsion" to wear face masks once the coronavirus restrictions in England are lifted, the environment secretary has said, as he said that he will be ditching his face mask when the rules are scrapped.
Each bubble is meant to keep separate from others to minimise the spread of coronavirus and to stop entire schools from having to self-isolate.
However, the system has been heavily criticised by parents and teachers over concerns pupils are missing school unnecessarily.
In June, the number of pupils sent home due to COVID quadrupled, but only about 4% were confirmed cases while the rest were because of a potential contact at school.
There are concerns pupils' education and mental health are being harmed by not being in school when they are not ill, with children sometimes coming out of isolation to then have to go back in soon after.
It is also causing issues for parents who have to juggle work and childcare.