Up to 15cm of snow is currently expected in parts of England on Tuesday due to Storm Darcy, potentially reaching 25cm in parts of Scotland
People within parts of the UK are now being warned not to travel as Storm Darcy has shown no sign of relenting.
The Met Office has now issued a yellow warning for snowfall until Wednesday across many parts of the east of England including in London, the South East and the North East, where heavy amounts of snow are likely to cause delays on some roads as well as affecting the nation's rail and air travel.
Around 5cm-15cm (2in-6in) of snow is set to hit these regions, while in central areas of Scotland where a more severe amber warning is set to be put in place for Tuesday, when the snow could reach up to 25cm (10in) within the worst-affected regions.
Transport Scotland has warned of long delays in the country as well as cancellations to bus and rail services.
Police forces in parts of Suffolk, Norfolk and Essex have told drivers not to travel as roads have become "impassable" due to settled snow.
This comes after the cold weather is set to be carrying into this week with winds, which made Sunday feel sub-zero in some places, to continue into Monday. The Met Office says that it has been "bitterly cold" as a result of the strong easterly winds coming from Ukraine and the Black Sea.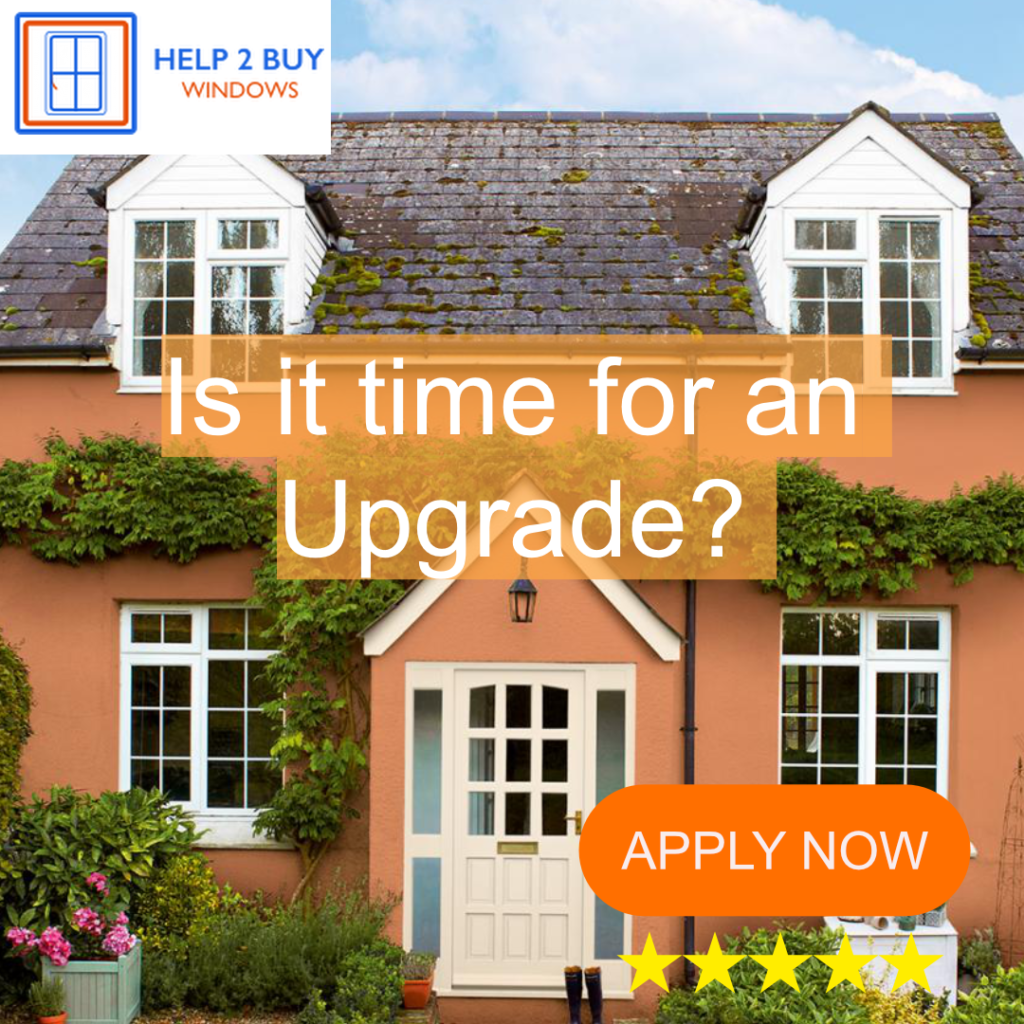 He said: "Many places will see further snow accumulations with a few centimetres likely quite widely.
"Some areas will see larger accumulations with 20cm or more possible for some.
"Convergence lines, where showers organise into bands, becoming heavy and persistent, are likely to drive these larger accumulations and further warnings are likely to be issued as the locations affected become clearer."
This comes after thousands of extra COVID tests are being rolled out in Manchester after a mutation of the Kent variant was found in the city. Four people from two unconnected households were found with the E484K mutation, Manchester City Council said, and 10,000 extra tests will now be distributed.
Sky's weather producer Chris England said: "There will be further snow showers overnight (into Tuesday), concentrated over eastern Britain, where significant falls are still possible.
"It will stay very cold, with an extensive frost bringing a risk of ice, but it will not be quite as windy inland. Snow showers will continue through Tuesday morning.
"They will be mostly in the east, frequent and heavy over central Scotland, but there will be a scattering in the west as well."
He added: "It will be cold again, with a raw wind in the south bringing a significant wind chill. There will be little change through the afternoon, although the showers will become more isolated later.
"Wednesday will be drier overall, but there will be further snow showers for eastern England in particular. It will be cold, after a frosty start, but not quite as cold or as windy as recently."