In London, the east and the southeast are covered by amber warnings for snowfall, with travel disruption and power cuts predicted
More heavy snowfall is on the forecast across parts of England as Storm Darcy continues to trigger UK-wide weather warnings.
The cold weather is set to be carrying into this week with winds, which made Sunday feel sub-zero in some places, to continue into Monday.
The Met Office says that it has been "bitterly cold" as a result of the strong easterly winds coming from Ukraine and the Black Sea.
This comes after more COVID-19 "mutations of concern" have been found in Bristol and Liverpool, the health secretary has announced. Matt Hancock said 11 cases were identified in Bristol and 32 in Liverpool, so the government will extend the door-to-door testing currently underway in eight postcodes where the South African COVID-19 variant has been spread by community transmission.
The east and the southeast of London are covered by an amber weather warning for the snowfall through until Monday lunchtime, with travel disruption and power cuts predicted.
There is also an amber warning that has been put in place for snow throughout parts of the East Midlands and Yorkshire, as well as Humber until 2pm on Monday.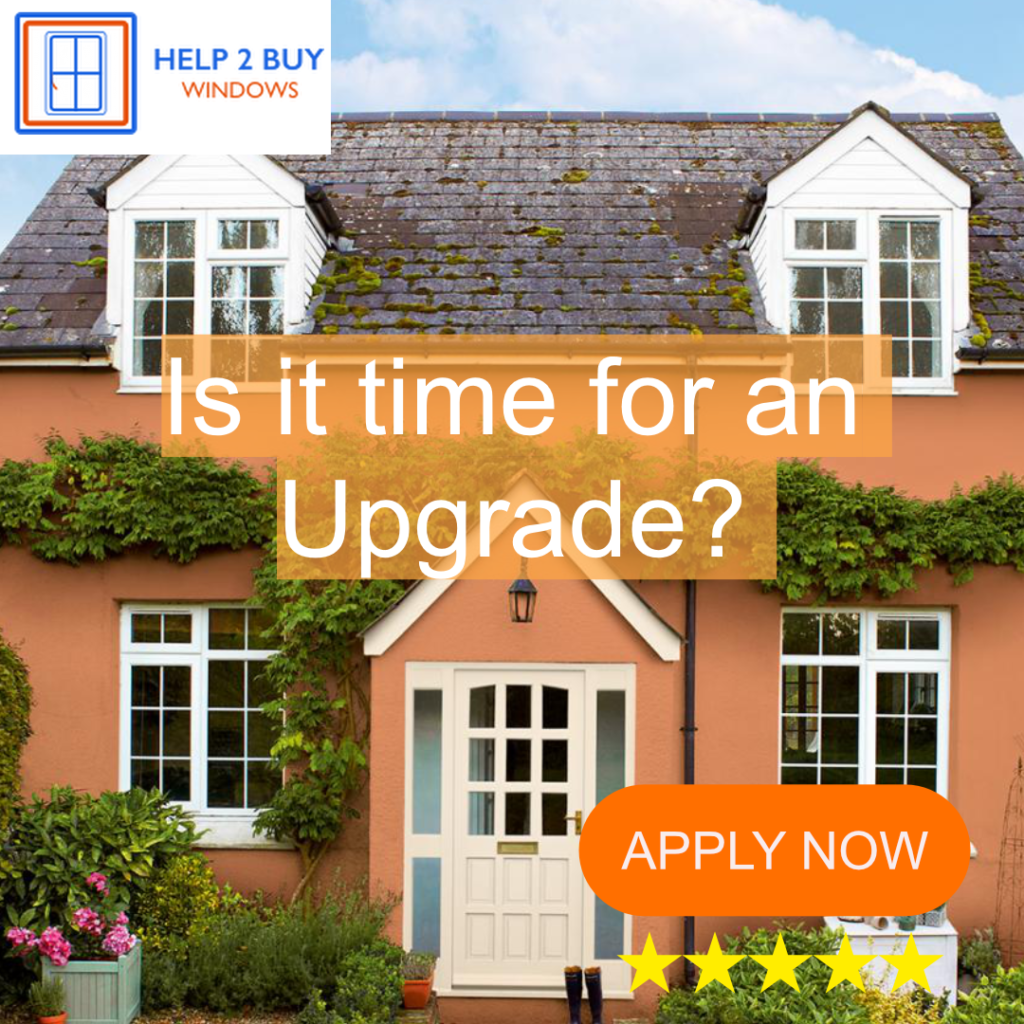 Less serious yellow warnings are now in place within other areas of the UK, with some lasting in place until Wednesday.
The Met Office said: "Monday will start cold for all.
"Snow will continue to fall in southeast England, with further snow showers elsewhere."
The Met Office added that Storm Darcy is the low-pressure system that is bringing the extreme cold weather to East Anglia and southeast England.
This comes after the Prime Minister has now said that he hopes it will be safe to reopen schools in England from the 8th of March, as he told MPs that he intends to set out a plan for easing lockdown restrictions in the week beginning on the 22nd of February.
Norfolk, Suffolk, Essex and Kent could also be seeing significant amounts of snowfall.
The warning adds: "Accumulations of snow will be widely 5-10cm with 15-20cm in places and a small chance of 25-30cm for a few sites."
"Very strong easterly winds with gusts of 40-45mph inland and 50-55mph along northeast facing coasts will also lead to drifting of lying snow."
"During Monday morning the snow will turn more intermittent before gradually easing."
Storm Darcy has been dubbed by some as a second "Beast from the East", which caused havoc in 2018 – however this week's weather is not expected to be as widespread."
In Scotland, staff of the Glasgow City Council had already been out on the roads following flurries of snow and plummeting temperatures taking place on Sunday, with vaccine centres made a priority for gritting.