Storm Evert, the first named summer storm of the year will be hitting the UK tonight, with winds potentially reaching speeds of up to 75MPH
As a result of Storm Evert, severe gales and winds that could reach up to 75mph in some of the most exposed parts of Cornwall could cause both damage and disruption, with UK forecasters warning of "unseasonably strong winds and heavy rain".
Strom Evert is set to bring "unseasonably strong winds and heavy rain to southern parts of the UK later today and into Friday", the Met Office has said.
With severe gales and winds of up to 75mph being likely, the Met Office forecasters has put in place an amber "be prepared" wind warning for both Cornwall and the Isles of Scilly, beginning from 9pm tonight and ending at 7am on Friday.
This comes after the Met Office has issued a yellow weather warning as thunderstorms cover vast swathes of the country, with London Mayor Sadiq Khan saying "the dangers of climate change are now moving closer to home".
Named by the forecasters as Storm Evert, it is the fourth ever named summer storm, following in the footsteps of both Storms Francis and Ellen in 2020, as well as Storm Hector back in 2018.
It will be approaching south-western parts of the UK and Ireland through today's spells of rain for southern Ireland, as well as the southwest of Wales and England this afternoon amid the strengthening winds.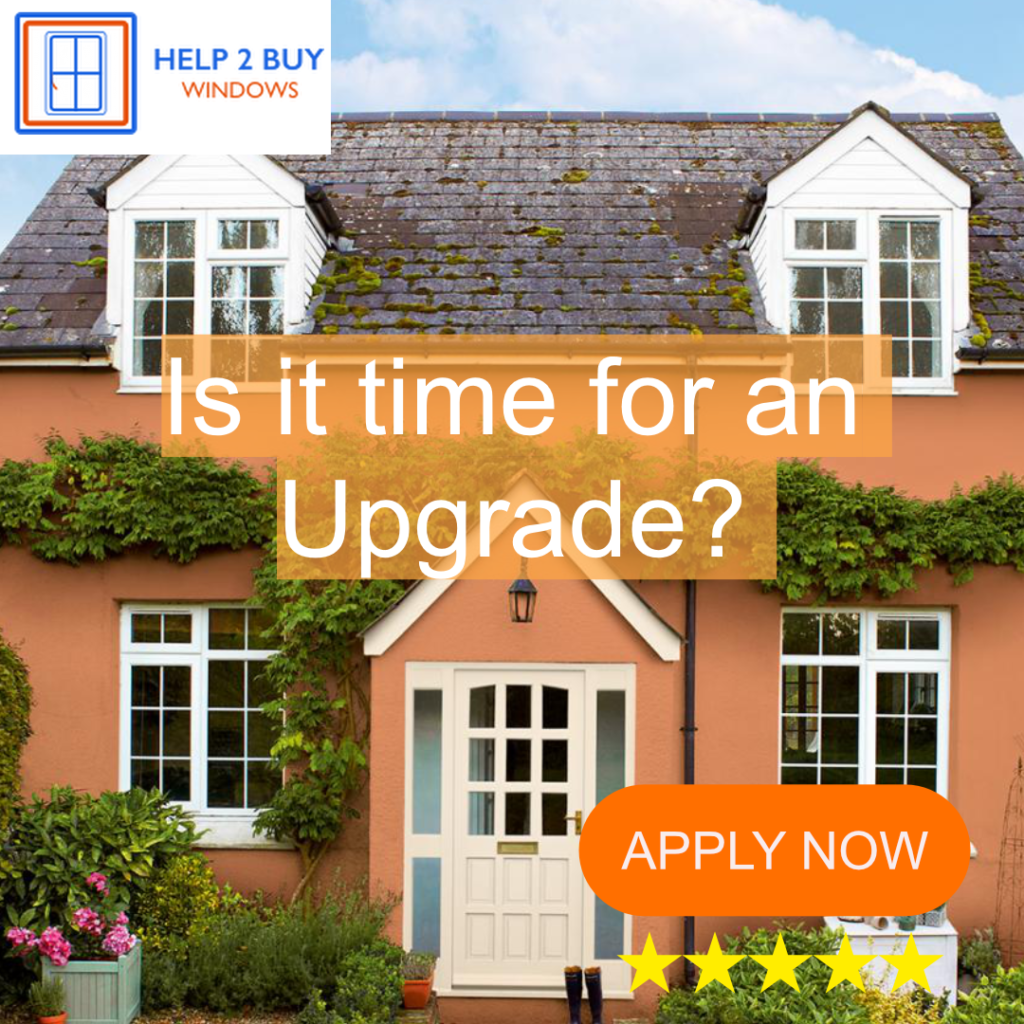 Air pressure is forecast to dip from 1010mb down to 997mb in some parts of eastern England. Generally, low pressure leads to unsettled weather and high pressure, in general, leads to more settled conditions.
principal operational meteorologist for the Met Office, Dan Suri, said that the storm "brings the potential for some impacts, especially for those that might be travelling or camping in the weather".
From flooded homes and train stations, to record-breaking heatwaves. The UK has been experiencing more and more extreme weather events.
National Rail has warned of the potential disruption that could be caused to train journeys across south-west England, with the RAC warning of hazardous driving conditions, particularly for those who are towing either caravans or trailers.
This comes after a team from NASA and NOAA have recently found that Earth's "energy imbalance" had doubled between the years of 2005 and 2019. The energy imbalance of heat within the planet is simple to understand but is complex in its causes and impacts upon the climate.
Nazaneen Ghaffar, weather presenter for Sky News said: "Storm Evert will move eastwards into tonight and as it engulfs more of the south and west of the UK, winds will strengthen further.
"Severe gales are likely for parts of the Cornish coastline, as well as the Isles of Scilly where the Met Office has issued an amber 'be prepared' wind warning. There will also be strong to gale force winds likely across many southern and south-western coasts of England and Wales.
"Tomorrow will still be very windy for many southern and western parts of the UK, and there will be spells of rain or showers, locally heavy, moving eastwards over most of England and Wales.
"Some thunderstorms are likely for parts of the Midlands, East Anglia and northern England.
"Eventually, Storm Evert will clear away to the east, allowing for calmer conditions later in the day as winds will ease from the west."