According to an ongoing study lead by UCL, stress related to COVID-19 has steadily fallen since lockdown began, as well as general levels of anxiety.
The latest results of the study reveal that just under one in five people report that COVID-19 has caused them major stress over the past week, down from more than one in three people in the days before the lockdown was introduced.
The study also found that overall wellbeing has increased in the last few weeks, with people reporting higher levels of satisfaction with their life. However, it is worth noting that this was still lower than at the same time last year.
Lead author, Dr. Daisy Fancourt (UCL Behavioural Science & Health), said: "It is encouraging to see a decline in stress related COVID-19 and anxiety in general. However, stress, anxiety and depression remain at high levels for people living alone, with a lower household income or with a diagnosed mental health condition."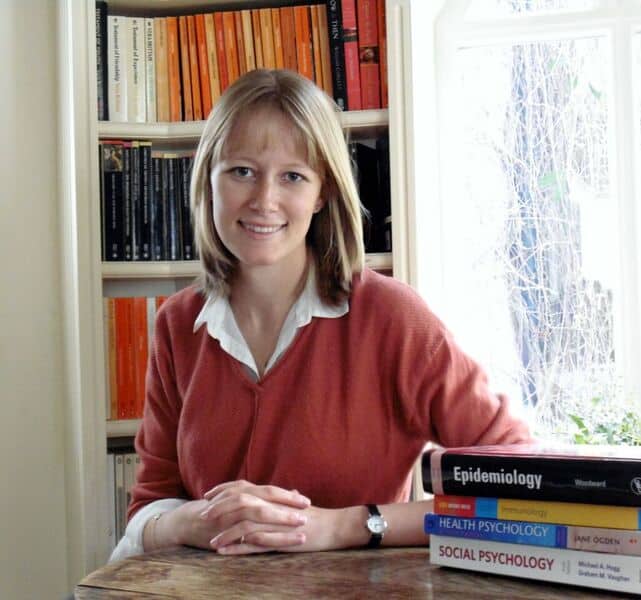 She added: "Fortunately, there is no sign that worries about money or employment have increased with longer lockdown. But it remains to be seen how this evolves over the coming weeks. Worries relating to accessing food have decreased around four-fold from when lockdown began."
The researchers also discovered that immediately before lockdown, the public was most worried about becoming infected with COVID-19. Since social distancing and social isolation measures have been put in place, this has decreased.
The study, which currently has over 74,000 participants, reports on how adults in the UK feel about the lockdown, government advice, feelings of loneliness and wellbeing, and their mental health.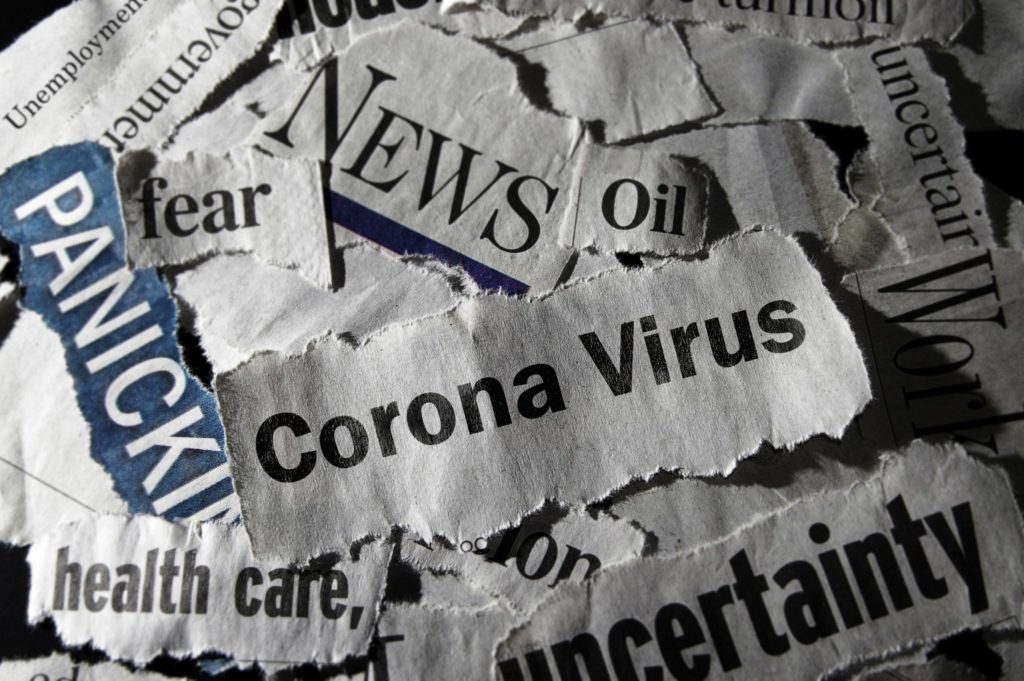 Dr. Fancourt spoke of the importance of the study, saying: "This research will help us to understand what psychological and social challenges people are facing and what factors can protect against negative effects on mental health. The data will be analysed in real time to inform the support people are given and the advice about how to stay well at home."
The full study report shows breakdowns by age groups, gender, income, and whether people are living alone or have reported mental health conditions.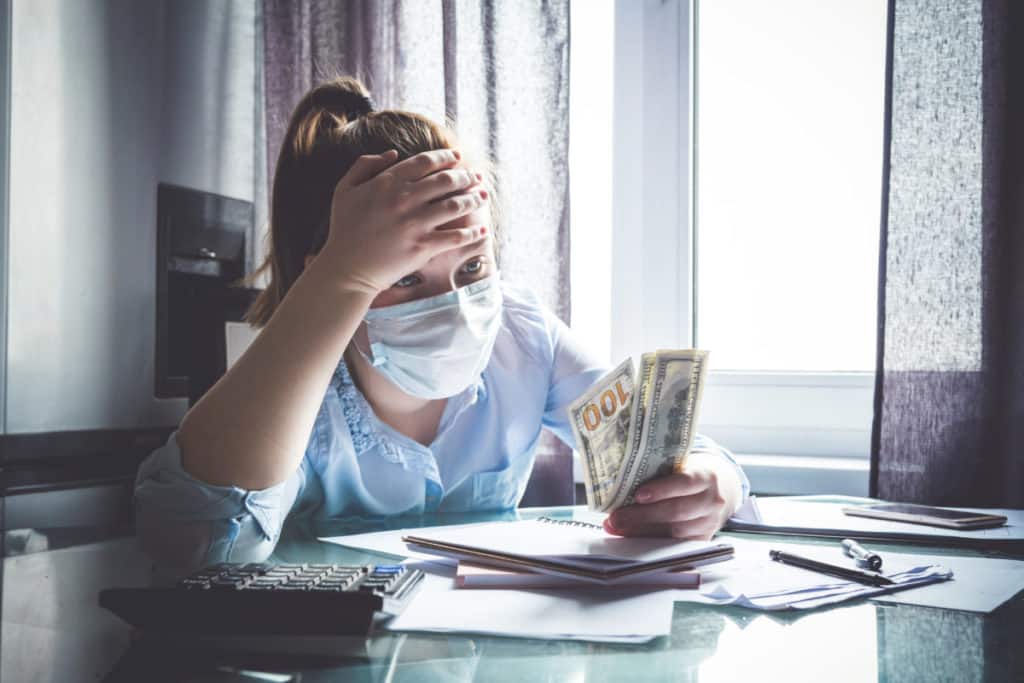 Professor Andrew Steptoe, the co-author of the study, said: "Although this study is not representative of the population, we are pleased that such a large number of people are participating in the study and have sent us data. This gives us a snapshot of how people are feeling and coping during the lockdown and allows us to track changes over time as the situation evolves."
The researchers are currently liaising with key policy and healthcare bodies within the UK and other countries on a weekly basis to share public data and produce cross-national comparisons.
The same study also revealed that stress related to catching COVID-19 is currently highest amongst adults aged 30-59. Whereas, loneliness levels are higher amongst younger adults, those living alone, those with lower household incomes, and those with an existing diagnosed mental health condition.
The results come as experts say that the coronavirus pandemic could have profound and potentially long-term impacts on mental health.
Professor Ed Bullmore, head of the department of psychiatry at the University of Cambridge, said: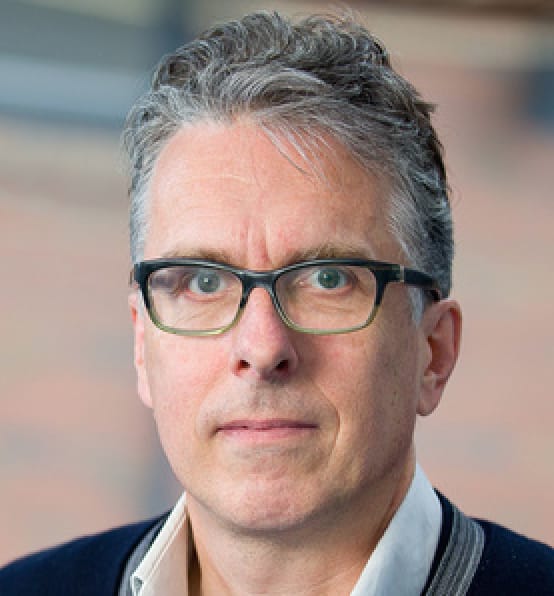 "Our key message is that COVID-19 is likely to have major impacts on mental health now and into the future, and we need to start thinking about that immediately. The pandemic is clearly having a major social and psychological impact on the whole population, increasing unemployment, separating families and various other changes in the way that we live that we know are generally major psychological risk factors for anxiety, depression and self-harm."
He added: "When we are thinking about this as a health crisis, we need to keep thinking about mental and physical health together and not apart."
When the lockdown was first implemented, the UK government announced a £5 million grant for leading mental health charities, administered by Mind, to fund additional services for people struggling with their mental wellbeing.
Claire Murdoch, NHS mental health director, said: "The NHS is stepping up to offer people help when and how they need it, including by phone, facetime, skype or digitally enabled therapy packages and we also have accelerated plans for crisis response service 24/7… NHS mental health services will be there through what is undoubtedly one of the greatest healthcare challenges the NHS has ever faced."
If you are experiencing stress, feelings of anxiety or low mood, visit the NHS mental health and wellbeing advice website for a self-assessment and for practical tools to help you cope during these unprecedented times.
Latest posts