A murder investigation is currently under way after one of Britain's richest men was stabbed to death at a property in Dorset.
Sir Richard Lexington Sutton, the victim in the murder investigation, had been named by his company after the 83-year-old hotelier and a woman had been attacked in Higher Langham, located near Gillingham, on Wednesday night.
Sir Richard had been declared dead a short time after while the woman, who is aged in her 60s, and was also stabbed, was airlifted to Southmead Hospital in Bristol, where she is currently in a critical condition.
This comes after the Northern Ireland Executive has condemned the "deplorable" riots that have taken place in which 55 police officers have been injured amid over a week of violence in places such as West Belfast.
A statement from Sir Richard Sutton Ltd said: "We are deeply saddened and devastated by the sudden death of Sir Richard Sutton, announced this morning. Sir Richard was a caring, generous and warm family man, who genuinely regarded those who worked for him as part of his extended family.
"Sir Richard was passionately devoted to both his company and its people, setting the highest standards for quality in the hotel, farming and property interests within the group.
"His loss will be felt by everyone within the company, those who worked with him, and his family who have lost an incredible individual. Our thoughts are with the Sutton family at this tragic time."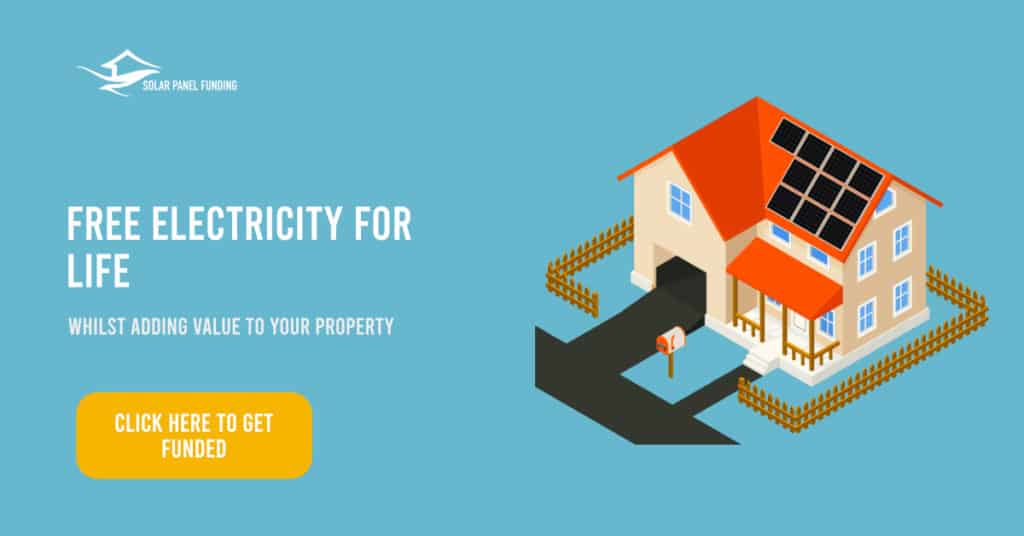 Police have said that a 34-year-old man had been arrested in the Hammersmith area of London over suspicion of murder after a vehicle was stopped by officers from the Met.
The suspect, who is from the Gillingham area, had later been taken to hospital for the treatment of injuries he had sustained that are not believed to have been life-threatening.
Dorset Police said that the arrested man and the victims were known to one another.
This comes after clashes between police and attendees of a vigil for Sarah Everard were "distressing" and "alarming", the policing minister has said. Kit Malthouse said that officers were "happy" to be held "accountable" by an independent investigation into Saturday night's chaos.
Sir Richard's fortune is worth as much as £301m, according to The Sunday Times Rich List, which has him ranked as the 435th wealthiest person in the UK.
He owned the five-star Sheraton Grand and Athenaeum hotels on London's Park Lane.