The RSPCA come to aid of animals every day across the country. However, since lockdown, there have been hundreds of callouts and a swath of unexpected incidents up and down the UK. 
For the RSPCA, since the lockdown was imposed on 23 March, there have been several callouts, including a swan attack in Barton under Needwood in Staffordshire. The severely injured swan had appeared to have been attacked by another swan. While also in the area, a peacock got itself stuck between two walls. 
The RSPCA has also dealt with 21,137 incidents of animal cruelty and suffering animals since the lockdown began. There has also been an increase in animals being left alone when pet owners are taken ill with the virus. 
Chief inspectorate officer of the RSPCA Dermot Murphy said: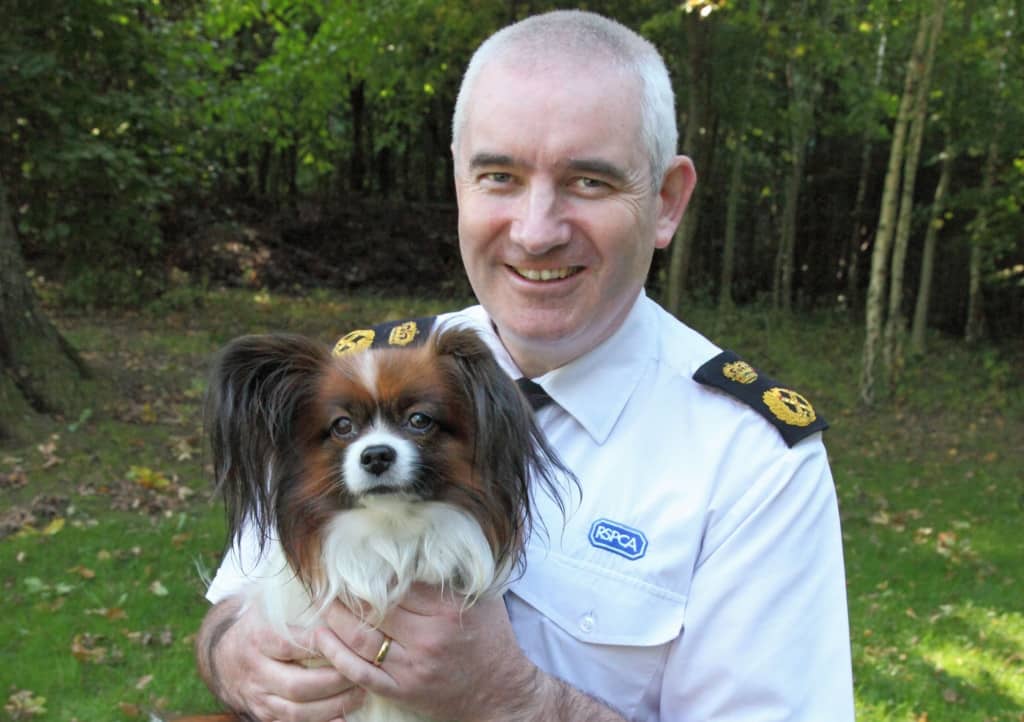 "Despite the lockdown, there are still thousands of animals which need our help."
"As designated key workers, our front line rescuers are still out and about rescuing animals in urgent need of care."
"The coronavirus crisis hasn't put a stop to animal suffering, and these figures show there are still many animals out there that need rescuing."
In Wales, they are also seeing an increase in rescues, including two baby mice that are now being hand-reared in the home of an RSCPA officer.
The organisation is also appealing to the public to consider what counts as their daily exercise. As it seems, people may still hobby fishing due to fishing wires found tangled around some animals.
A call for funding
Although the government announced a £750 million package of funding to support charities on 8 April, the RSPCA is appealing for urgent funds to keep officers out and about.
Martyn Hubbard, RSPCA Cymru superintendent, said: "Animal cruelty has not stopped for the coronavirus. There are still countless animals across the country in urgent need of help – and these new figures show, since the lockdown, our rescuers have been supporting animals in all parts of Wales.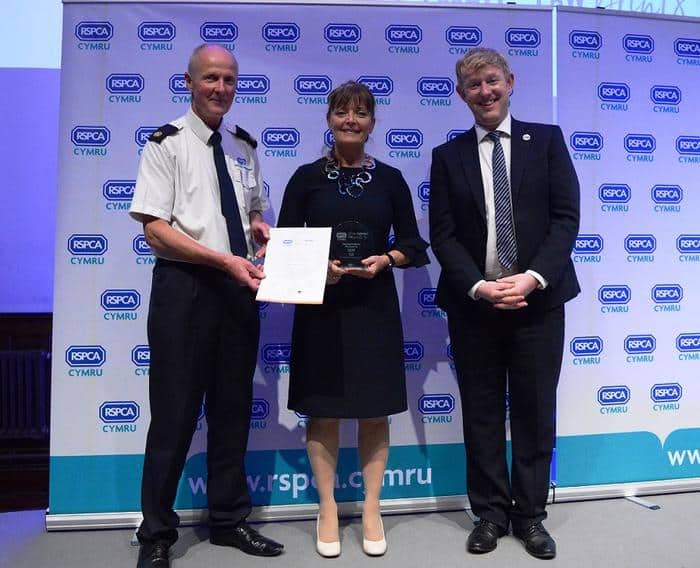 "Our resources are under huge strain, and vital funding is needed to keep our rescue teams out on the road, and our centres and veterinary services providing for animals."
"We know that this is a difficult time for everyone, but we must still be here for animals who are suffering, and we are appealing for animal lovers to give whatever they can to help us."
Other animal charities are also feeling the pressure and are urging the public to reconsider getting a pet during lockdown. Charities Battersea Dogs Home and the RSPCA advised people not to rush into getting new pets. They are concerned that when everything goes back to normal, pets will struggle to cope with fewer people at home during the day.
"If you are considering getting a pet during these uncertain times, it's important to remember taking on an animal is a huge commitment and it's irresponsible to do so unless you're really able to care for them in the long term," says a spokesperson from Battersea Dogs Home."
The RSPCA may be put under more stress, the longer that the UK remains in lockdown, which is very unfortunate, as Breaking News Today have previously covered a story in which experts say that social distancing and some form of lockdown, may need to be in place until 2022.