Scientists say that the current lockdown measures will not totally bring the pandemic under control and measures may need to be in place until 2022
Social distancing measures may have to be in place intermittently throughout the next couple of years until 2022, say scientists, following an analysis that suggests there could be resurgences of COVID-19 in the coming years.
The research paper, published in the journal Science, reveals that a one-time lockdown will not be sufficient in completely bringing the pandemic under control and that there could be secondary peaks in cases of infection, that could be even larger than the ones we've seen so far if further restrictions are not put in place.
One scenario in the research paper has predicted a resurgence of the coronavirus could re-occur as far off in the future as the year 2025, that is if a vaccine or effective treatment is not produced before then.
Marc Lipsitch, a professor of epidemiology at Harvard and co-author of the study, said: "Infections spread when there are two things: infected people and susceptible people. Unless there is some enormously larger amount of herd immunity than we're aware of … the majority of the population is still susceptible."
"Predicting the end of the pandemic in the summer [of 2020] is not consistent with what we know about the spread of infections."
In the UK government's daily briefings, they have not outlined any further restrictions beyond the current measures, but this latest research paper may swing the government's strategies, leading to social distancing and lockdown measures may be required for considerably longer to keep pressure off of the NHS.
The government's Scientific Advisory Group for Emergencies (Sage) have suggested that the UK would need to have alternating periods strict and more relaxed lockdown measures throughout the next year in order to have a realistic chance of keeping a low enough number of critical care cases that can be handled.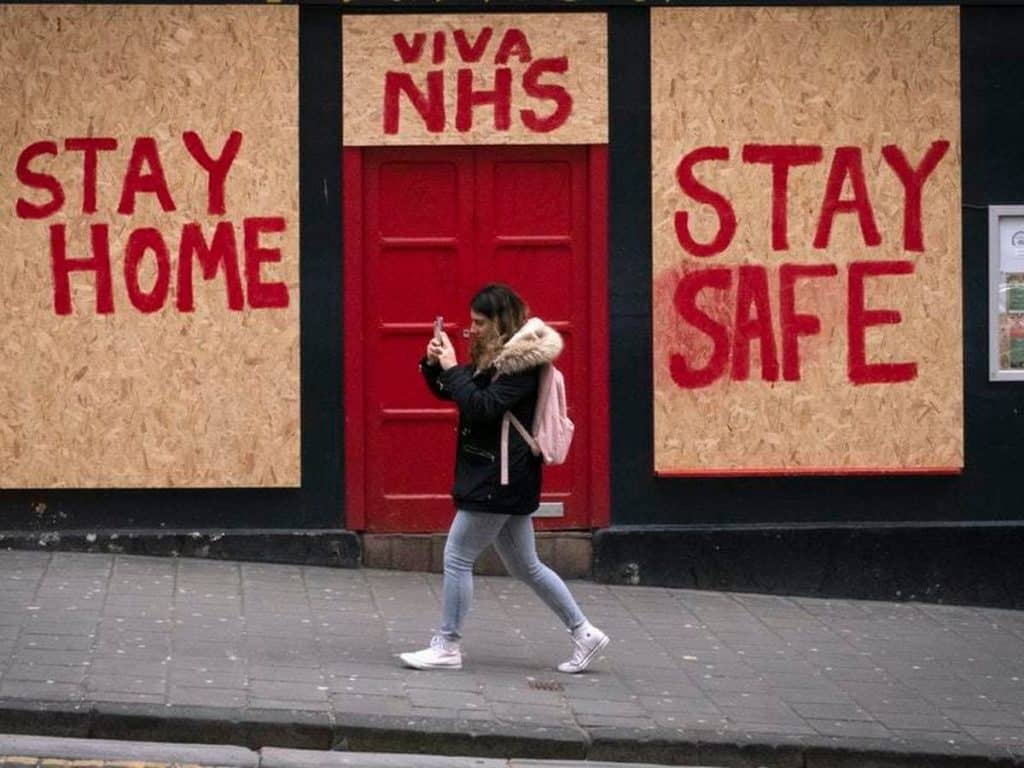 The idea of intermittent distancing and periodic lockdown precautions raises difficult questions about what guidance will be given to those at-risk demographics, such as over-70s and those with compromised immune systems.
These precautions may be needed to keep cases within a volume that the NHS can deal with, but the risks of infection to some people will remain until effective treatments or a vaccine are developed.
Use our handy Live global stats tool top do your own research on COVID-19 around the globe: