A row wages on over the opening of schools as teachers unions think the government is 'going too fast' with plans to reopen schools
The Prime Minister made a series of announcements last week, including the potential of opening schools at the beginning of June. If the plans go ahead, it could see some primary years return to education, including reception, Year 1, and Year 6.
However, some people welcomed the move in getting kids back to school. Still, there were several concerns from teachers unions who want to ensure that staff and pupils are safe to go back. Some teachers, at present, still believe that it is not safe to return.
In April the leader of the headteachers union warned that schools will not reopen before the 1st of June.
The Local Government also expressed its concern. Cllr Judith Blake chairwoman of the Local Government Association's Children and Young People Board commented that parents were anxious about sending children to school. She also added that more needed to be done to reassure families, it would be safe to return.
However, former Labour Education Secretary Lord Blunkett has expressed criticism over the concerns and said: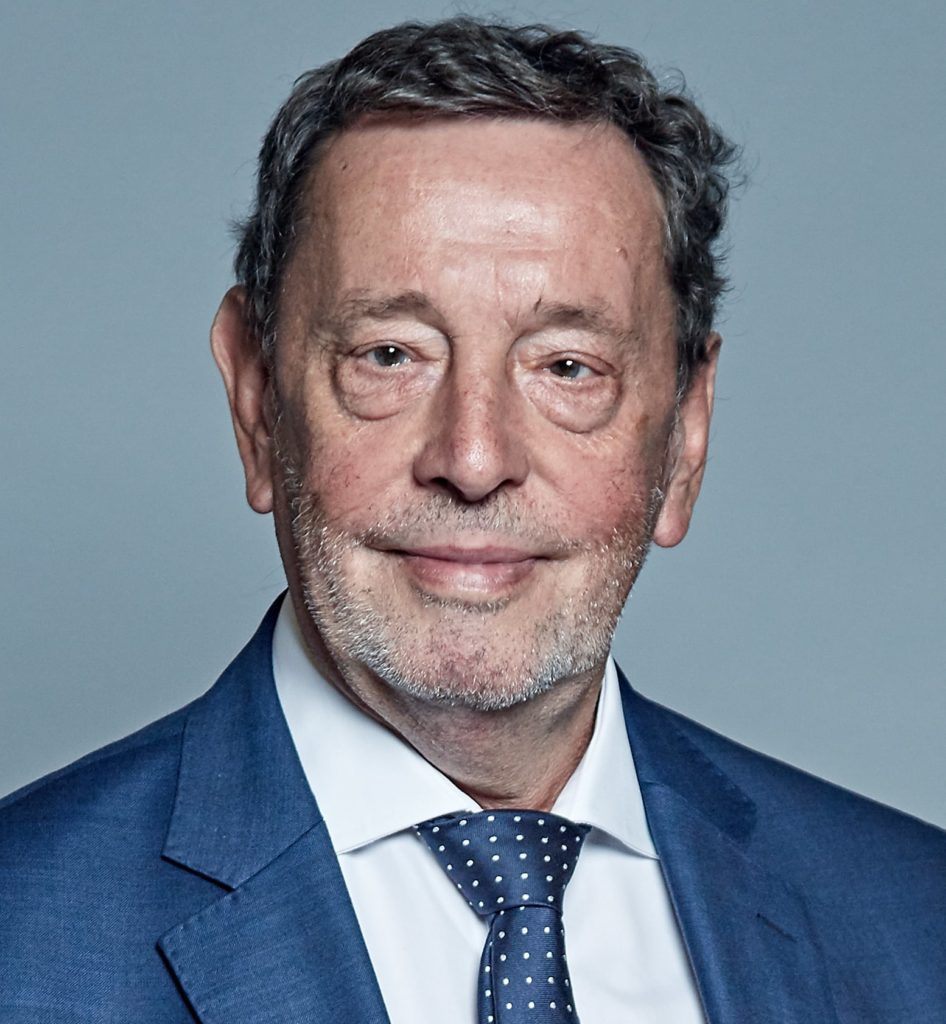 "It's about how can we work together to make it work as safely as possible."
They continued to say that anyone who works against that is working against the interests of children.
In the House of Commons this week, Education Secretary Gavin Williamson said it was the right time to bring children back to school but in a phased and controlled way. Although he also highlighted that it would be 'challenging.'
Teachers union threatens to sue school chiefs
Last night, Britain's second-largest teacher's union threatened to sue school chiefs if they believe that teachers are being put 'at risk' in these phased returns. The NASUWT has been a strong voice for postponing the opening of schools until September.
Speaking with 5Live, the union's national official for education, Darren Northcott said that he didn't think some schools were anywhere near ready to open on 1 June even if they believe they are.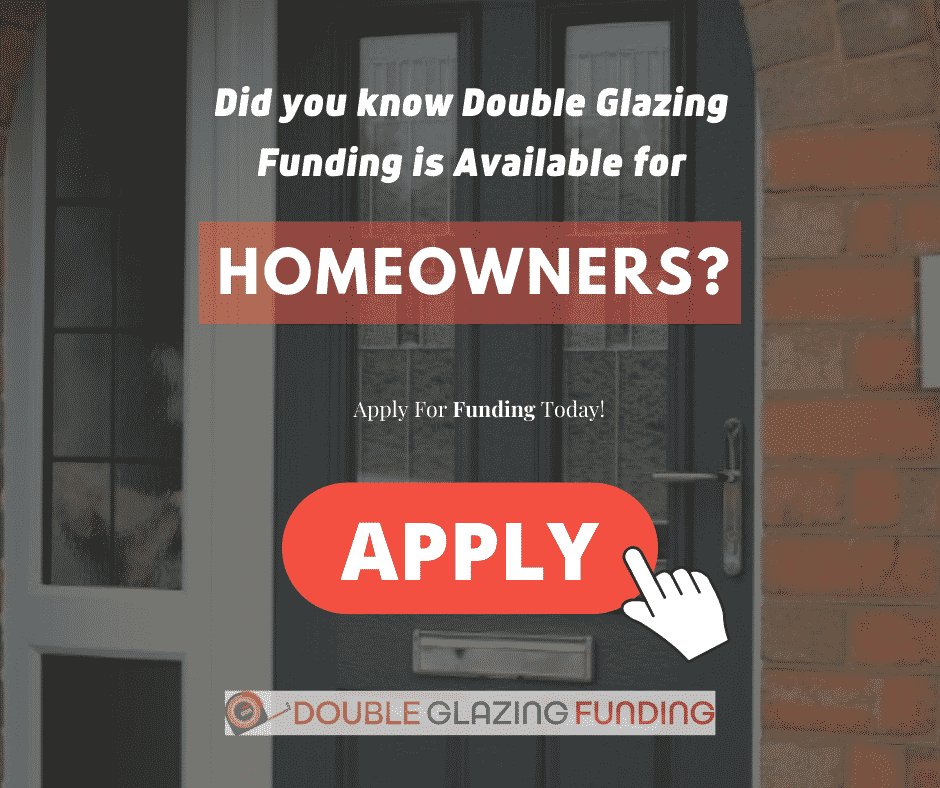 In a reported letter to school chiefs, the union explained that they are 'left with no alternative but to put employers and the Government on notice.' They go onto to say that no teacher should be expected to return to school where they felt it was not safe to do so.
Dr Patrick Roach, the union's general secretary, signed the letter and also stated that making the wrong decision could result in individuals becoming seriously ill or dying.
Last week it was announced that the new lockdown relaxation plans could see Princess Charlotte resume school lessons ahead of her brother Prince George.
Private school reopening's
The Daily Mail has reported that private schools have been working to get pupils back to lessons. Although some have experienced financial hits, they are confident they can work to the government's roadmap.
Chairman of the Independent Schools Council commented that they were pleased that a limited number of private schools would open in the coming weeks. He also added that teachers are enthusiastic about seeing pupils for lessons they cannot do at home, such as science and art.
Many independent schools have created online provisions, and Neil Roskilly, chief executive of the Independent Schools Association, said they are looking forward to welcoming back students.