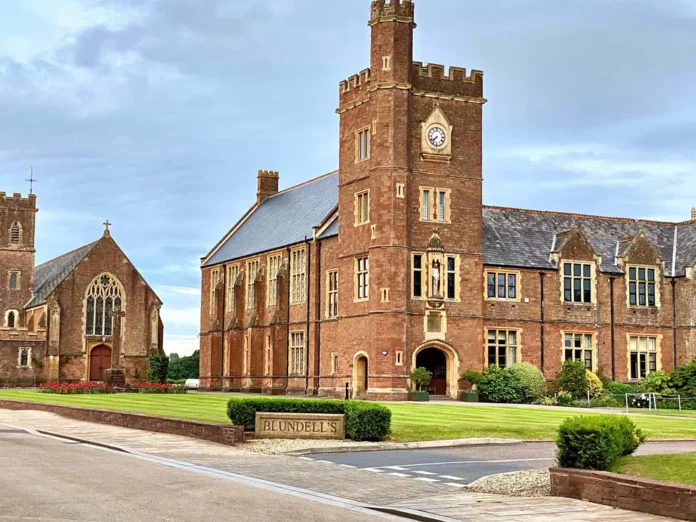 On Tuesday, a young individual, whose identity is being withheld due to their age, is scheduled to make an appearance before Exeter Crown Court for his court hearing.
On Monday afternoon, a 16-year-old boy faced charges of two counts of attempted murder and one count of grievous bodily harm with intent in connection with alleged assaults at Blundell's School in Tiverton, Devon.
Due to his age, the boy's identity is being protected and he appeared before Exeter Magistrates' Court. The court hearing, functioning as a youth court, remanded him in custody after the hearing.
The two individuals involved in the attempted murder charges and Henry Roffe-Silvester, a staff member at the school, who was allegedly subjected to grievous bodily harm with intent, cannot be named.
The judge told him: "Your case is going to be sent to the Crown Court at Exeter. You will appear at the Crown Court tomorrow.
"I am going to remand you to youth detention accommodation overnight."
During the hearing, Sonia Croft represented the prosecution, while Michaela Rose served as the defense counsel for the boy. The boy's involvement in the proceedings was minimal, as he only confirmed his name and date of birth and acknowledged his understanding of the proceedings with a nod, as requested by the judge.
The next court appearance for the boy is scheduled to take place today, June 13 at Exeter Crown Court.