After " a serious breach of good faith, " the government has stripped rail operator Southeastern rail services of its franchise after "a serious breach of good faith"
Southeastern has said that passengers would see no change the in day-to-day operations of the service.
UK Transport Secretary Grant Shapps has said that more than £25m of historical payments due to the Department for Transport had not been paid.
He said that the Operator of Last Resort would take over the running of rail services within the south east in order to protect taxpayers' interests.
In a series of tweets, Grant Shapps said: "We won't accept anything less from the private sector than a total commitment to their passengers, and transparency with taxpayers.
"Through the Operator of Last Resort we'll prioritise the punctual, reliable services passengers deserve."
A statement from the Department for Transport (DfT) has said that it had found evidence that since October of 2014 historical taxpayer funding of £25m, which should have been returned, had not been declared.
This comes after the UK government is now considering using the army, in order to help with the fuel deliveries as some petrol brands report that as many as 90% of their sites are now running dry.
It added that the money has now been reclaimed, with more investigations being carried out and further action being taken, including potential financial penalties.
The DfT said that the operation of all Southeastern services would be transferring from London South Eastern Railway (LSER) to SE Trains Limited on the 17th of October.
Robin Gisby, the chair of SE Trains Limited, has said: "This decision doesn't affect the day-to-day operations of our train services, and we will continue to work hard to provide passengers with a great experience.
"I'd like to reassure all passengers that this is very much business as usual with no immediate changes."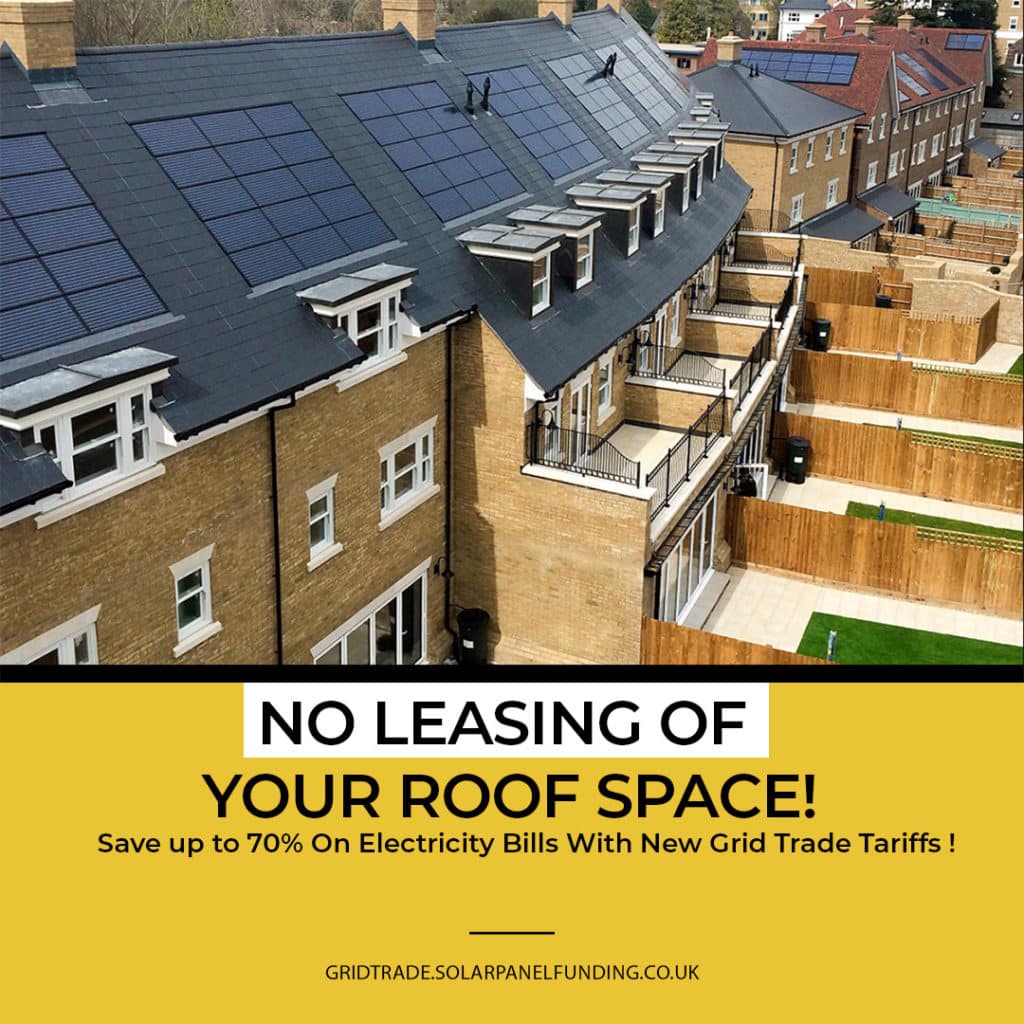 The general secretary of the Transport Salaried Staffs Association, Manuel Cortes said: "The days of rail franchising must now be well and truly over. Time and time again we see the private sector fail and taxpayers ride to the rescue.
"Our union will now be seeking assurances that this mess in no way impacts our members' jobs because so many of them have been true heroes on the frontline of the pandemic since day one".
Mick Lynch, the Rail, Maritime and Transport union general secretary said: "This latest public sector rescue of a privately operated rail service should kill off the risky and expensive nonsense of rail privatisation once and for all.
"It appears that this collapse is all about Govia playing fast and loose with their financial commitments and raises serious questions about the viability of their other operations including the busy Thameslink services".
This comes after thousands of people, including key NHS staff and teachers have said that they are unable to get to work due as a result of the national fuel shortage crisis, with some facing the prospect of potentially returning to working from home where possible.
Southeastern is operated by Govia, which is a joint venture between transport operators Go-Ahead and Keolis.
Go-Ahead announced that Elodie Brian has resigned as the group chief financial officer and will stand down from the board with immediate effect.
Go-Ahead Group's chairwoman Clare Hollingsworth said: "We recognise that mistakes have been made and we sincerely apologise to the DfT. We are working constructively with the DfT towards a settlement of this matter".
Southeastern operates between stations in London, Kent and East Sussex.
The rail operator has confirmed that services would transfer on the 17th of October.
"All tickets will remain valid after transfer and new tickets can continue to be purchased in the usual way," a statement on Southeastern's website said.