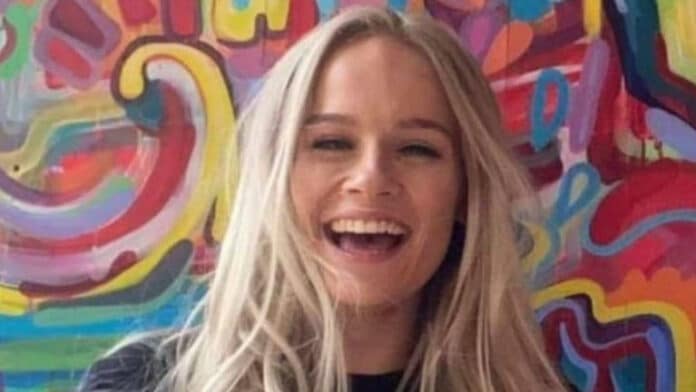 A woman, who endured paralysis and brain damage as a result of being abducted by her former boyfriend and subsequently falling from a van traveling at a speed of 60 miles per hour, has recently spoken her first word in three years.
In September 2020, Angel Lynn, who is now 22 years old, was forcibly taken from the streets of Rothley, Leicestershire, by Chay Bowskill following a heated argument. Subsequently, she was discovered severely injured on the A6 road near Loughborough, according to Leicestershire Police.
During a recent hospital visit, Angel's mother, Nikki Lynn, shared on ITV's Good Morning Britain that her daughter, after three years, finally uttered the word "mum."
"I just walked in and she was groaning," she said.
"So I said to her: 'Angel, you know if you're making those sort of noises you must be able to say something'.
"And that's when I just started making noises myself and she just came out with it.
"I had no warning or anything that she was going to speak. I never thought she would speak again."
In January 2022, Chay Bowskill, who was 20 years old at the time and residing in Syston, Leicestershire, received a seven-and-a-half-year prison sentence. This followed his conviction on charges of kidnap, coercive and controlling behavior, and perverting the course of justice, after a trial at Leicester Crown Court.
In March of the same year, Bowskill had his sentence increased to 12 years, with the stipulation that he must serve at least two-thirds of this sentence. This decision was made by the judge.
Rocco Sansome, who was also 20 years old and living in Birstall, Leicestershire, was an accomplice in the incident. He was found guilty of kidnap and initially sentenced to 21 months in prison. Court of Appeal judges did not modify his sentence.