Thunderstorms could potentially bring flooding to parts of the UK amid the soaring temperatures, the Met Office warns
Weather warnings are in place for large parts of the UK as the country braces for thunderstorms and heavy rain amid the soaring temperatures.
A yellow thunderstorm warning has been issued for all of England and Wales by the Met Office, while eastern Scotland between Edinburgh, Inverness and Aberdeen has a more serious amber warning in place.
The amber warning means people should be on alert for flash flooding and damage to buildings from lightning strikes, torrential downpours and hailstones, as well as widespread disruption on the roads and to public transport, while deep and fast floodwater could be a threat to human life.
This comes after the UK has been officially tipped into the "largest recession on record", according to figures that have charted the wide-spread impact of the COVID-19 pandemic on the nation's economy.
Storms, in particular for the north-west, north Wales and the West Midlands for Wednesday and Thursday – are forecast under the Met Office's yellow alert.
The UK could see "exceptional rainfall" of 60mm (6cm) in an hour in these areas, according to the Met Office's chief meteorologist Steve Ramsdale.
He added there is an outside chance that these parts of the country could see around 150mm (15cm) of rainfall in three or four hours.
The Environment Agency has issued five flood alerts around Birmingham, while the Scottish Environment Protection Agency has put 17 flood alerts in place in Scotland.
Despite the heavy rain forecast, temperatures are expected to remain high across England.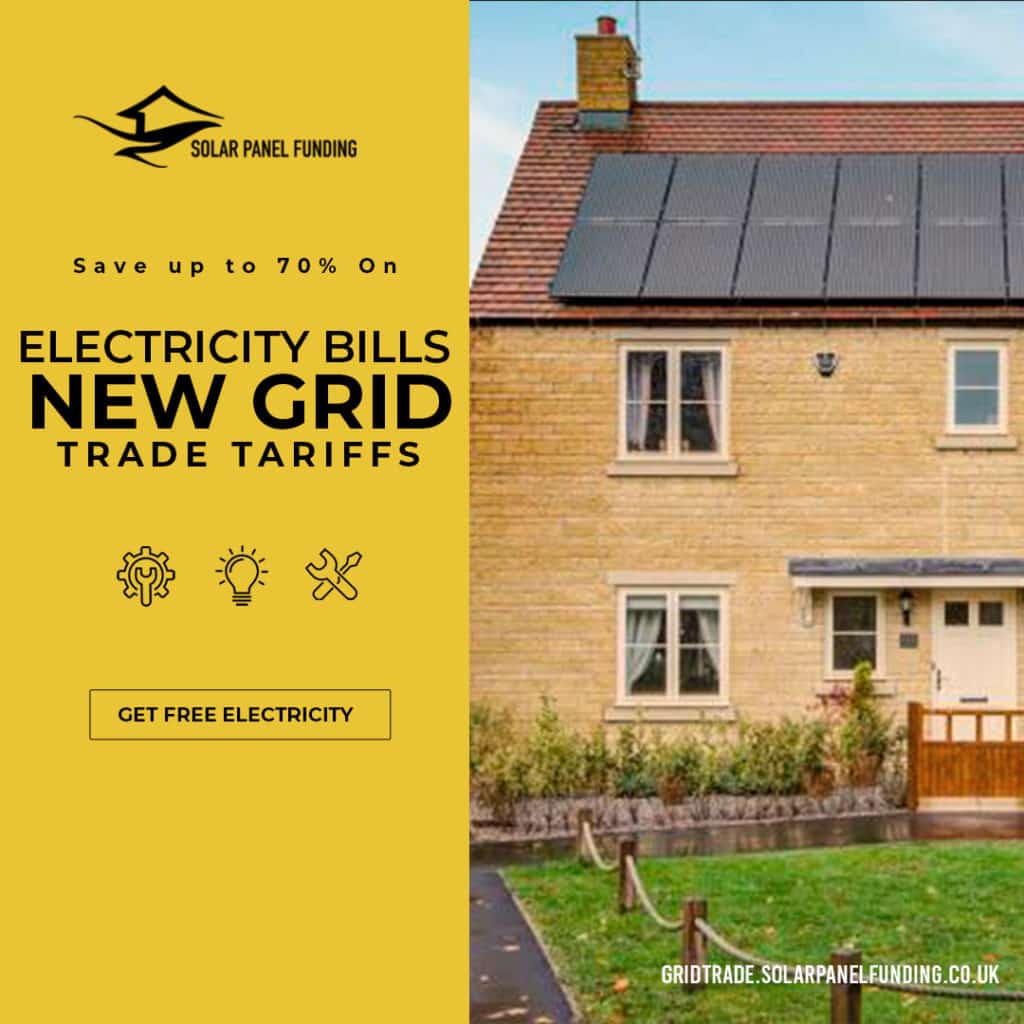 London, Cambridge, Yeovil and Southampton are set to see temperatures of up to 31C (87.8F) today.
Further north, those in areas including Leeds and Sheffield, as well as Birmingham and Cardiff, could be basking in 30C (86F) heat.
In Lancashire, 10 properties were hit by flooding overnight due to storms, the Environment Agency said, after the Burrow Beck waterway in Scotforth, south Lancaster, rose by more than a metre in less than three hours.
Heavy rain will impact "mostly urban areas" in England until at least Friday, the agency added.
This comes after company payrolls have dropped by 730,000 since the start of the COVID-19 national lockdown as the UK braces for a feared growth in unemployment as many have lost their jobs amid the coronavirus crisis.
The Met Office added: "Thunderstorms develop when the atmosphere is unstable – in this case when you have hot air at the earth's surface with colder air higher in the atmosphere."
"Trying to pinpoint on a local level where a thunderstorm might happen is a complex problem, the UK covers 246,610 square kilometres while the average shower only covers around one square kilometre and will likely travel no more than 64 kilometres in the hour or so that it lasts."
"When looking at the country as a whole, the idea of thunderstorms popping up across the country in between spells of sunshine is quite easy to visualise, but when you zoom in to the local level, it is much harder to see exactly what is going on."
"One analogy we use to picture the complexity of this forecasting challenge is comparing it to boiling a pan of water and having to guess exactly where and when the bubbles will appear."