Tom Daley has ended his long wait for an Olympic gold medal, 13 years after his Olympic debut in Beijing, with a sublime display alongside newcomer Matty Lee
Tom Daley and Matty Lee claim gold in men's synchronised 10m platform.
Tom Daley has ended his long wait for an Olympic gold medal, 13 years after his Olympic debut in Beijing, with a sublime display alongside newcomer Matty Lee in a nerve-filled men's synchronised 10m platform event at Tokyo 2020.
In a nail-biting finale, the British pair had watched on as Cao Yuan and Chen Aisen had conducted their final dive and broke into wild celebrations when it had become clear that they had ended China's golden grip on the Olympic event, dating back to 2000.
For Daley, who is now 27 years old, it marks a first gold medal at his fourth Olympic Games and he duly wept on the podium, while Lee, four years his junior, can contemplate gold at the first time of asking.
"I still can't honestly believe what is happening," Daley told BBC Sport.
This comes after the England football team's efforts and attitude have been hailed nationally but marred by racist abuse resulting in four arrests. Police that have been investigating the online racist abuse of several black England players after the Euro 2020 final have revealed that they have made four arrests so far.
"That moment, being about to be announced as Olympic champions, I was gone. I was blubbering."
The pair dived impeccably throughout, moving top of the leaderboard after four dives, before going on to expertly handle nerves and pressure in their final two routines.
The British pair's total score of 471.81 left China's Cao and Chen with too much to do and when their tally of 470.58 appeared on the giant screen, Daley, Lee, their coaches and a score of team-mates could not hide their emotions.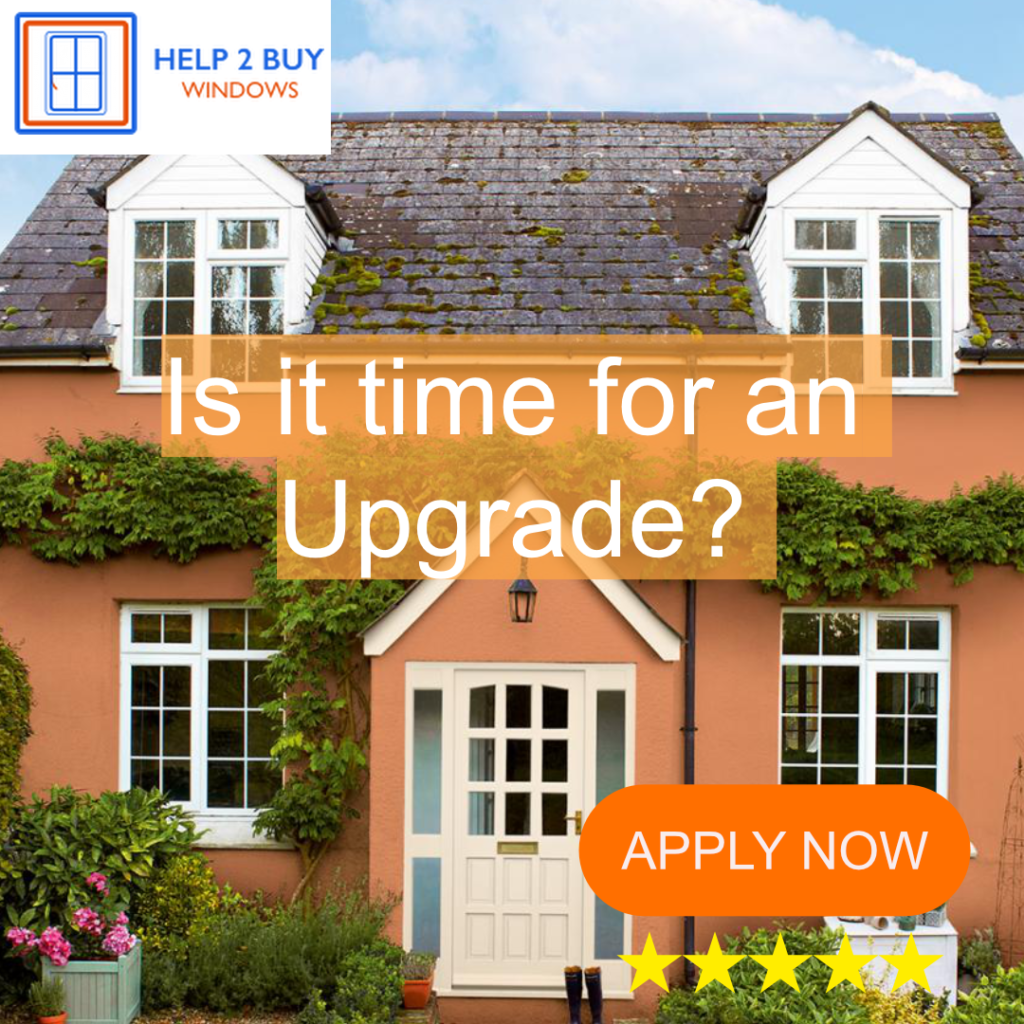 Former Olympic silver medallist Leon Taylor told BBC viewers he was fighting back tears watching "pictures that speak a thousand words". Presenter Sam Quek spoke of feeling "goose bumps" as she watched Daley cry while the national anthem played.
Lee – who moved to London to train with Daley in 2018 – deserves immense praise for his handling of the pressure-filled situation but a huge focus will now turn to his partner, who has become a household name across Britain ever since his debut at the 2008 Games, aged 14.
Daley's husband Dustin Lance Black also spoke of "tears" on an emotional Monday
His journey has been one filled with emotion, with an outpouring of sympathy on show following the death of his father in 2011.
This comes after Lewis Hamilton has received a tirade of racist abuse online after he won the British Grand Prix, following a dramatic first lap collision between Hamilton and Max Verstappen.
Daley would go on to explain that he hoped to one day be "half the dad my dad was to me" and his Olympic gold arrived in his first Games since become a father to son Robbie, who is named after his own dad, in 2018.
Daley, who married husband Dustin Lance Black in 2017, has said becoming a father offered him "a different headspace" going into the Tokyo Games.
And so it proved as he upgraded bronze medals in the individual and synchronised 10m events in 2012 and 2016 respectively for a landmark gold, Britain's second of the Tokyo Games.