President Trump has accused the World Health Organization of not being aggressive enough in tackling the virus during Tuesday's daily coronavirus briefing at the White House. Changing his line of defence, Trump declared that the decisions made by himself and his administration concerning the virus were due to the organisation's delayed response to the ongoing global health crisis.
He said: "… they called it wrong. They really called, I would say, every aspect of it wrong."
The President suggested that the organisation purposely withheld vital information surrounding the severity of the virus, saying: "They should have known, and they probably did know."
Trump's vexation with the W.H.O originated with their leaders saying it was not necessary to ban travellers coming in from China, with Trump accusing the organisation of being too friendly with China throughout the outbreak.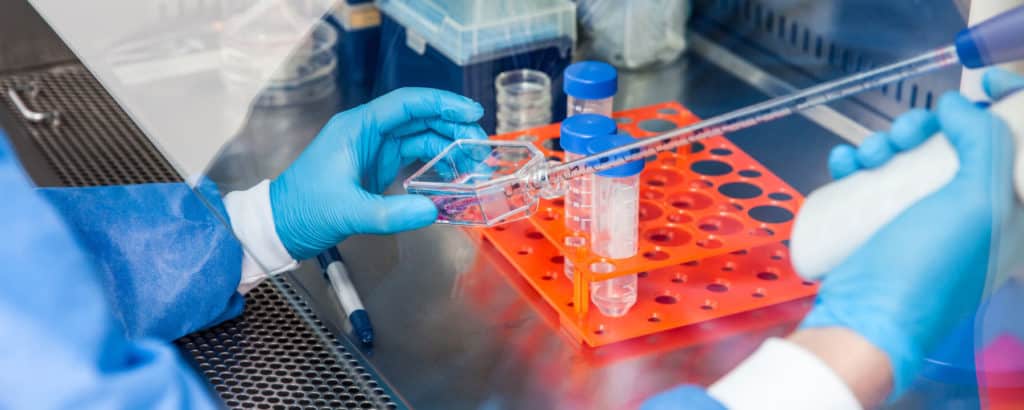 He said: "The WHO, that's the World Health Organisation, receives vast amounts of money from the United States and we pay for a majority, the biggest portion of their money, and they actually criticized and disagreed with my travel ban at the time I did it. And they were wrong. They've been wrong about a lot of things."
Seemingly changing tactics mid-sentence, he went on to say: "And they had a lot of information early and they didn't want to – they're very – they seemed to be very China-centric."
Trump went on to announce that he would be withdrawing funding for the World Health Organisation, saying: "We're going to put a hold on money spent to the W.H.O. We're going to put a very powerful hold on it and we're going to see. It's a great thing when it works, but when they call every shot wrong, that's not good."
Trump has been accused of dragging his feet concerning testing for the virus in the United States and for failing to stockpile sufficient protective gear, including masks and gloves for medical personnel who are working on the frontline, putting their lives at risk every day.
His decision to blame the W.H.O has been met with a mixed reaction as the organisation publicly warned the world of the potential effects of the coronavirus, declaring a "public health emergency of international concern" weeks before Trump made the decision to do the same in the United States.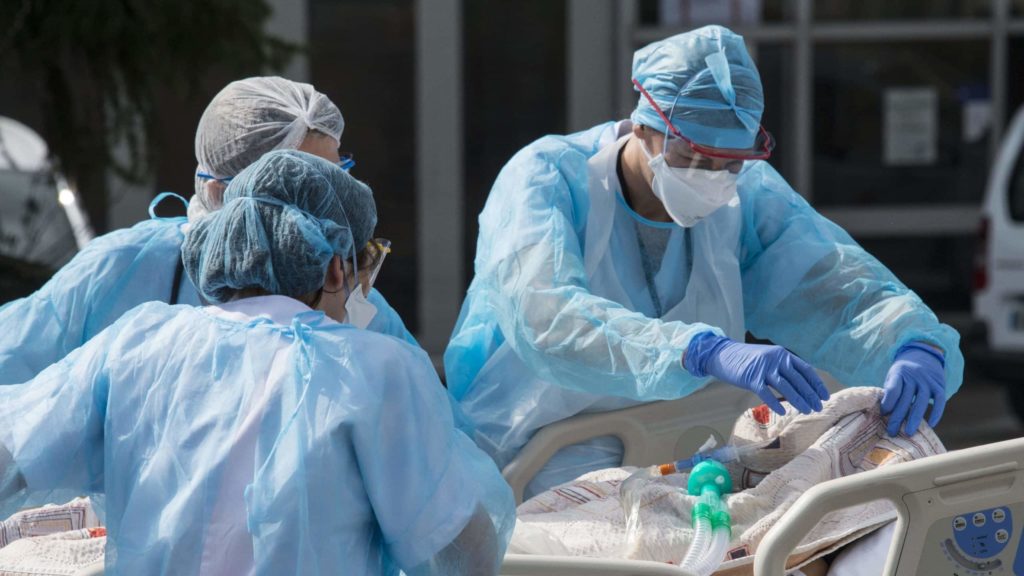 After the briefing, Trump later denied that he had said he would put the organisation's funding on hold during this unprecedented time, saying: "I'm not saying that I'm going to do it. But we're going to look at it."
The W.H.O has been vocal in commending the United States for their timely response to the virus. But they have been critical of several of Trump's policies and practices. These include calling the COVID-19 virus the "Chinese virus." Plus, his decision to deny entry to foreign nationals who had travelled to China within the past two weeks only a day after the organisation advised countries to not interfere with international trade or travel.
It is still unknown whether Trump will go ahead with his threats or how he will look to implement a withdrawal of funding, as Congress has already authorised $122 million for the W.H.O for this financial year. It is unlikely that they will allow Trump to reduce its funding in the midst of a pandemic drastically.