President Trump announced on Tuesday that he is halting US funding for the World Health Organisation due to their poor handling of the COVID-19 crisis. 
He said that the organisation had "failed in its basic duty and it must be held accountable" for its actions.
The president revealed that a review of the WHO will be conducted and would cover the group's "role in severely mismanaging and covering up the spread of coronavirus."
The US currently funds the WHO between $400 million to $500 million every year, whereas China, as pointed out by Trump during the announcement, "contributes roughly $40 million".
This decision comes as the president has been casting the blame on the country's response to the coronavirus on everyone but himself, including pointing the finger at the media and the WHO.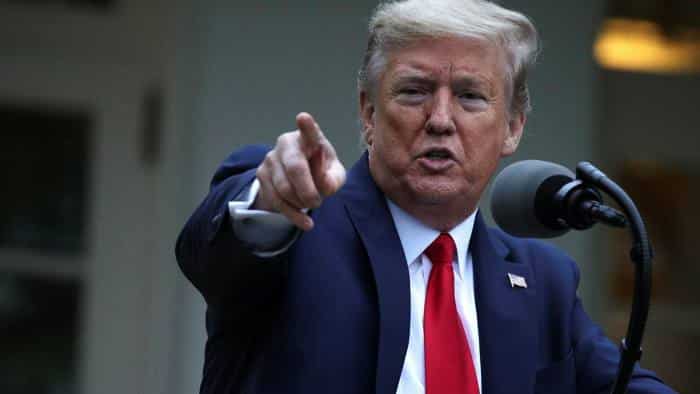 He said: "Had the WHO done its job to get medical experts into China to objectively assess that situation on the ground and to call out China's lack of transparency, the outbreak could have been contained at its source with very little death."
However, he added that the US would continue to work with the organisation to pursue "meaningful reforms."
Trump has faced criticism in his handling of the outbreak with information emerging that he was informed about the potential severity of the virus as early as January but took no definitive action. In fact, on January 21, when America saw its first case of COVID-19 in a man in his 30s, the president said: "It's going to be fine."
President @realDonaldTrump is halting funding of the World Health Organization while a review is conducted to assess WHO's role in mismanaging the Coronavirus outbreak. pic.twitter.com/jTrEf4WWj0

— The White House (@WhiteHouse) April 14, 2020
Even as late as March, Trump was still downplaying the virus by comparing it to the flu, which he said saw "nothing shut down, life and the economy go on."
He now faces fresh condemnation for his actions towards the WHO with Democratic Sen. Chris Murphy of Connecticut saying on Tuesday:
"Right now, there is a very coordinated effort amongst the White House and their allies to try to find scapegoats for the fatal mistakes that the President made during the early stages of the virus."
He went on to add: "It is just wildly ironic that the President and his allies are now criticising China or the WHO for being soft on China when it was, in fact, the President who was the chief apologist for China during the early stages of this crisis."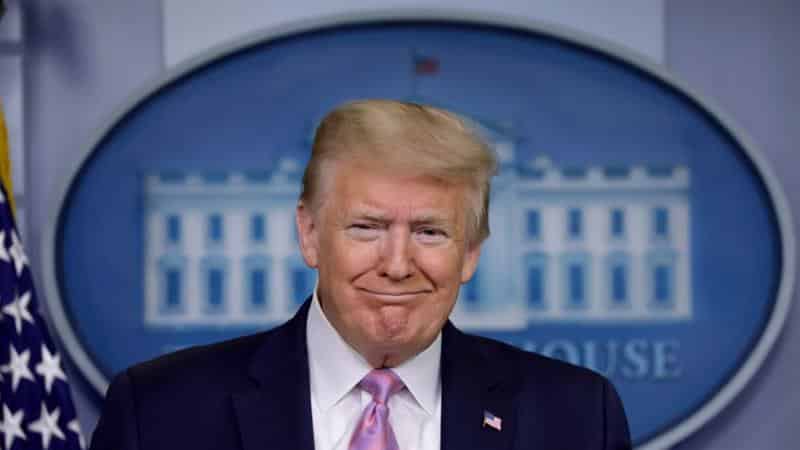 On Monday, Trump was accused of using the daily media briefing to vent his own anger at the media in what was described as "the biggest meltdown from a US president." Making the decision to play a montage of video clips that showed governors praising him for his efforts during the coronavirus crisis as well as doctors saying in January that the virus did not pose an imminent threat. When asked on why he felt the need to do that, he said: "Because we're getting fake news and I like to have it corrected . . . Everything we did was right."
CBS News correspondent Paula Reid demanded an explanation of why he chose to play this video, saying: "How is this newsreel or this rant supposed to make people feel confident in an unprecedented crisis?"
Latest Posts