The UK could soon find itself in deep water as provisions fail to be made to build new power stations to cope with the increase in demand.
UK home owners could soon find themselves without power through peak times of the day, when they need it most.
This winter saw spare capacity for electricity supplies level out at around 5% due to extra balancing measures introduced.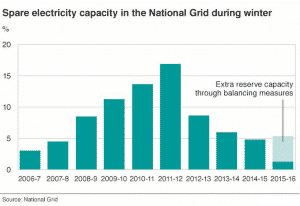 Unless drastic action is taken to build new power stations we could see blackouts, interrupted supply and huge energy price hikes across the UK.
"The UK is facing an electricity supply crisis"
Dr Jenifer Baxter, head of energy and environment at the Institute of Mechanical Engineers explained that we do not have the time, resources or the skills to build enough power plants to plug the supply gap.
She also added that even if the nuclear power plant at Hinkley point were to be constructed under current policy, it would be almost impossible for the UK electricity demand to be met.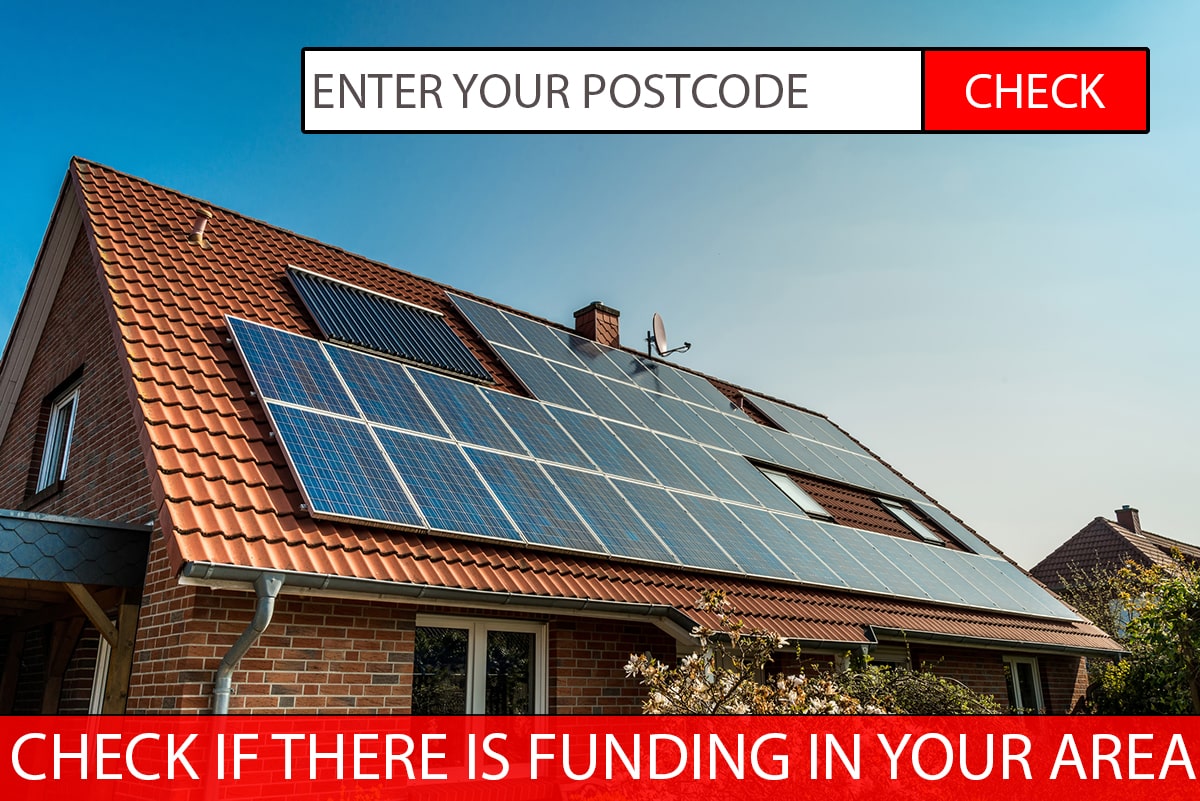 "The UK Energy Crisis Is a Double Edge Sword"
In order to meet even close to demand energy bills would need to almost double over the next 5 years, which could see the average household paying an astonishing £2688 per year