A mother of six from Newcastle has complained after waiting more than five hours for a £15 free school meal voucher. The meal voucher scheme launched by the government on March 31st has received a lot of criticism. The scheme, which allows parents to use school meal vouchers in supermarkets, was called "ridiculous" by the mum, who has asked to remain anonymous.
The voucher scheme means that for every eligible child, parents have to wait in an online queue to get an e-code that can be redeemed for a voucher that can be used at Tesco, Asda, and Morrison's supermarkets. However, the mum of six says that waiting times for getting a voucher for just one of her children resulted in a five-hour wait. The expected waiting time is meant to be less than an hour.
The mum said that she was "losing the plot" after staring at the screen for so long and that the earlier postal gift card system was much more efficient. This is despite expectations that the new online scheme would be a massive boost for struggling families who usually are entitled to free school meals.
The woman, who ran her own business in Newcastle's West End before the corona restrictions, has now had to start the process of claiming Universal Credit to make up for the dramatic loss of trade. Hopes that the voucher scheme would help turned into dismay as the hours started to clock up. With four of her children eligible for the scheme, she pointed out that "If I have to do the same for my four children, I'm spending almost a full day each week claiming £60 in vouchers which is ridiculous."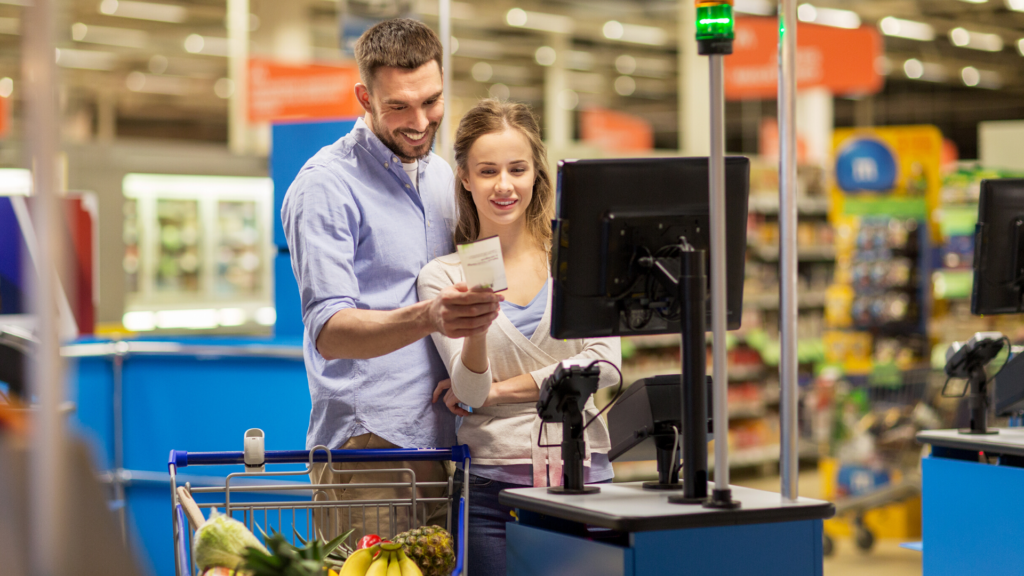 The new e-system has been heavily criticised and has been called 'farcical' by UK parents and teachers. There are reports that thousands of British schoolchildren are going hungry as a result of the mismanaged scheme. One of the main issues is that the French company in charge of distributing the vouchers has claimed that they lack the resources to supply what is needed. The company, Edenred, has confirmed that they have received a lot of calls from UK schools.
The Department of Education has responded to the crisis, saying that "We know that the free school meal voucher system is delivering for thousands of schools, while many others have successfully put in place their own arrangements. The scheme was set up at pace to support families following school closures, and we continue to work closely with our supplier to resolve early technical issues. We thank schools for their patience while the system is upgraded to meet increased demand."
While the government races to fix the issue, there are fears that desperate parents are suffering as a result of the scheme. For the Newcastle mum, who said that it takes a loaf of bread to make one round of sandwiches, giving up on the wait was not an option. "If I wasn't desperate for the money I would have given up. It makes a huge difference for a family like mine."
The scheme looks set to continue until schools are reopened nationally.