Campaigners have written to PM Boris Johnson warning of the "invisible but thriving issue" of marriages through parental consent in the UK
Charities are including Barnardo's claim that it contributes to sexual violence and domestic abuse, and want to ban marriages of under-18s in both England and Wales.
Currently, 16 and 17-year-olds are able to get married if they have parental consent. In Scotland the legal age to get married is 16 anyway.
The government has said that all couples must enter into marriage freely by law.
However, many campaigners say that parental consent often amounts to coercion, with teenage girls being regularly married off to older men who the girls have never met.
Latest figures from the ONS show that 43 teenage boys and 140 teenage girls had been married with parental consent back in 2017, though it is thought that the recorded data does not reflect the number of marriages in non-legal religious and customary ceremonies.
This comes after residents in Mill View in Willesborough, near Ashford, reported hearing an explosion that shook the street at about 8am. The first pictures of the aftermath of this morning's explosion near Ashford show the carnage caused by the blast.
The campaigners' letter claims that marriages for those aged under the age of 18 is one of the most hidden forms of violence towards women and girls taking place in the United Kingdom.
It says current forced marriage law is not enough to protect minors.
"Unacceptably, the onus is on the child to secure their own protection under forced marriage law by speaking out against their own family and community, which can have dangerous consequences and understandably many children are too terrified to do," the letter reads.
It also says the current law undermines the legal requirement for young people to remain in education or training until they are 18, and that childhood "should be safeguarded as a time for learning and personal development."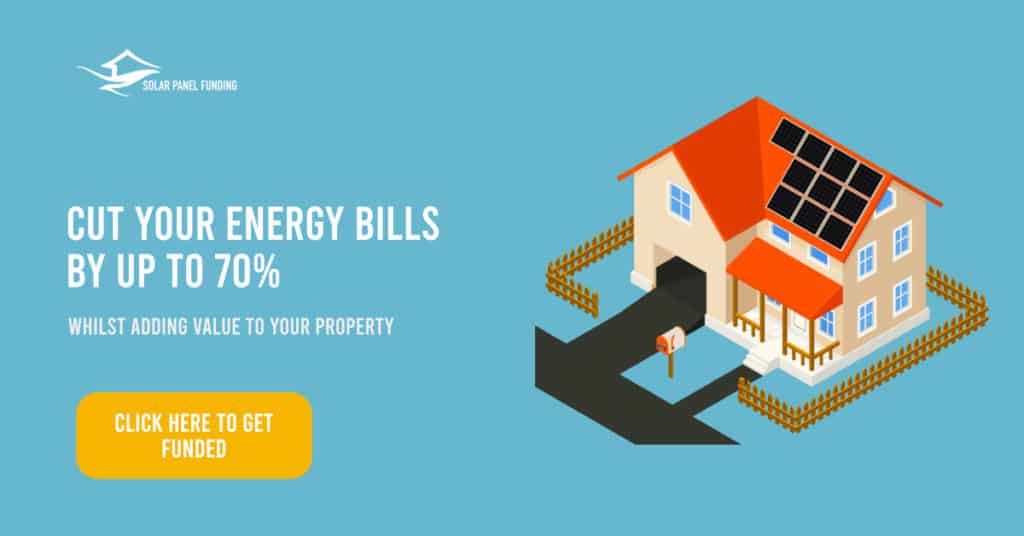 The letter also claims that the government's efforts to end the practice of child marriage in other counties has been undermined by its own domestic legislation.
"The perception of the UK government's tolerance to child marriage has led to Bangladesh lowering its minimum marriage age using the UK as a precedent in doing so," it says.
"Bangladeshi officials have cited England and Wales as hypocritical for trying to engender progressive change abroad whilst turning a blind eye to child marriage at home. It is vital that the government challenges this perception by strengthening its action to end child marriage across the UK."
This comes after there has been an arson attack on the home of a serving police officer in Larne, County Antrim in Northern Ireland. The police officer, his wife and his daughter who were all in the house at the time of the arson attack were not injured.
Payzee Mahmod, whose sister Banaz had been killed in a so-called honour killing after leaving a forced child marriage, spoke to the BBC last October.
She said that her sister would still be alive if she had not been made to marry at the age of 17.
"At 16, what child wants to be married and take on the responsibility that comes with marriage?" she said. "No child."