The United Kingdom seemed only just to be recovering from a shortage of lateral flow kits when a woman was caught hoarding free lateral flow test kits and selling them for profit.
The woman used her personal Facebook page to flog the test kits for £10 apiece on a community group used by people in the Bentilee area in Stoke. Upon advertising her haul, the woman was met with "furious backlash". She spoke openly of the numerous test kits she had managed to secure even though stocks in pharmacies across North Staffordshire and the Government's website were in short supply.
In an attempt to secure her profit, the woman even went on to guarantee next day delivery. Following backlash from many members of the page, the woman has since been banned.
Unfortunately, this is not the first incident of its kind. Whilst the country struggles to cope with the Omicron variant and the promise of bi-weekly testing for school children upon their return, some selling pages have been flooded with people attempting to auction off lateral flow testing kits. Some were listed for as much as £100 on sites such as eBay in attempts to turn free testing kits into an easy profit.
The sale of covid later flow kits on such sites is prohibited. However, sellers have been bending and evading the rules to make money.
These kits are still in such high demand up and down the country after Government guidance was released, urging people to take a lateral flow test before returning to school or university, meeting up with friends and family or returning to work.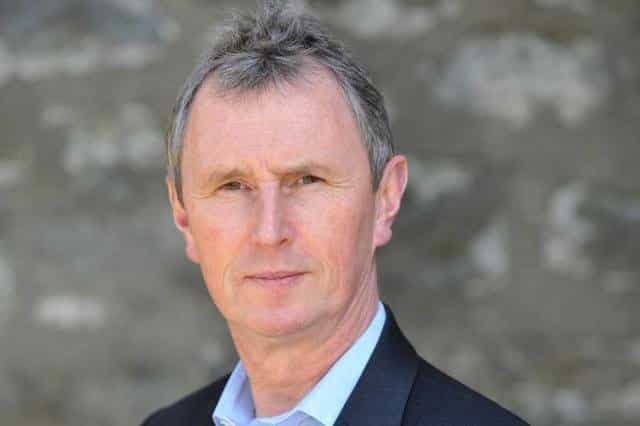 Tory Nigel – Conservative MP for Ribble Valley stated, "It is a disgrace that some people would try to exploit a national shortage of tests as a way to make money."
"The online websites and any auction houses should refuse to list the tests for sale."
UK Health Security Agency has recently announced that eight million Covid test kits will be made available in pharmacies over the coming weeks following the announcement from Health Minister Edward Argar that orders for test kits have been "ramped up" – however, many are still working their way onto online selling sites. Despite worries of test kit shortages, Argar insists that tests are available and advises people to continue logging into the Government website where they should be able to find every hour more slots are being made available for bookings of one or more deliveries and for collections from pharmacies.
Regardless of Edward Argar statement, patients in some pharmacies have been unable to find test kits with supplies being branded "inconsistent".
An increase of 900,000 daily tests was recorded in December. The increase in testing is being reflected in the Governments attempts to ramp up test kit availability after the Omicron covid variant created the initial delay to access throughout December. The spread of the variant could see up to 1.4 million public sector worker absences after one in 10 staff were already isolating at New Year.