Credit: Drone Base/Reuters
Tens of thousands are without power and some people homeless after tornadoes wreaked havoc through the state, with at least 25 people confirmed dead. Police and Fire departments are searching for survivors.
25 people have been confirmed dead so far, as a powerful storm system has torn a path through the middle of Tennessee in the early hours of Tuesday, destroying buildings, toppling electrical lines and littering streets with debris.
On Monday night, the National Weather Service urged people to take cover. The initial report of a tornado came in at 12:40am local time on Tuesday, the police said.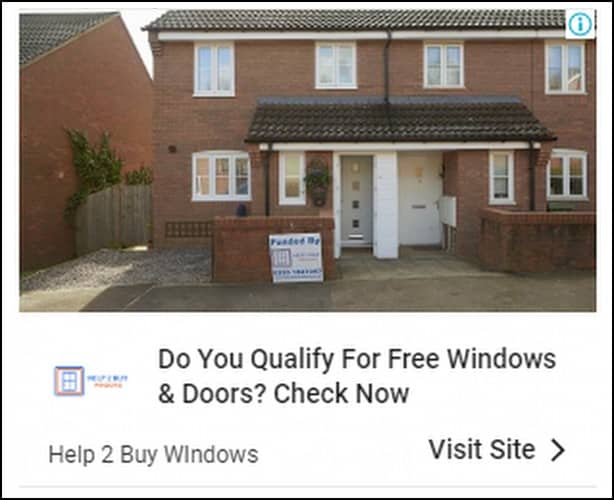 The tornadoes toppled power lines and trees and ripped off roofs, causing gridlock on the streets of the famous musical city.
Emergency Services have been dealing with about 40 building collapses, said Metro Nashville police.
Recent Stories
---
[recent_post_slider limit="3″]
Severe storms were also created as a result of the tornadoes as they moved across the southeastern US state after midnight.
"A tornado skipped across the county," said the Mayor of Nashville, John Cooper on a visit to an emergency shelter.
"You do have people at the hospital and frankly there have been fatalities." The Mayor said.
A video posted online from east Nashville appeared to showed the tornado moving quickly across the city accompanied by lightning.
Hangars were destroyed at Nashville's John C Tune Airport, with a spokesman saying it had "sustained significant damage".
One tornado was reportedly lingering on the ground all the way into Hermitage, 20 miles (16km) east of Nashville, with more buildings, bridges and roads damaged.

Schools, courts and rail lines have also been closed and some polling stations were damaged just hours before important 'Super Tuesday' voting.
Many people were seen in the city carrying their belongings through the streets after the tornado barrelled through the city.
[recent_post_slider design="design-1″]
The local Red Cross has opened a shelter for people made homeless due to the disaster.
Nashville Electric said four electrical substations have been damaged, leaving 44,000 people without power.
Tennessee is familiar with outbreaks of tornadoes arriving this time of year, with storms leading to fatalities in 1933, 1998 and 2008.
The UK is claimed to get more tornadoes per square kilometre than any other country in the world.
On average about 30 tornadoes in the UK are reported each year.