Boris Johnson's plan to reopen schools commencing June 1st has been met by fierce disapproval by many, who claim that the Prime Minister's plans have moved far too quickly amid the virus. However, the ongoing debate regarding the UK's set date to reopen schools has been intensely criticised, with ministers and teaching unions desperately urged to cease their "squabbling" and find a way to work together in order to reopen schools in the UK safely.
UK schools have been closed in light of the virus since March 18th, excluding vulnerable children and those children of key workers. Parents living with children in lockdown have been faced not only with the prospect of entertaining and educating their children during quarantine but also now face the worry of when to send their child back to school safely.
Following Boris Johnson's recent speech, which resulted in confusion for many, it seems that many parents are now more uncertain than ever regarding when to send their children back to school and what the safe protocol actually is in regard to schools being reopened.
Parents are turning to the schools themselves to query when they believe it is safe to reopen, regardless of the date which Boris Johnson has formally declared.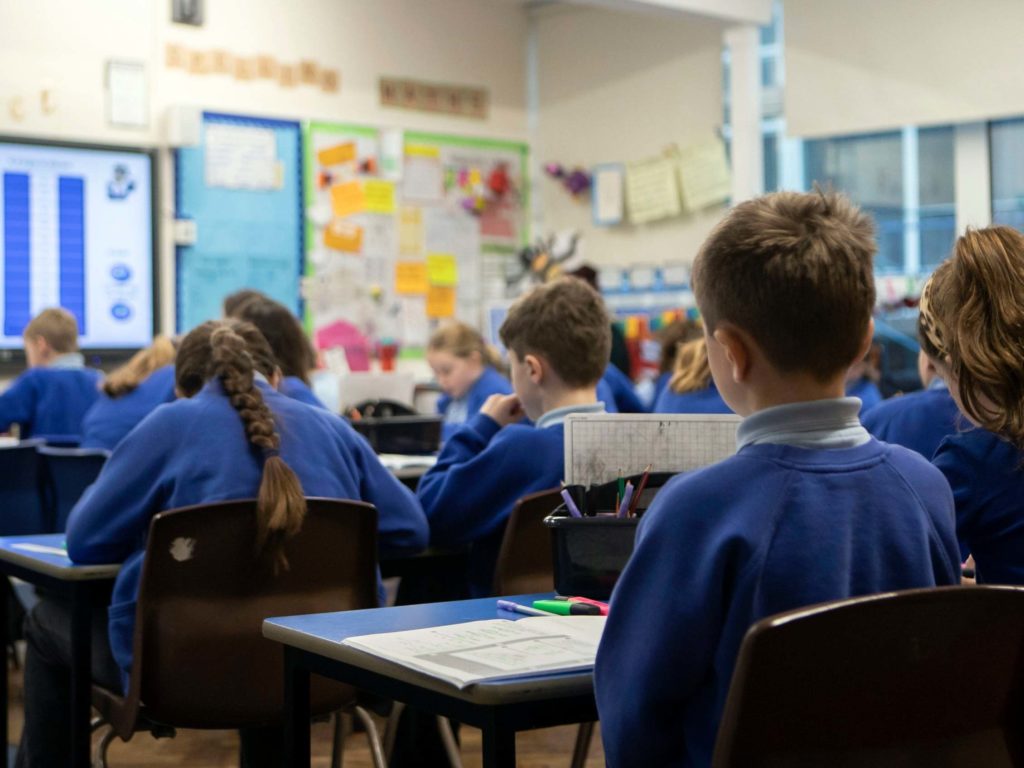 It seems that the Prime Minister is facing serious revolt over his indication to reopen schools commencing June 1st, with Liverpool leading the charge by assuring parents that children will not be returning to school until at least June 15th, which goes against Boris Johnson's plans.
Steve Reddy, of Liverpool Council, stated:
"Some parents have asked me when schools may fully reopen. This will vary from school to school."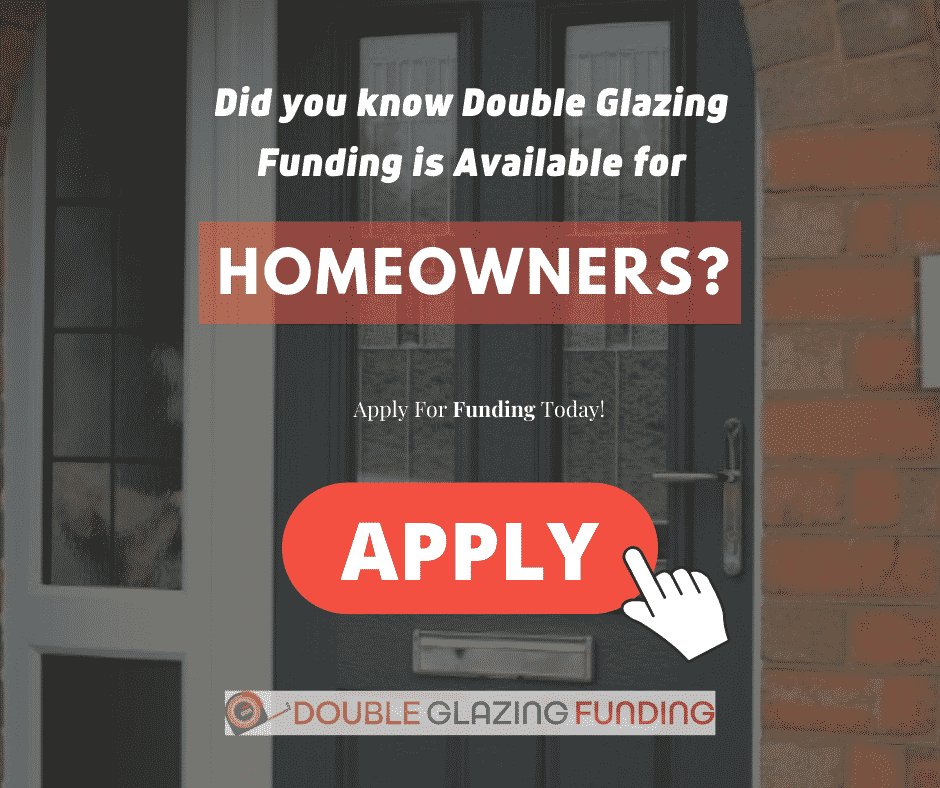 It is evident, then, that Liverpool Council has taken school reopening into its own hands and will be deciding school by school when it is safest to reopen – whether this falls after June 1st or not, regardless of the Prime Minister's assertions.
It seems that Hartlepool Council is in agreement with Liverpool's reaction, as it released an official statement to stress that schools will definitely not be opening in the borough any time soon: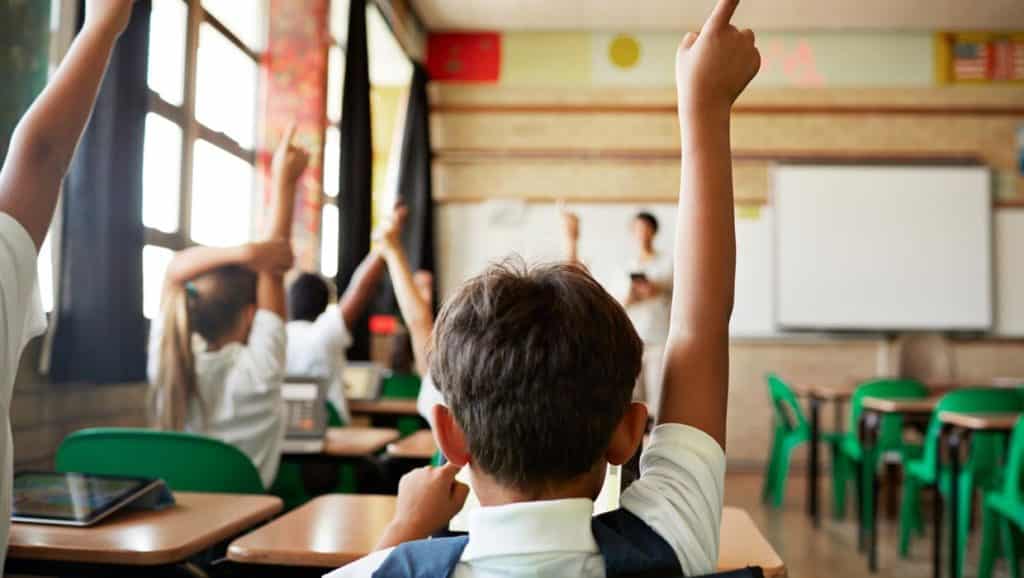 "Given that coronavirus cases locally continue to rise, Hartlepool Borough Council has been working with schools and we have agreed they will not reopen on Monday June 1st. Whilst we recognise the importance of schools reopening, we want to be absolutely clear that we will be taking a measured and cautious approach to this."
It appears that the UK at large is united in their grievance with Boris Johnson's plans to reopen, spreading chaos and more uncertainty throughout the UK. The governments of Scotland, Wales and Northern Ireland all stand firm that the Prime Minister's advised return date will have no influence over their own plans.
Nicola Sturgeon has stated that any return to schools in Scotland before the summer will be "very limited," schools in Wales are aiming for return before the summer holidays, and Northern Ireland's plans have outlined a return no earlier than the autumn.