There is "much more that we need to do" to tackle racism, The Prime Minister has said as he announced a new commission to look at all "aspects of inequality"
Writing in the Telegraph, the PM said: "no-one who cares about this country" could ignore the Black Lives Matter protests that sparked by the killing of George Floyd in Minneapolis.
But Labour's David Lammy said it was time for action, not another review.
The PM also said the UK should not attempt to "re-write the past" by removing historical symbols.
This comes after Bristol City Council have said that the statue of slave trader Edward Colston will be taken to "a secure location" and will later become an addition to Bristol's museum's collection.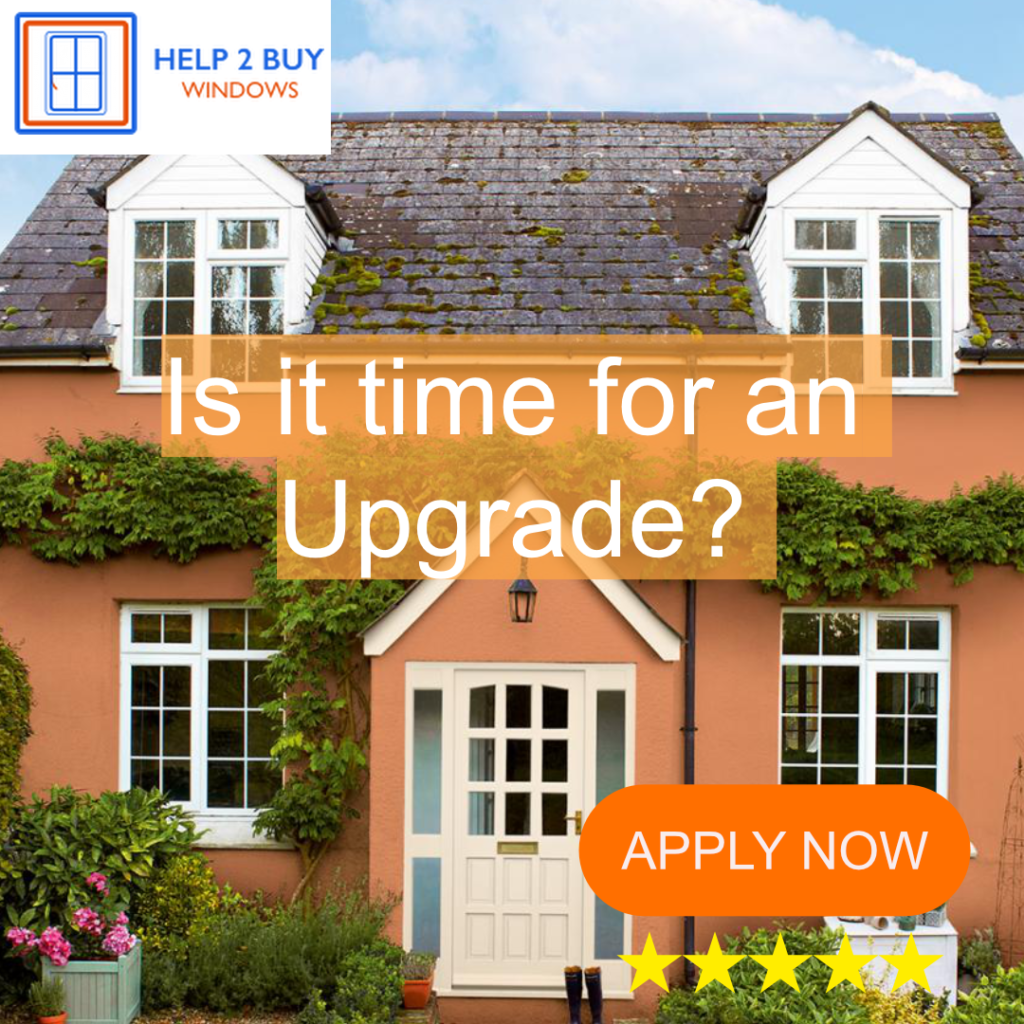 Mr Johnson condemned the "far-right thugs" that involved in violent incidents, including starting fights with police, on Saturday, which saw over 100 people arrested in London after thousands of people gathered, claiming to be protecting statues.
The Prime Minister has announced that he was setting up a commission to look into inequality, and saying that there is "no use just saying that we have made huge progress in tackling racism".
He wrote: "There is much more that we need to do; and we will. It is time for a cross-governmental commission to look at all aspects of inequality – in employment, in health outcomes, in academic and all other walks of life."
Questions over inequality in regards to health outcomes in the UK have been repeatedly raised during the COVID-19 pandemic, following figures showing that more people from ethnic minority backgrounds were "disproportionately" dying from the coronavirus.
This comes after a new survey has suggested that the trust and confidence of the UK Government's response to the pandemic have declined in the past six weeks.
Shadow justice secretary David Lammy has said that a number of inquiries into racial inequality in the UK had already been carried out, such as his own report on the treatment of black, Asian and minority ethnic individuals within the British criminal justice system, as well as Theresa May's Race Disparity Audit.
"You can understand why it feels like, yet again in the UK, we want figures, data, but we don't want action," he told BBC Radio 4's Today programme.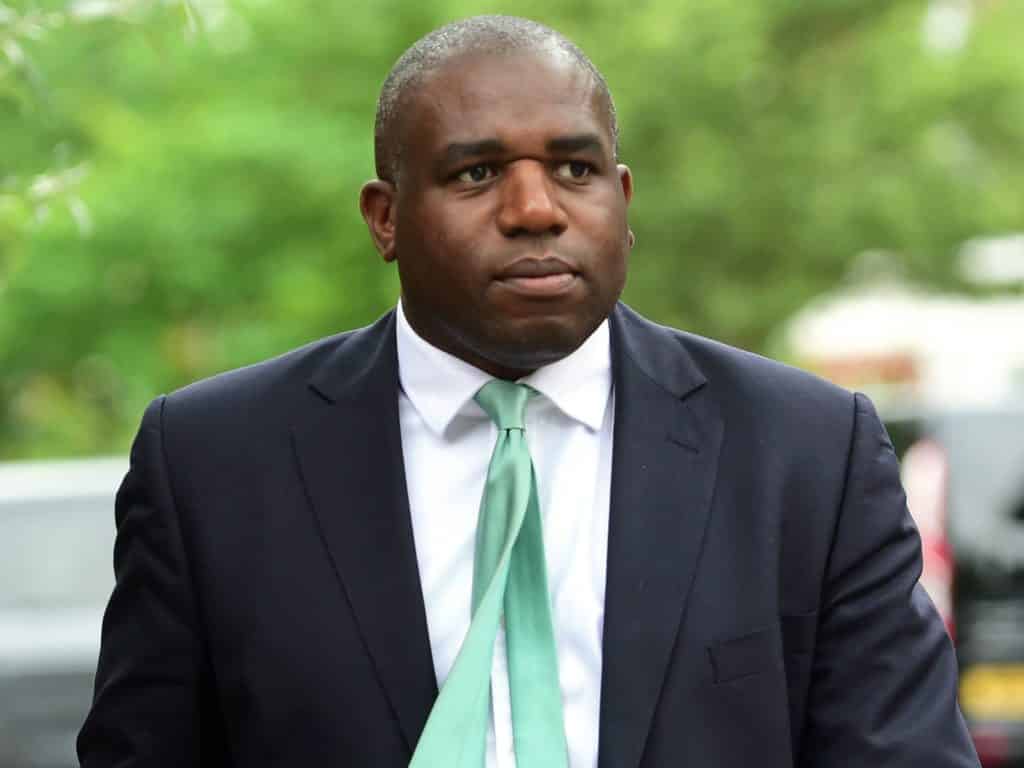 "Black people aren't playing victim as Boris indicates, they're protesting precisely because the time for review is over and the time for action is now."
The Shadow justice secretary has said that the announcement from the Prime Minister lacked detail, due to it being "written on the back of a fag packet yesterday to assuage the Black Lives Matter protest".
The founder of Operation Black Vote and the advisory chair of the government's Race Disparity Unit, Lord Simon Woolley, said that he was "encouraged" by the announcement of the new commission.
However, he went on to say that these new changes must lead to more action and structural change, to tackle not only the inequalities in employment, but also health and education laid bare by the pandemic.