Bristol City Council have said that the statue of the slave trader will be taken to "a secure location" and will later become an addition to Bristol's museum's collection
Bristol City Council has tweeted that the monument had been retrieved from the harbour and the statue was to be taken to "a secure location before later forming part of our museums collection".
"As we run a working harbour, the statue needed to be removed," it added.
This follows the city's mayor saying that the statue of slave trader Edward Colston was "an affront" after it was torn down during a protest against racism in Bristol.
The statue of Edward Colston, the prominent 17th Century slave trader, has been a source of controversy in Bristol for many years.
This comes as another council has been considering taking down a statue on Poole Quay of Robert Baden-Powell, who was a British Army officer and the founder of the worldwide Scout movement, following concerns about "Nazi sympathies", as well as his actions while in the military.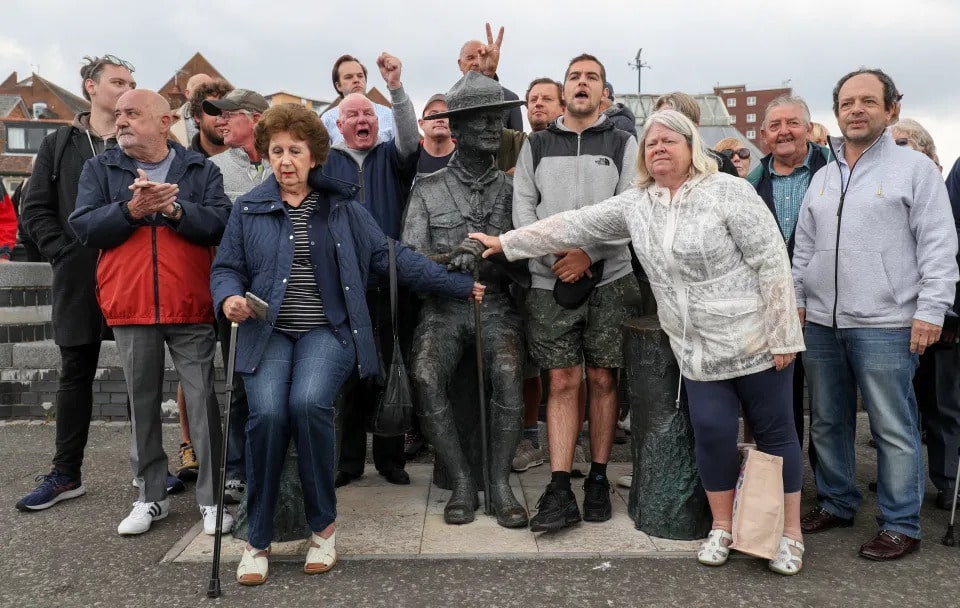 Bournemouth, Christchurch and Poole Council released a statement on Wednesday evening saying that the statue will be removed on Thursday in order to "minimise the risk of any public disorder"; they have said that it will be then put in "safe storage".
But Mark Howell, deputy leader of the council, has said that it would not be coming down today.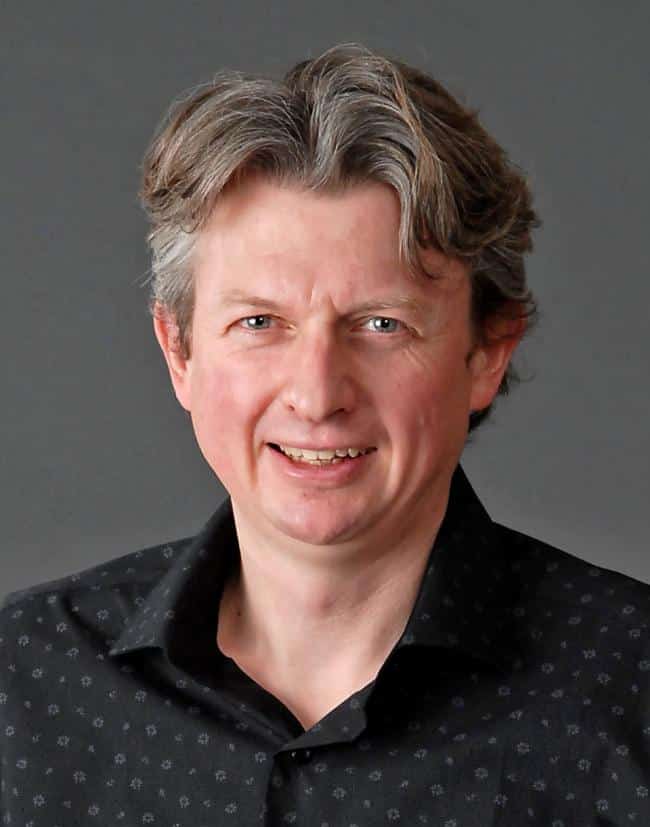 "Police have advised us it is on a target list of protesters to attack,"
"We are considering whether to remove the statue. We think it is sensible in the short term, just to protect the statue."
He added: "I don't link this to the protests. He did an enormous amount of good. He created an organisation that has brought people from different ethnic backgrounds, races and religions together, and we are very proud of that… and we want to keep him here in the long term."
"That means we have to protect him in the short term, which is why we are considering temporarily removing him."
This news comes after Two police officers have been injured in what the home secretary has described as a "disgusting, violent attack" in Hackney.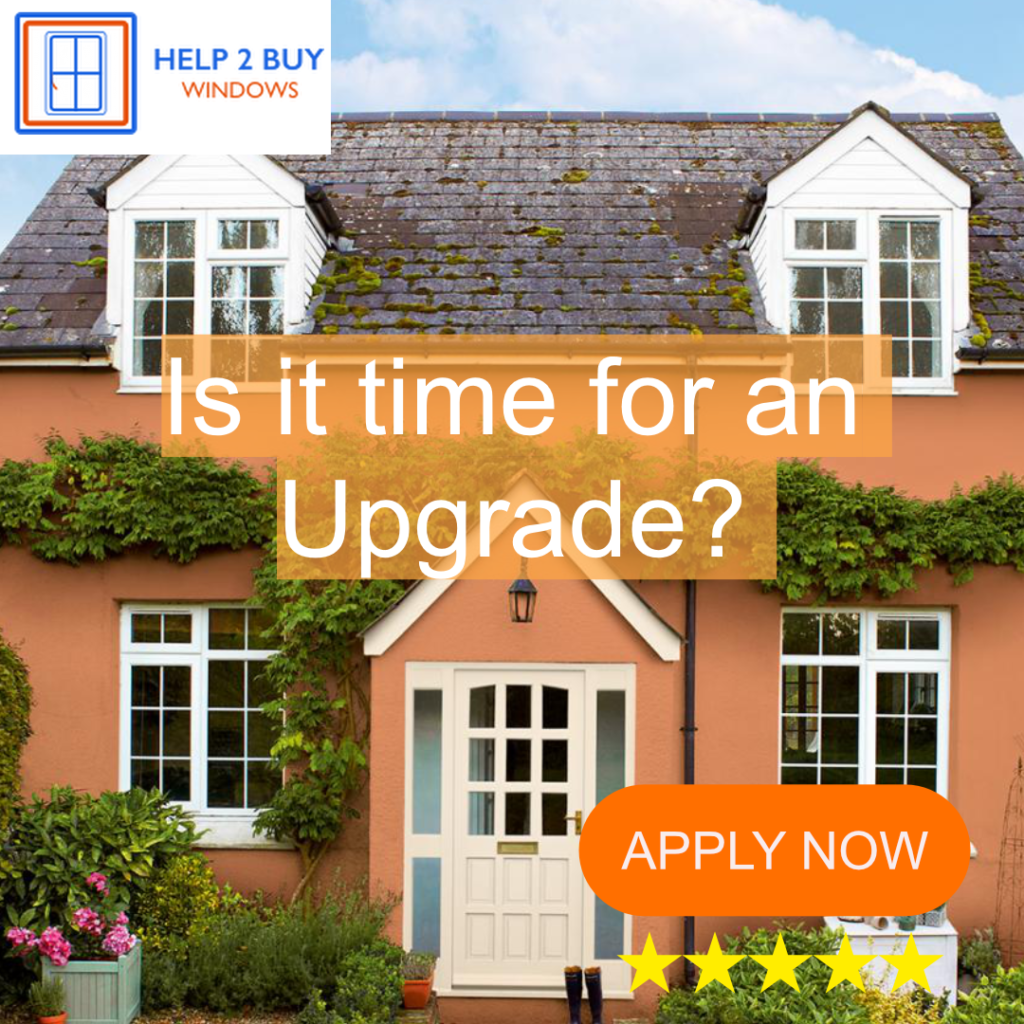 Edward Colston made his financial riches in the slave trade in the 17th century, using his money to help build schools, churches and homes for the poor in the city of Bristol.
The statue of the wealthy slave trader was removed from its plinth and covered in spray paint before it was then dumped into the harbour after thousands signed a petition calling for its removal.
Protests in support of the Black Lives Matter movement have been taking place throughout the United Kingdom since the death of George Floyd in the United States, during his arrest by a white police officer in the city of Minneapolis two weeks ago.
Amid these demonstrations, there has since been an increased number of demands calling for the removal of the legacy of racism and colonialism from institutions, including the statues and other monuments of controversial historical figures.
Business minister Nadhim Zahawi said on Wednesday that "any slave trader should not have a statue".
He added: "I wouldn't be breaking the law to take statues down, it should be done through our democratic process."
"This country is a democracy, a proud democracy and it should be up to local people to decide what they want to do with that statue and any other statue."