Boris Johnson does not support calls to make misogyny a hate crime saying there is "abundant" existing legislation to tackle violence against women
The PM told the BBC that "widening the scope" of what you ask the police to do would just increase the problem.
Policing of crime against women has come under scrutiny since the murder of Sarah Everard by a serving officer.
Mr Johnson said recruiting more female officers would also help to change the culture within forces.
Wayne Couzens was given a whole life jail term last week after admitting the kidnapping, rape, and murder of 33-year-old Ms Everard while a Met Police officer.
During his sentencing hearing it emerged that he had used his warrant card to fake an arrest of Ms Everard.
The case sparked a debate about women's safety as well as trust in the police and criminal justice system.
The new justice secretary, Dominic Raab, said he had been "shocked and horrified" by the recent cases of Sarah Everard and Sabina Nessa, a teacher killed in south-east London last month on her way to meet a friend.
This comes after the Prime Minister has denied the UK is in crisis as both labour shortages and supply issues continue to affect the nation. Amidst the shortages, the PM said that the economy was facing the "stresses and strains that you'd expect from a giant waking up" after the COVID-19.
He told the Conservative Party Conference that making communities safer and allowing women to feel safe walking home at night was his "number one priority".
He said the government would "transform" the way the justice system treats violence against women, including from the time it takes to examine phone evidence to the "potential ordeal" vulnerable victims can face at trial.
There have been calls for misogyny, which is the hatred or dislike of women, to be made a hate crime within England and Wales.
A hate crime is when a crime is proven to be because of the victim's race, religion, sexual orientation, disability or transgender identity.
There is no specific hate crime offence in England and Wales, but when a crime falls into one of the above categories, judges have enhanced sentencing powers and can increase the punishment.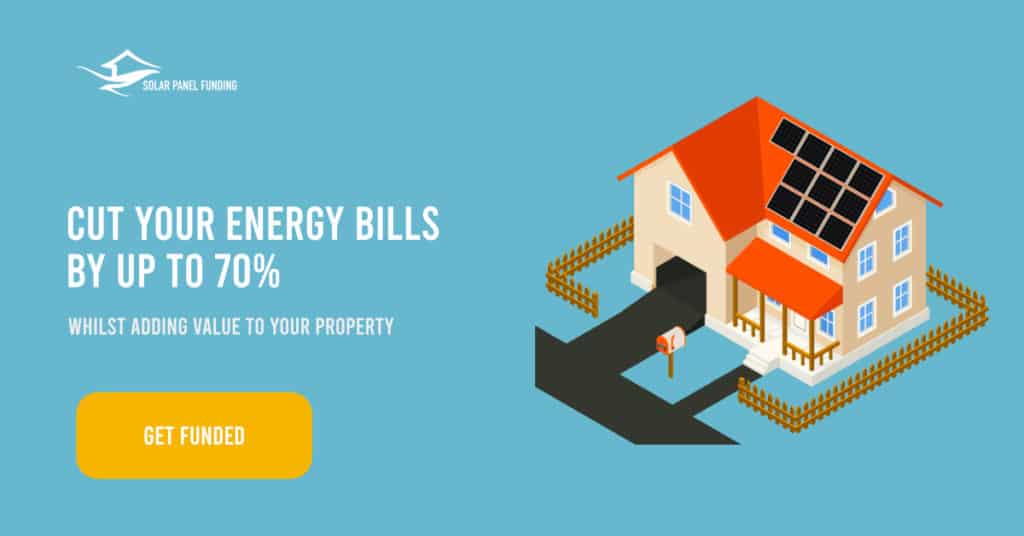 A working group on whether misogyny should be a distinct crime in Scotland will report back in February.
During an interview with the prime minister, BBC Breakfast's Dan Walker pointed out that 11 out of 43 police forces in England and Wales record misogyny as a hate crime.
Asked twice whether he thought it should be made a hate crime, Mr Johnson said: "I think that what we should do is prosecute people for crimes that we have on the statute book.
"I think, to be perfectly frank, if you simply widen the scope of what you ask the police to do you'll just increase the problem.
"What you need to do is get the police to focus on the very real crimes, the very real feeling of injustice and betrayal that many people feel."
The prime minister said "there must be radical change" in policing when it comes to tackling crimes like rape, adding: "There is abundant statute that is not being properly enforced, and that's what we need to focus on."
He said recruiting more female officers would encourage cultural change within the police.
This comes after Chancellor Rishi Sunak has suggested that he may have to introduce further tax rises on the public as the economy emerges from the global COVID-19 crisis, declaring that: "Our recovery comes with a cost."
Nottinghamshire Police was the first police force to introduce a "misogyny hate crime" policy in 2016 and university researchers have pointed to "shifting attitudes" as a result.
Labour MP Stella Creasy, who has long campaigned on the issue, previously told the BBC that in areas where police forces had introduced it, it had helped with "confidence in police and changing the police culture about how to deal with violence against women".
Justice Minister Victoria Atkins said the government wanted to target the perpetrators of "so-called banter" against young women and girls in the street.
"Some of the banter – the so-called banter – that our young women and girls have to put up with in the street is disgusting," she told the Conservative conference.
"We want to target that sort of behaviour and those attitudes so that in 10 years' time we are simply not seeing these incidents on our street."
Met Police Commissioner Dame Cressida Dick, who has rejected calls to resign after Ms Everard's death, said an independent review would be carried out into the force's standards and culture.