Dominic Raab was on holiday and declined to make the phone call needed to help Afghan interpreters who put their lives on the line working with British troops
Dominic Raab is resisting calls to resign from his position as the UK's foreign secretary after he had declined to speak with the Afghan foreign minister while he was on holiday as the Taliban had closed in on the Afghan capital city, Kabul.
The Labour Party, the Liberal Democrats, the SNP and Plaid Cymru are mounting pressure on the foreign secretary to depart his ministerial role and say that Prime Minister Boris Johnson should sack Dominic Raab if he does not step down himself.
But Downing Street has said that they have "full confidence" in Mr Raab.
And when asked by reporters on Thursday morning if the foreign secretary plans to resign over the matter, he replied by saying: "No."
This comes after the Taliban have been urging people to leave Kabul airport after 12 people had been killed there since Sunday. They died in and around the airport as a result of either gunshots or a stampede, both Taliban and NATO officials have said.
But the Labour Party's shadow foreign secretary Lisa Nandy has said that: "It has become incredibly clear that the foreign secretary's position has become untenable."
She added that "not picking up the phone to the Afghan foreign minister seems to me to be absolutely shameful on the government's part".
In a statement that was released by Labour, Ms Nandy added: "If Dominic Raab doesn't have the decency to resign, the prime minister must show a shred of leadership and sack him."
Labour's deputy leader Angela Rayner added: "Dominic Raab should resign. If he won't resign, Boris Johnson should sack him."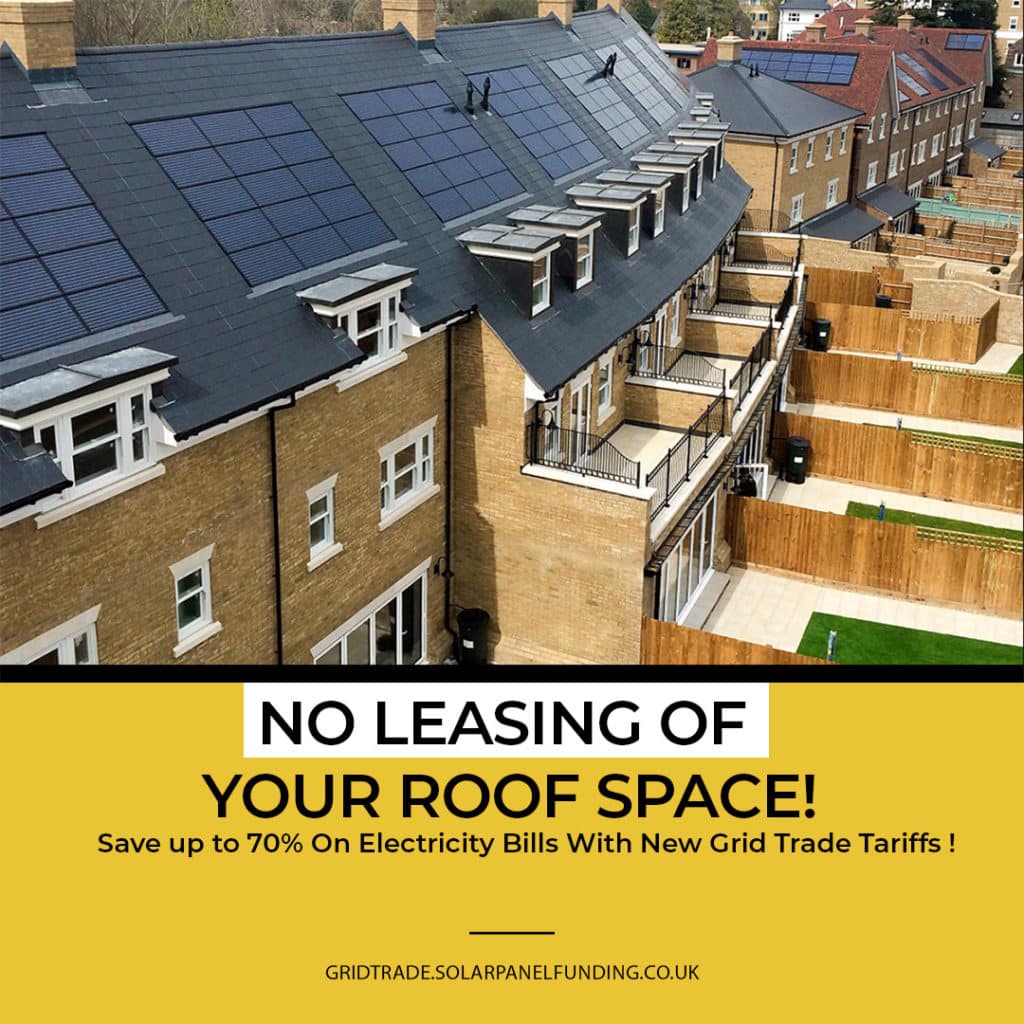 On Wednesday, spokesperson for the Foreign Office said: "The foreign secretary was engaged on a range of other calls and this one was delegated to another minister."
Dominic Raab reportedly did not speak with his Afghan counterpart until at least the following day, after the Afghan foreign ministry had refused to set up a phone call with the more junior UK government minister.
This meant that crucial time was lost before the Taliban had taken control of Kabul on Sunday, prompting a desperate scramble to evacuate thousands of Britons and the interpreters that is still ongoing.
Shadow home secretary Nick Thomas-Symonds accused Mr Raab of a "dereliction of duty" on Wednesday.
He added: "Failing to make a call has put the lives of brave interpreters at risk, after they served so bravely with our military. Utterly shameful."
This comes after the UK government will work with other countries to resettle up to 20,000 Afghans in the UK, Home Secretary Priti Patel has said. A new scheme will see up to 5,000 Afghans eligible within the first year, with thousands more being able to move to the UK in the long term.
The PM was said to have been in Somerset as the Taliban marched towards Kabul, and Labour leader Sir Keir Starmer criticised both him and Mr Raab, saying: "You cannot co-ordinate an international response from the beach."
In a post on social media on Thursday, he added: "Who wouldn't make a phone call if they were told it could save somebody's life?"
Meanwhile, amid mounting pressure regarding his position, the foreign secretary posted on social media on Thursday morning to say he had spoken to Australian foreign minister Marise Payne.
"Spoke to Marise Payne this morning about the situation in Afghanistan. The UK and Australia are united in evacuating our nationals and Afghans who have worked for us and [are] working together for a coordinated international response to tackle security threats and the humanitarian crisis," he said.