A murder investigation has now officially been launched after four people were found dead at a house in Killamarsh in Derbyshire
Officers had called to a property in Chandos Crescent, Killamarsh, Derbyshire at 07:25 BST on Sunday following concerns having been raised about the people who were living there.
A man has been arrested and the police have said that they were not looking for anyone else in connection to the deaths.
Specially-trained police officers are liaising with the families of the deceased, said a spokesperson for Derbyshire Police.
Multiple emergency vehicles have been present at the scene, with local people describing their shock at the large police presence.
This comes after the first Covid booster vaccines have been given to NHS staff in England and Wales as part of plans to extend protection for millions this winter. Covid booster shots will be offered to the over 50s, healthcare workers, and younger adults with certain health conditions.
The Police force asked that people "avoid speculation and allow for space at this distressing time".
Det Ch Insp Rob Routledge, who is currently leading the investigation, said: "We would really like to hear from anyone who saw or heard anything suspicious in the early hours of this morning, or has any information which they think could help with our inquiries.
"No matter how small you think that information may be, please do get in touch with us.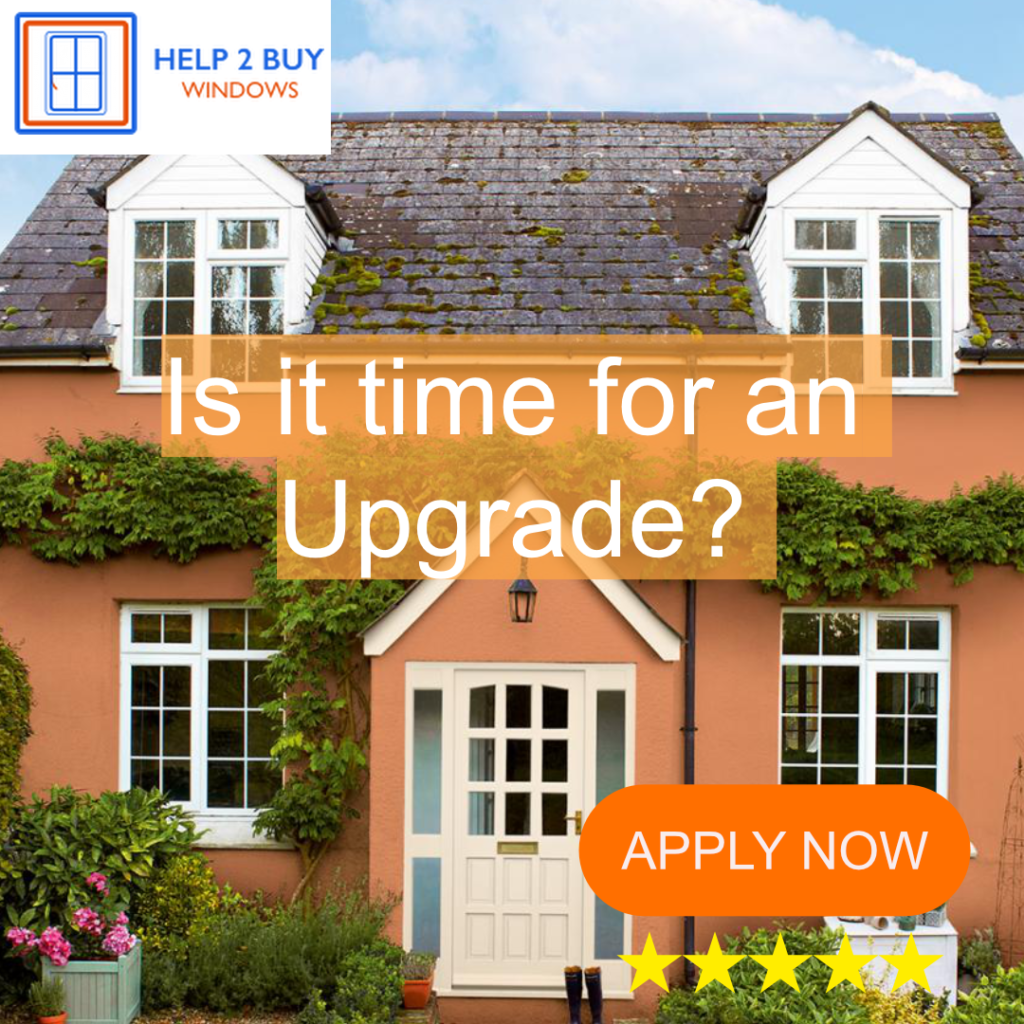 He continued by saying:
"It is understandably a worrying time for the community, and we would like to thank them for their patience and understanding at this time. It was important to us that close relatives of those involved were informed before we could give further details about the incident.
"Residents will continue to see a large police presence in the area, and patrols are being carried out for reassurance. If you do have any concerns, please don't hesitate to speak to them."
This comes after the figure for job vacancies within the UK soared to over 1m in August for the first time since records began in 2001, rising by 35% within the space of three months across all sectors of British business.
Lee Rowley, MP for North East Derbyshire, has described the deaths in Killamarsh as "terrible and hugely tragic".
"Our condolences to the family and our thoughts are with them," he said on Twitter.
"Killamarsh is such a lovely, close knit and warm community and I know that many residents will be shocked and worried by the news."
"I've no doubt that the village will pull together at this difficult time," he added.
St Giles Church in the village said it welcomed visitors affected by the "shocking events".
A post on Facebook said it would provide a space for prayer and for people to light a candle for the deceased and those grieving.