Conspiracy theorists having been discussing and sharing online whether a 1981 science fiction novel predicted the global outbreak of Coronavirus.
An excerpt from science fiction novel Eyes of Darkness, by American Author Dean Koontz, has been shared on social media platforms appearing to predict the outbreak of COVID-19.
In the novel there is a virus named 'Wuhan-400' that is used as a biological weapon.
"They call the stuff Wuhan-400 because it was developed at their RDNA labs outside the city of Wuhan," reads the passage.
"Wuhan-400 is a perfect weapon. It afflicts only human beings, No other living creature can carry it and like syphilis Wuhan-400 can't survive outside a living human body for longer than a minute."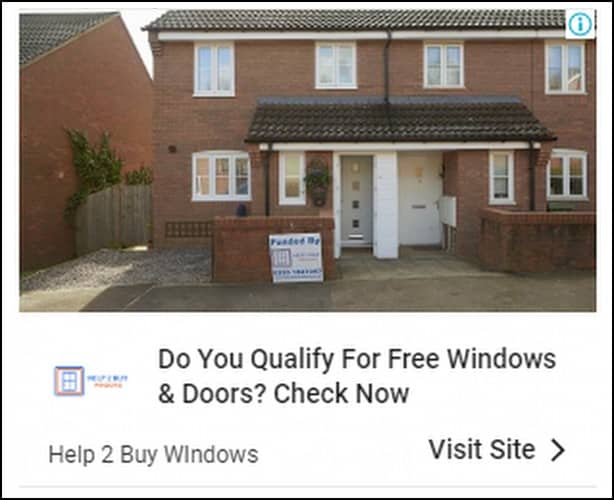 It has since been revealed that in earlier versions of the science fiction novel, the disease was instead named Gorki-400 and originated in Russia and only after the end of the Cold War in 1989 was the book republished and the name and location of the disease was changed.
Recent Stories
---
[recent_post_slider limit="3″]
The COVID-19 outbreak originated inside the city of Wuhan, and conspiracy theorists claims that the virus was manmade have been debunked, there is no evidence that the new virus was bioengineered, and every indication it came from an animal.
Koontz's Wuhan-400 has a 100% fatality rate in the novel COVID-19 is fatal only in around 2% of all reported cases.
Unlike Wuhan-400 in Eyes of Darkness, COVID-19 can be passed on and infect animals and is also thought to have originated from animals and spread to humans in a live food market.

Some people are also saying that an excerpt from another novel, End of Days: Predictions and Prophecies About the End of the World, by Sylvia Browne, also appears to have predicted the outbreak.
"In around 2020 a severe pneumonia-like illness will spread throughout the globe, attacking the lungs and the bronchial tubes and resisting all known treatments," reads the passage.
It is being shared alongside the Koontz quote, with people wrongly claiming that they are both excerpts from the same book.
[recent_post_slider design="design-1″]
Browne's prediction was made in 2008, shortly after the global outbreak of the SARS epidemic. SARS and COVID-19 share similar characteristics, which may just show that Browne was simply influenced by the SARS epidemic for her book, rather than predicting Coronavirus.
Browne's book also makes claims of paralysis and Parkinson's being cured by 2012, and that blindness will also be completely cured by 2020. obviously none of these were true predictions of the future.
Our Previous articles on Coronavirus:
Northern Italy travellers must self-isolate due to Coronavirus
Seven Coronavirus deaths in Italy
25 Schools in the UK closing/sending people home amid Coronavirus fears